The rural education sector has been plagued with a number of issues. Lack of finances from the government, poor infrastructure, poor teacher-student ratio, lack of skilled educators, lack of recruitment policies for faculty members, basic amenities like separate toilets for boys and girls, etc. According to the TSR Subramanian Report on Education, we should be spending 6 percent of the GDP on education, but currently, we are spending a mere 3.8 percent approximately.
Right to Education Act (RTE) found its origins in the Sarva Shiksha Abhiyan started by the Vajpayee Government in the 2000s, which materialized as a legislature with the passing of the RTE in 2009. It enshrines the rights of the children to get free mid-day meals, attracting students to give them the fuel they need. According to the ASER Report of 2012, the enrollment levels at schools increasing to 96.4 percent, helping India achieve a rare feat of Millennium Development Goals. But the bigger question is, is enrollment ratio and attendance the only parameters to judge the progress made by the Indian Education in rural sector. Has the quest for getting the numbers made us compromise with the quality of education quality?
The ASER 2017 Report on Indian Education further highlighted how students from senior secondary government schools in rural areas cannot perform even basic arithmetic and reading tasks.
Second, the families in rural India struggle a lot just to make ends meet. The low income is not enough to cover even basic supplies, let alone an opportunity for education. A girl child is expected to both work at home, and if time permits, go to school. Generally, the female child is expected to lead a life of a housewife, and passing 10th with grace is the only priority. How mature are you with all the education in the world when you were in 10th? Obviously a child like. Can we expect a girl child from rural area to be even that mature then? Drop out rate is high, and the number of schools after 8th std decreases exponentially with only 11 schools for secondary as compared to 86 primary schools.
Recommended Story – Opportunities for Startups in Rural India
We've come up with a list of startups, which are working to improve the situation of rural education and helping bridge the gap with urban education –
1. Classle

Classle is a Chennai-based startup which is working to bridge the gap between educators and learners, skilled and employers. This helps in eliminating the barriers in the form of time, language, logistics, technological reach, etc. The startup was bootstrapped in 2009 and since then there has been no looking back. Classle thus is an online social platform for learning, which has now included mobile services especially for the students from rural India. V Vaidhyanathan, the founder, calls his startup a two-faced model. On one side is the individual student user, while on the other side are the customers, potential employers for the students. Classle has over two lakh registered users with over 100 colleges partnering in their network. Chennai Angels has also provided angel funding to the startup.
2. Paathshala Learning Solutions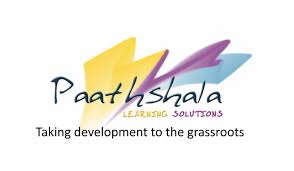 Sonal Seth and Rajib Choudhary are the brainchild of Paathshala, a technology driven leading consulting organization which began with its operations in 2012. The startups focus on inculcating value education, life skills programmes, competency development, etc among the children from varying age groups. The startup is based in Pune, and aims to improve the rural education, aimed at addressing the three needs of the educational sector – value education, improving employability, and imparting professional skills in universities and colleges. They also focus on improving teaching quality.
Recommended Story – Rural Tourism in India- explore best villages and opportunities startups have in Rural Tourism
3. Hippocampus Learning Centres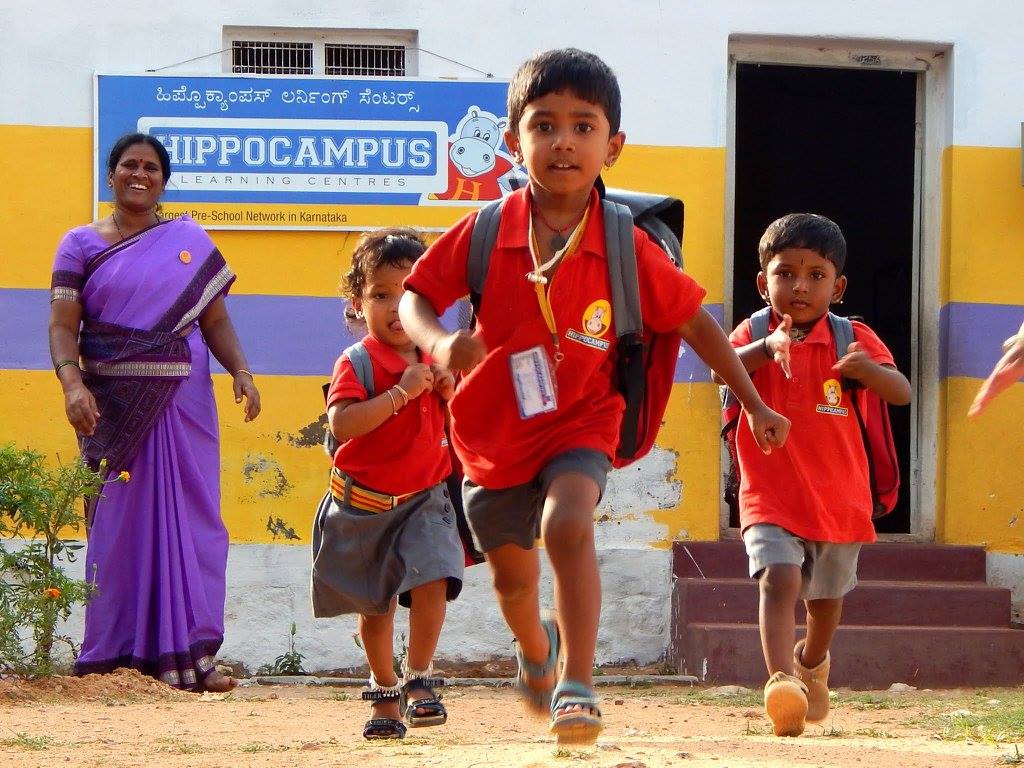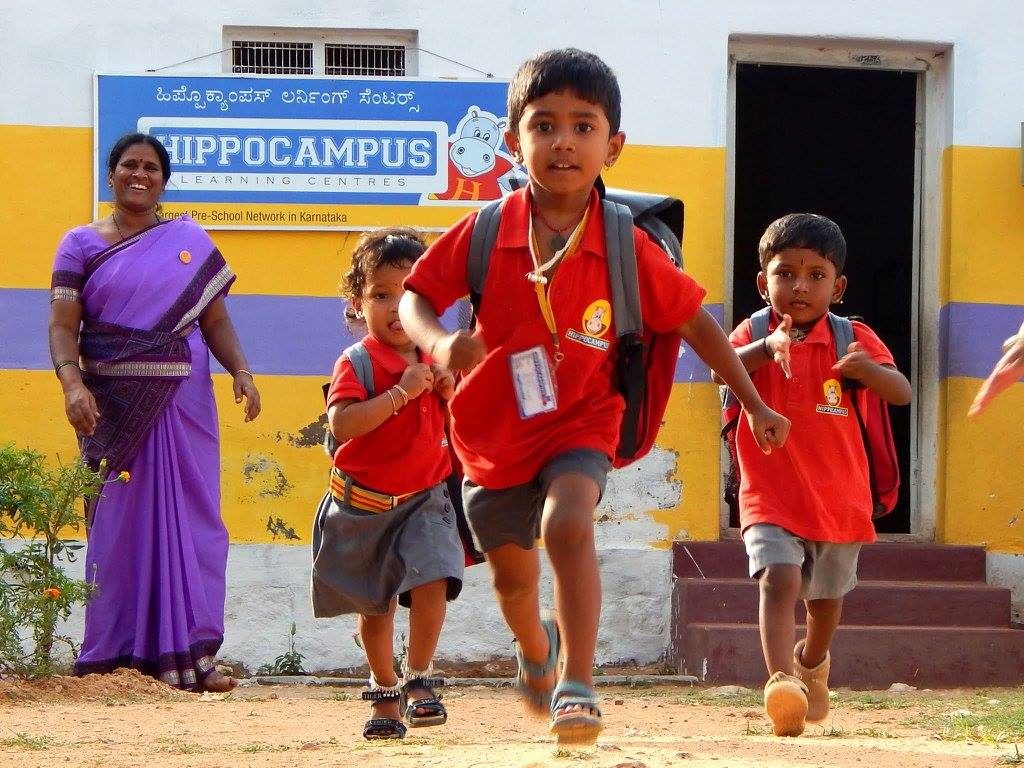 Hippocampus Learning Centres is a Bengaluru-based startup which was founded in 2010 by the idea of Umesh Malhotra. The idea was to open pre-primary schools in Tier 4 towns. As of today, the startup runs a whopping 300 primary schools, with 700 teachers in Karnataka alone. This benefits over 11,000 children, including inculcating value education in the rural students. Startup trains and manages a network of the teachers after recruiting them. For this, it changes a nominal fee monthly. Afterall, it requires money to run an organization, which is managed by the fee. Currently, HLC has raised more than 21 million dollars from a range of angel investors and incubation centres.
4. Learning Delight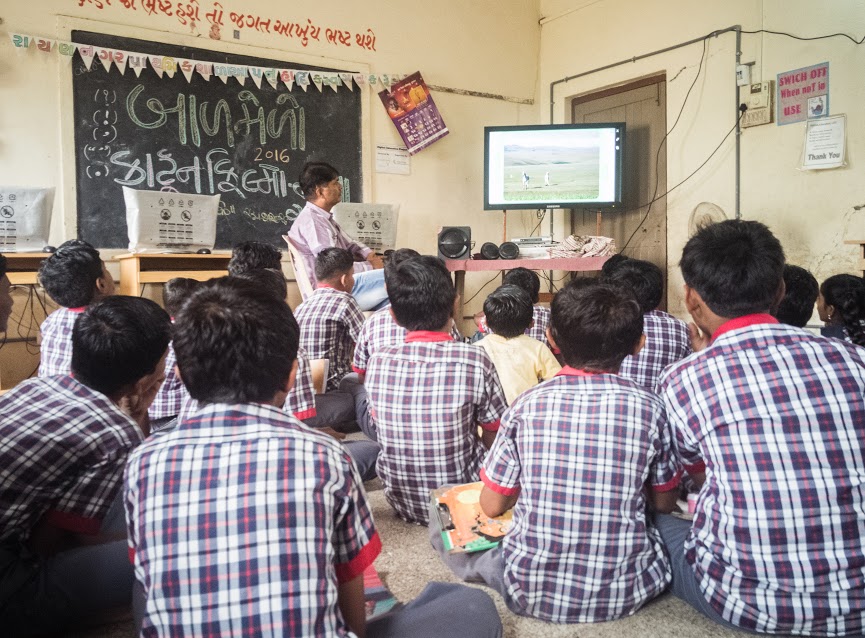 Vandan Kamdar and Harshal Gohil started Learning Delight in the small city of Rajkot, Gujarat back in 2010. Starting off as digital learning tools such as quizzes, animation and riddles, it currently functions in 4,400 rural government schools. The company selects those government schools with Computer Aided Learning programme, helping the teachers and students to connect. They ebooks and multimedia components are installed in a software, running which is trained to the teachers. While the venture started initially bootstrapped, it started receiving interests as well as investments from different organizations later.
5. Sudiksha Knowledge Solutions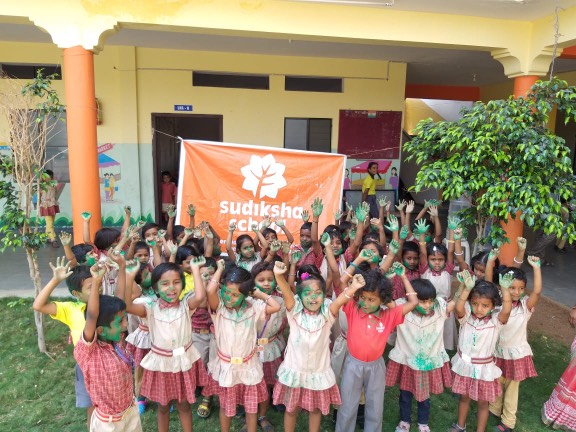 Sudiksha Knowledge Solutions is a startup based in Hyderabad, which aims at providing affordable and accessible pre-school education to both the urban and rural level schools. It is focussed on its mission of improving the overall quality level of education. At present, there are over 21 preschools that it manages in local Hyderabad, which is managed by local women entrepreneurs. Both Naveen Kumar and Nimisha Mittal, the owners of Sudiksha Knowledge Systems have managed to raise over $2,85,000 from investors like VilCap Investment and Pearson.
Recommendations to change the structure of education in India by TSR Subramanian Report –
Indian Education Service (IES) be established with officers getting permanent deputation to the state government, but with the cadre controlling authority with the HRD Ministry.
Money spent on education as a percentage to GDP be raised to 6 per cent with immediate effects.
Teacher Entrance Tests be made compulsory for recruiting teachers.
Testing of teacher quality every 10 year, licensing be made compulsory for teaching
Declare Pre-School as a right under RTE Act.
No detention Policy be retained till Class Vth.
A national level test for the students who have completed their Class 12th be conducted, having flexibility of timings, i.e ON-DEMAND Exams.
Cover Secondary School students too in Mid-Day Meal scheme
University Grant Commission be made only a scholarship allocation organization.
Allowing the Top 200 universities around the world to open campuses in India.
Do you have your own recommendation on how education can be overhauled, or atleast, changed a bit? Let us know in the comment section
Recommended Story – New types of tourism in India. How they are creating entrepreneurship opportunities and boosting Indian economy