Our Story
It is said you value things more when you are far away from them. The seeds of Yeh Hai India were sown in London during our Founder's stay there. Her love for Indian culture & Traditions along with the Indian way of health & wellness led to the conception of Yeh Hai India.
Yeh Hai India is a content platform that intends to help people in making better life choices in the field of health & wellness and culture & traditions. The platform strives to promote Indian startups in these fields and take their products and services to a larger audience. It is also an advisory platform which intends to bring our readers the best choices available for them in these areas by experts.
The Founder – Yehaindia
Anshul Srivastava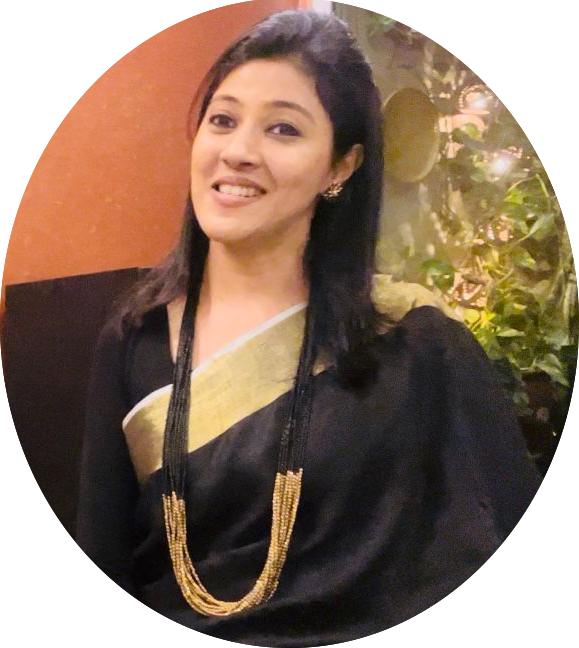 Born and brought up in the Heritage Pink city of Jaipur, Anshul has always been fascinated by the rich Indian culture and traditions. Celebrations, Indian crafts, music & dance and a deeply rooted Indian lifestyle have always been her true source of joy.
After her MBA from the prestigious Indian Institute of Foreign Trade (IIFT), New Delhi, and a successful stint as a marketeer spanning over eighteen years with organisations like Bharti Airtel and Vodafone-Idea and various startups, Anshul decided to follow her calling, taking the joys of the Indian lifestyle to fellow Indians all across the world.
Yeh Hai India is the platform through which she wants to help Indians across the globe to stay connected with Indian Lifestyle and have access to the best in the field of Indian Health & Wellness and Culture by working with experts and numerous Indian Startups and taking their products and services to them.
Anshul is a keen follower of Yoga, Ayurveda and spiritual practices along with Indian Lifestyle. She also consults on Indian Culture and Tradition and helps people bring joy through practising Indian Lifestyle. She also loves to tap her feet on Indian music as well.
The platform has multiple experts in the field of Indian lifestyle who give their expert advice