Makeup redefines you; it magnifies the beauty of your skin and not transforms you into some other person. Beauty can never be transformed, it can only be improved.
It should be kept in mind that hundreds of beauty channels exist on YouTube currently, but the ones who changed the game are at the top with millions of earnings through it. It's not a coincidence that you might do the same thing, but they are the ones earning millions and you are not, it's because they are aware of the importance for the value of uniqueness and creativity and that's how they plan to strategize it as.
It's not easy to everyday think of new makeup ideas that don't exist on the internet, because nowadays you can get everything online, from entertainment to education. Millions of videos that exist impart knowledge and application of all kinds of beauty products, you got to be extremely creative and unique with your skills in order to become a successful YouTuber.
Now, who are the famous ones? What was their journey like? Did they plan it? Where do they get the unique ideas from? All these questions similar to these arrive when you decide to become a beauty YouTuber. It is necessary to have all the information and tools right. If you are able to think of a unique topic, you must have complete information and choice of tools for it, you don't want people questioning your content's accuracy and reliability.
Now, you must be thinking, how do you start and think of the unique content to upload. Don't worry! You need not be unique with your idea, it's okay to do something which other people are doing, yours is always going to be different since you won't be featuring in other's videos. It's you who's going to make your video unique. You will have a different approach to a common topic.
Recommended Story – Top 10 Most Popular YouTubers in India
Now, let us discuss the famous Indian beauty YouTubers so that you can always learn and start with the same approach as theirs and then include your blend to it.
Shruti Arjan Anand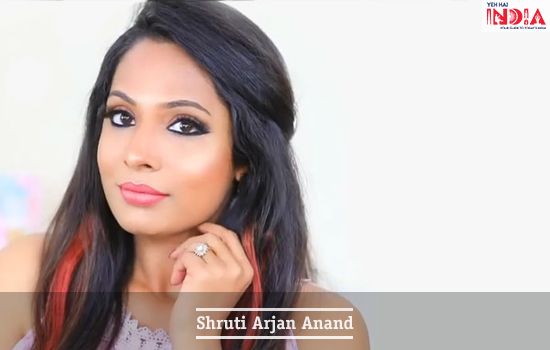 She is one of the most famous Indian beauty YouTubers and holds 7 million and plus subscribers. She has been entertaining her way since 2010 and is responsible for performing a blend of beauty tips and entertainment and has been breaking taboos for the people to refer to. She has uploaded more than 700 videos during the course of her YouTube career and continues to do so for upcoming years.
Debasree Banerjee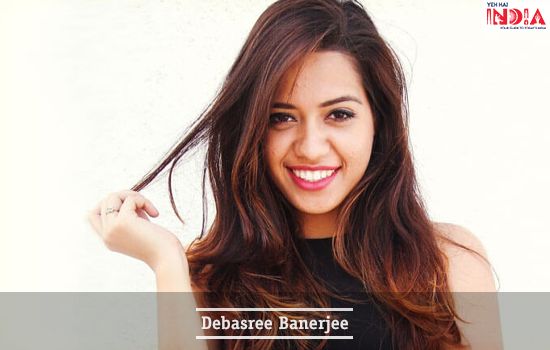 Debasree Banerjee is another really successful Youtuber who has won the hearts of the people of India ever since the very starting. She has a degree in biotechnology and masters in management. She holds over 2 lakh plus subscribers and almost 600 videos and performed a myriad of videos that were highly requested to her or the ones she thought would change the game. She is successful at providing tips for better healthcare of your body and creating a healthy image of her honest reviews and not sold ones. She has a great impact on people for trusting her judgments with the existing beauty products which is why she has been leading her way since the very starting.
Komal Pandey
She is a very beautiful, breathtaking and classy Youtube blogger that helps all ages of women to look better and dress better for all kinds of occasions. She holds over 9 lakh subscribers with only 100 videos. She is very pretty and sells out her honest opinion over dressing up and getting ready for parties, family functions, etc and teaches makeup according to all occasions. She only started with her Youtube career in 2017 and you definitely need to look at how she succeeded because her content is worth it.
Komal Narang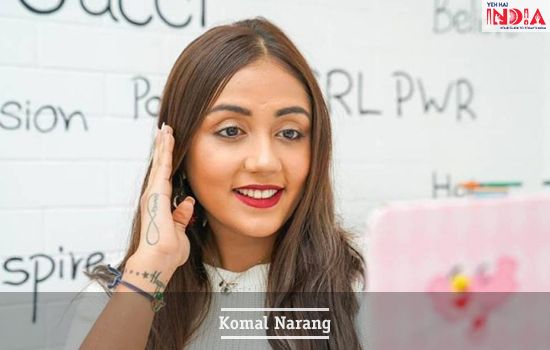 Komal Narang is a Delhi based beauty blogger who has captured several hearts over her journey of 7 years and has over 1 lakh subscribers with 800 plus videos. She likes to call her viewers as Angels and provides tips for beauty and also diet tips and everything to do with beautifying every part of the body. She has knowledge of her content and performs deep research for it.
Malvika Sitlani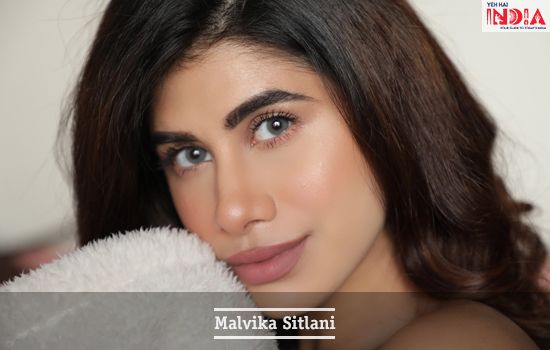 Malvika Sitlani is also one of the top beauty bloggers who is very successful due to her extraordinary skills of remaining beautiful inside and the outside and she lets it out for her viewers to get inspired from. She is a very positive and creative person who plans to let out beautiful experiences for her viewers and helps them with all fashion and beauty emergencies. She has inspired over 5 lakh subscribers with 400 videos on youtube. She also records vlogs for viewers to sneak into her life and shares all her experiences with them.
Recommended Story – Top 15 YouTube Channels in India
Shreya Jain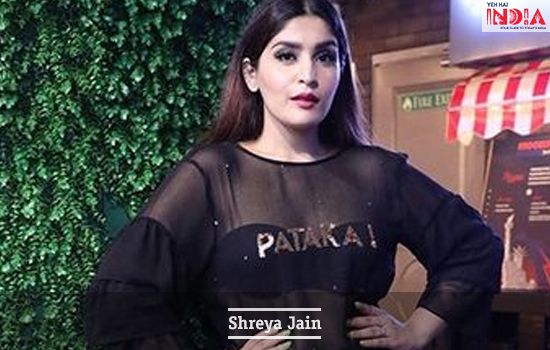 Shreya Jain is also an extremely successful YouTuber who caved is way out since 2010 and has won over 5 lakh hearts and has put up a good show for everybody where she helps people buy affordable and reliable products for better healthcare and skincare. She has uploaded over 1000 plus videos explaining all kinds of problems and providing solutions for them.
Sejal Kumar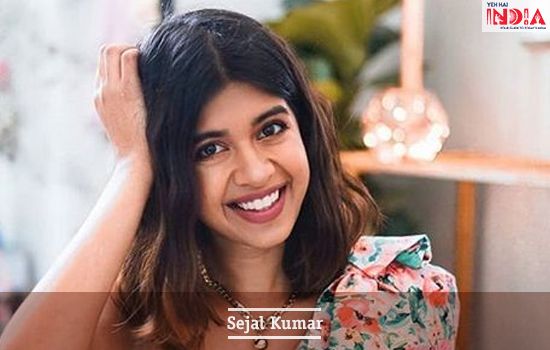 Sejal Kumar is an extremely talented YouTuber with almost 1.5 million subscribers with only 472 videos. She is a Delhi based blogger and she creates Fashion and Lifestyle videos and has managed to dig her way out through entertaining, funny, and inspiring videos for her viewers. Teenagers love her content and apply it in their lives. She has inspired several college and office goers, almost everyone. She likes to keep her reach wide and also has managed to perform in various web shows with prominent celebrities. She is very famous among her industry and everybody look up to her.
Corallista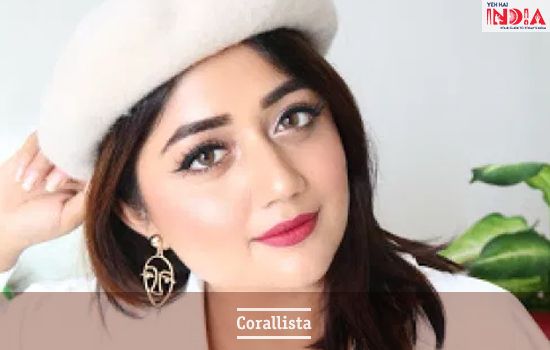 Corallista also is known as Ankita has proven her worth since 2011 with succeeding to over 6 lakh subscribers and has uploaded hundreds of videos from videos to her personal life vlogs. She enhances the way beauty works in this industry and has changed the game ever since. She uploads reviews, skincare tips, several makeup looks tutorials, etc. She puts out a unique and creative approach towards beauty and healthcare and takes care of her viewer's demands.
SuperWOW Style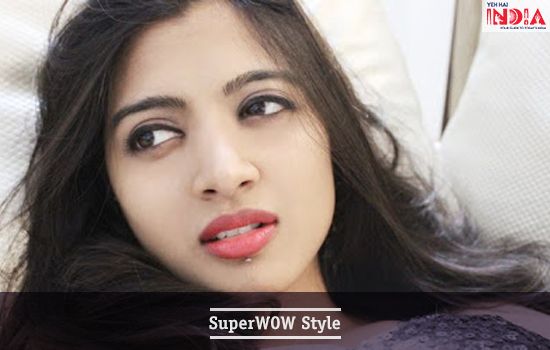 Prachi Agarwal who runs this channel is a very beautiful, talented blogger on YouTube that helps with all beauty needs, also helps with emotional traumas that people might go through and helps her viewers in every way possible. Her viewers are spread across the country and she has a lot of fans who trust her content's reliability which makes her a trusted YouTuber another reason why she is a very successful YouTuber.
Aditi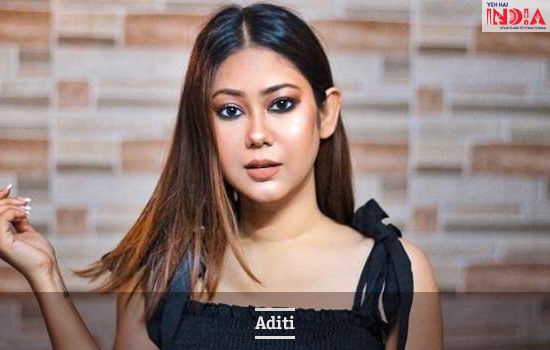 Aditi who runs her YouTube channel as That Quirky Mess is another verified YouTuber that won several hearts and is loved among the people of her country. Almost every teenager girl or older look up to her and follow her advice and tips on makeup, lifestyle, fashion, etc. She earns a fortune through her videos and likes to expand her reach from skincare to almost all kinds of content that inspires her.
These beauty Youtubers are the top among the industry and inspires, teaches, and motivates people of the country regarding the body's healthcare and beauty. These provide extraordinary tips for fashion trends, solutions to problems that are being asked to them over comments and other social media platforms and help them put concealer on all their beautiful angel's problems.
Also Read – Best Bridal Makeup Artists in India