It's hard to plan a good Valentine's Day and we totally agree!
We mean, dinner dates and movie marathons are fun but you always wonder on how to make this Valentines better than the last one. It has to be fun, romantic and basically something unique that binds your love together and becomes a lifelong memory to cherish.
Here are 10 fun and unique things you can try this Valentines to make sure you spend the day with your loved one in the best possible way and paint your day red!
1. Take a Cooking Class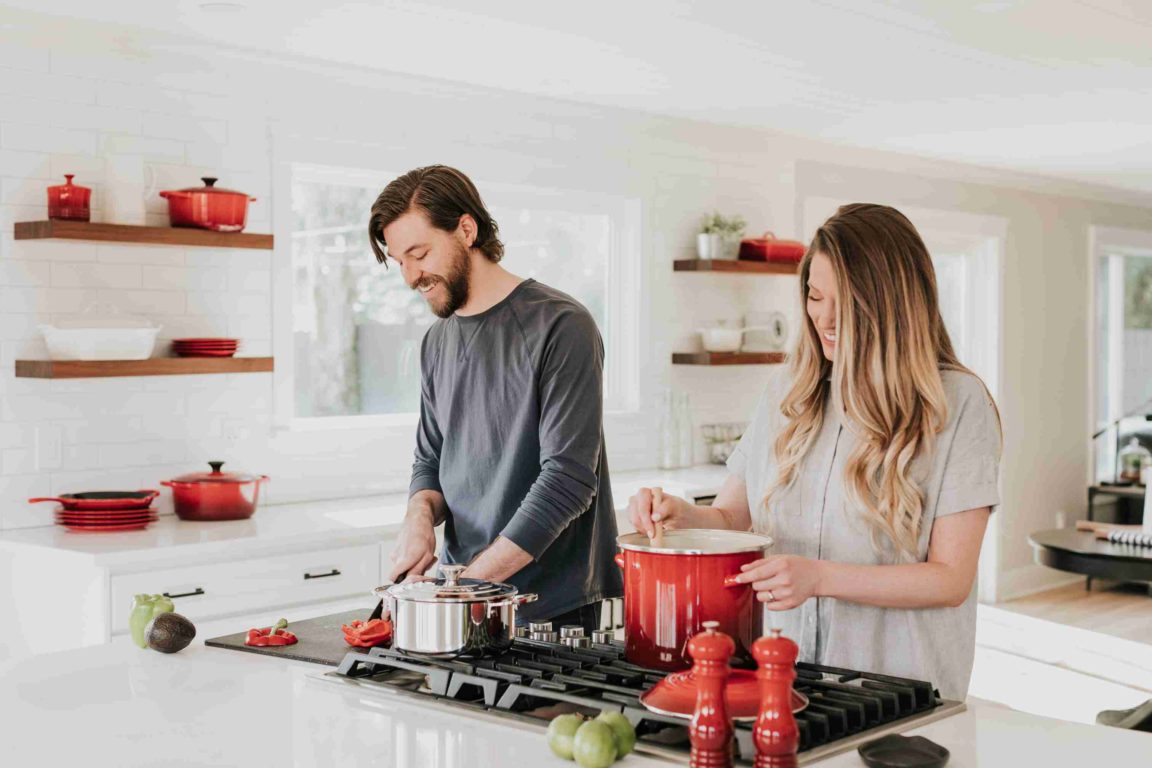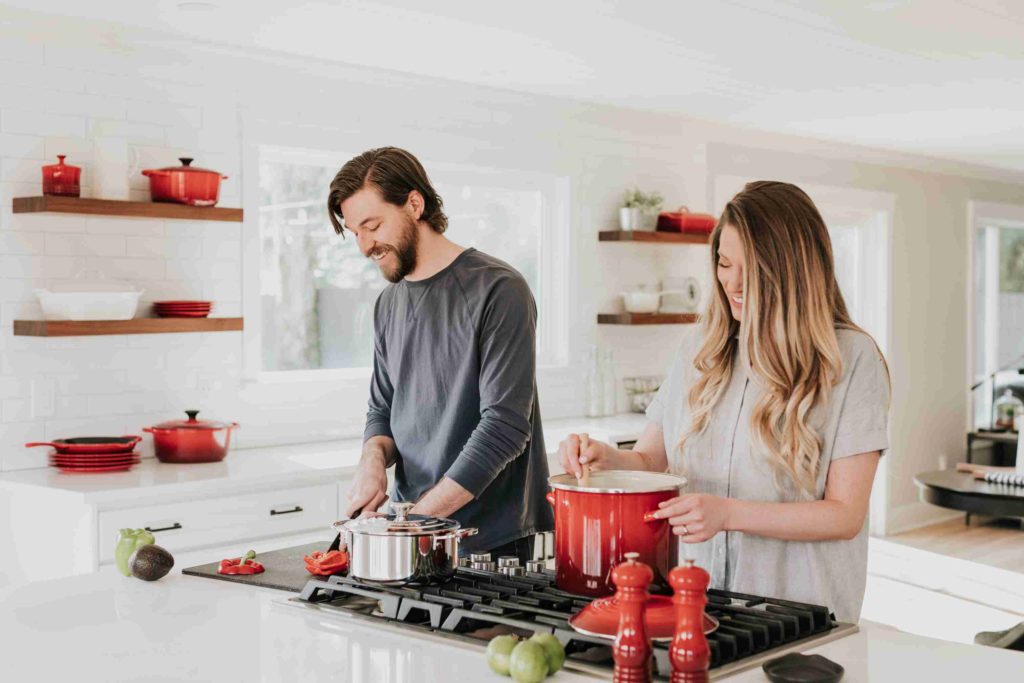 Yes, you heard it right!
They say that food is the way to one's heart and if you and your loved one loves indulging in food then why not spend quality time together preparing it.
It's not only unique and romantic but also helps you ditch the traditional, tried and tested dinner date and assures you that it would be 100 percent fun!
In case you don't want any crowd around you and just want to cook something at home, you have thousands of tutorials available on the internet.
So choose your favourite delicacy and prepare it together because later you can sinfully relish it all alone.
As they say hard work and team spirit always pays off!
2. Have an Indoor picnic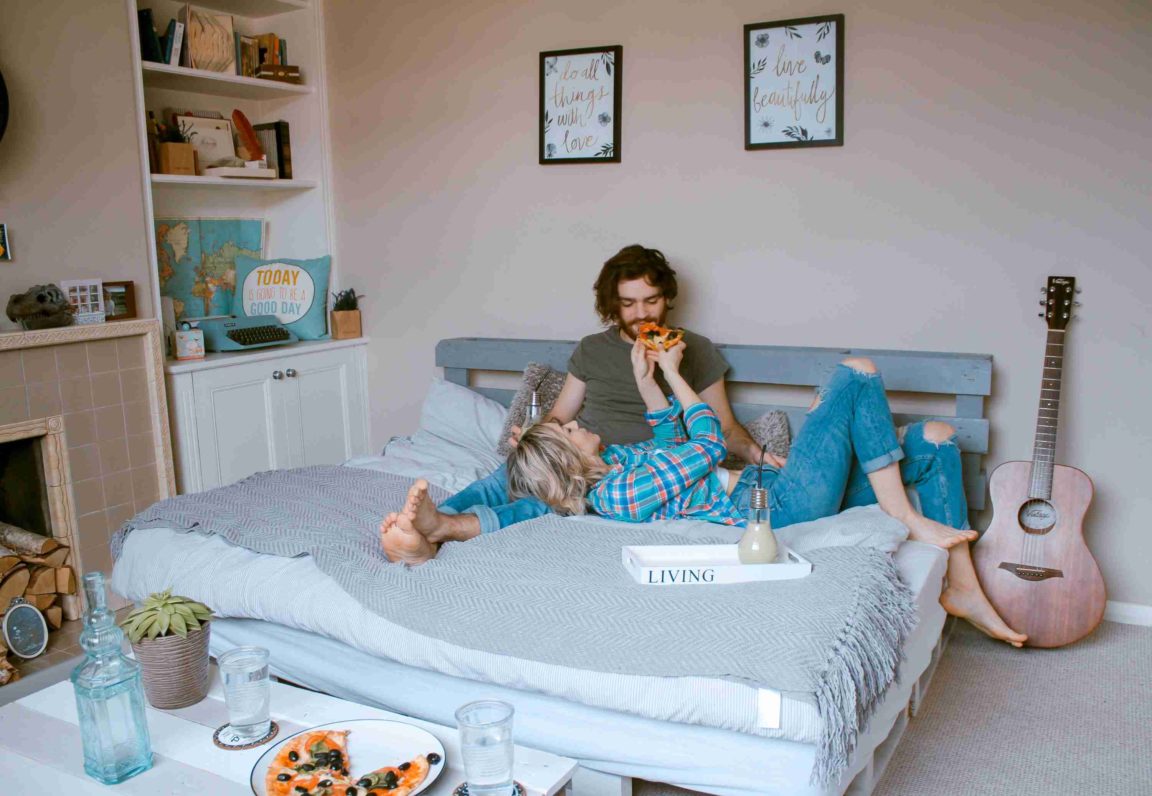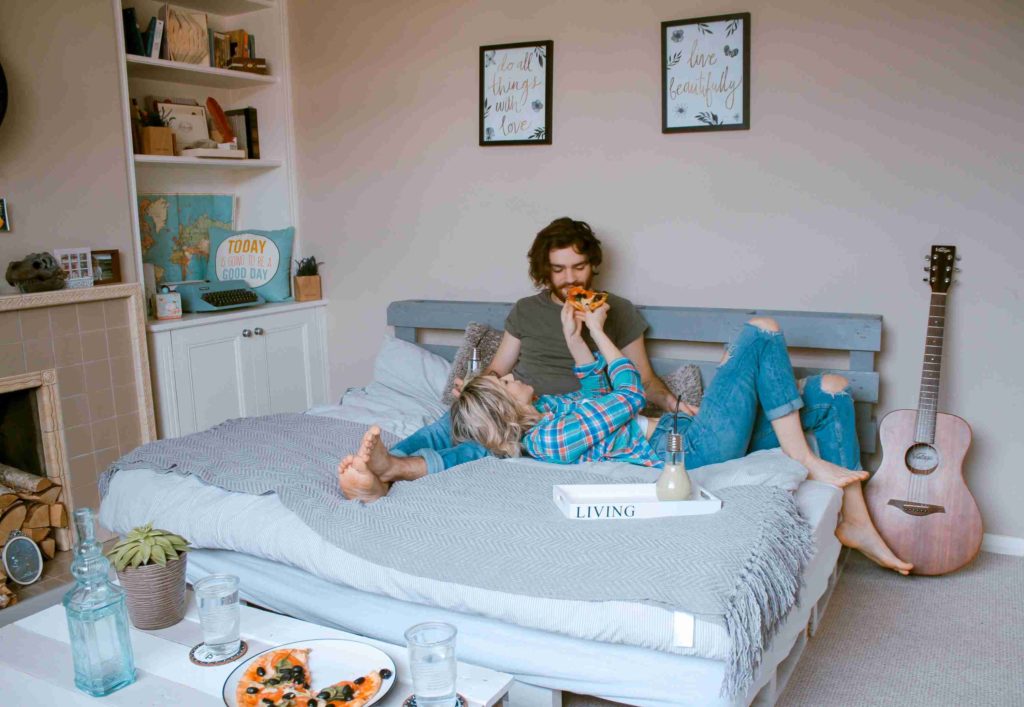 Picnics are always fun and you can plan it in a great way at your own home.
Get in those comfy pyjamas; create an atmosphere of a real picnic with checkered tablecloth and get in your favourite food.
You can just enjoy each bite of your favourite food, talking for hours about how it all started, your sweetest memories and how happy and lucky you are by having each other.
Trust me; there can be nothing more comfortable and fun than this with only two of you having your own, sweet time.
3. Spending a Night in a Fancy Hotel Room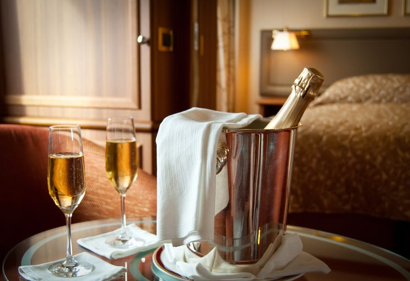 You will get so many great deals around the Valentines Week that you can easily book a fancy room or even a suite to celebrate your Valentines.
If you want to just laze around with your partner without putting much efforts then this idea would be great for you.
Change into the plush bathrobes, enjoy the champagne and dial up the room service, make everything happen at your convenience.
Enjoy the night with your partner having your special conversation and reliving your romantic moments.
Feel free to order breakfast in bed the next morning and have a happy and delightful meal!
4. Take a Dance Lesson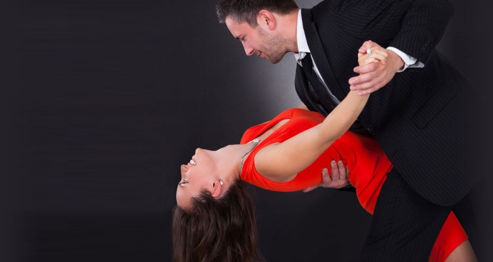 Dancing is always fun and together you and your partner can take up a dance lesson by learning some new cool moves and grooves and unleashing that hidden talent in you.
This not only helps you get close but dancing also releases stress and when together you can create your own sweet or even a funny memory.
After all, not all Valentines can be just about dinners and dates. Be the next power couple and slay the dance floor with your moves.
5. Karaoke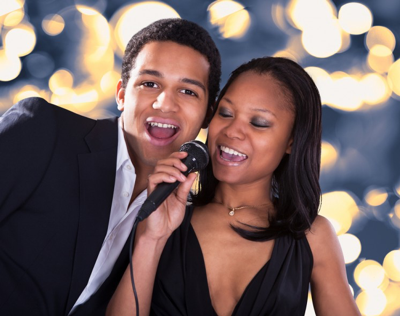 We all cannot sing like any pop star but definitely can enjoy our rounds when in for a Karaoke night.
Share the stage and sing a special duet with your loved one. In fact, science reveals that singing together with a partner strengthens the bond.
Who cares if you sound like a goat or whatever, what important is sharing that special moment with your love.
You can even dedicate a special or your loved one's favourite song to see those eyes beaming and cheeks blushing!
6. Go Camping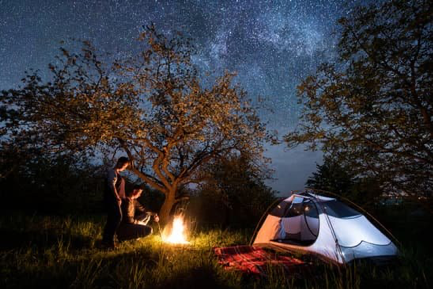 An interesting and outdoorsy idea is to go camping and making sure to set it up somewhere where you can see the stars.
Camping under the sky full of stars is the most romantic thing you can do on Valentines.
Set up your tent, have a bonfire with soft and soothing music in the background and enjoy those rhythms mixing perfectly with each star shining bright.
After all, a cosy night under the night sky with stars spread across is something more mesmerizing and romantic than anything else!
7. Go on a Drive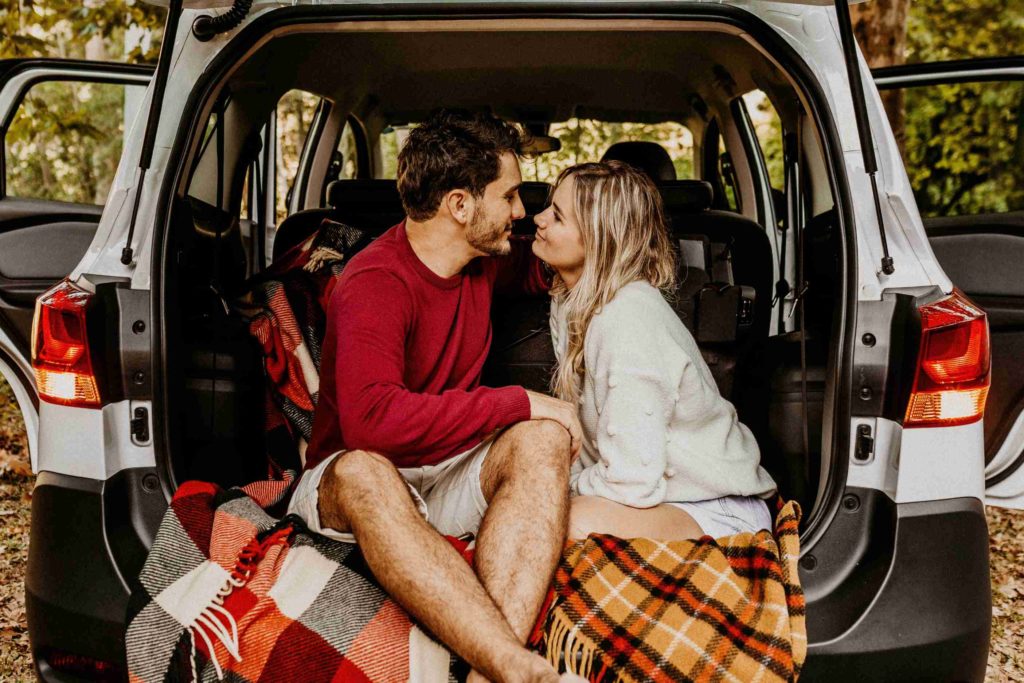 A drive is an ideal suggestion for any mood whether you are alone, sad, happy or with your loved one.
No destination in your mind? No problem because this idea goes perfectly for an adventure junkie couple!
You just need your adrenaline pumping and a car to get you out of your comfort zones while you explore a completely new terrain though with safety being of utmost priority.
As they say such unexpected journeys may bring a new light to your relationship and also you never know what you might witness or stumble across.
8. Spa Time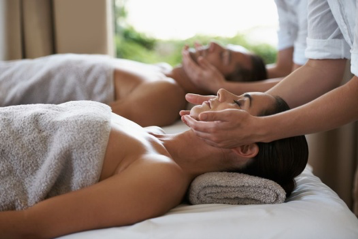 Valentines offers amazing spa offers and deals for couples. Avail them with your loved one and attain ultimate relaxation.
After all, with such hectic work schedules and vigorous working hours, we often forget that our body and mind needs to unleash the stress.
Get a spa together as all you need to do is just lie down and relax and get fully pampered without putting in any efforts. After all, everyone loves to be pampered!
9. Go on a Romantic Walk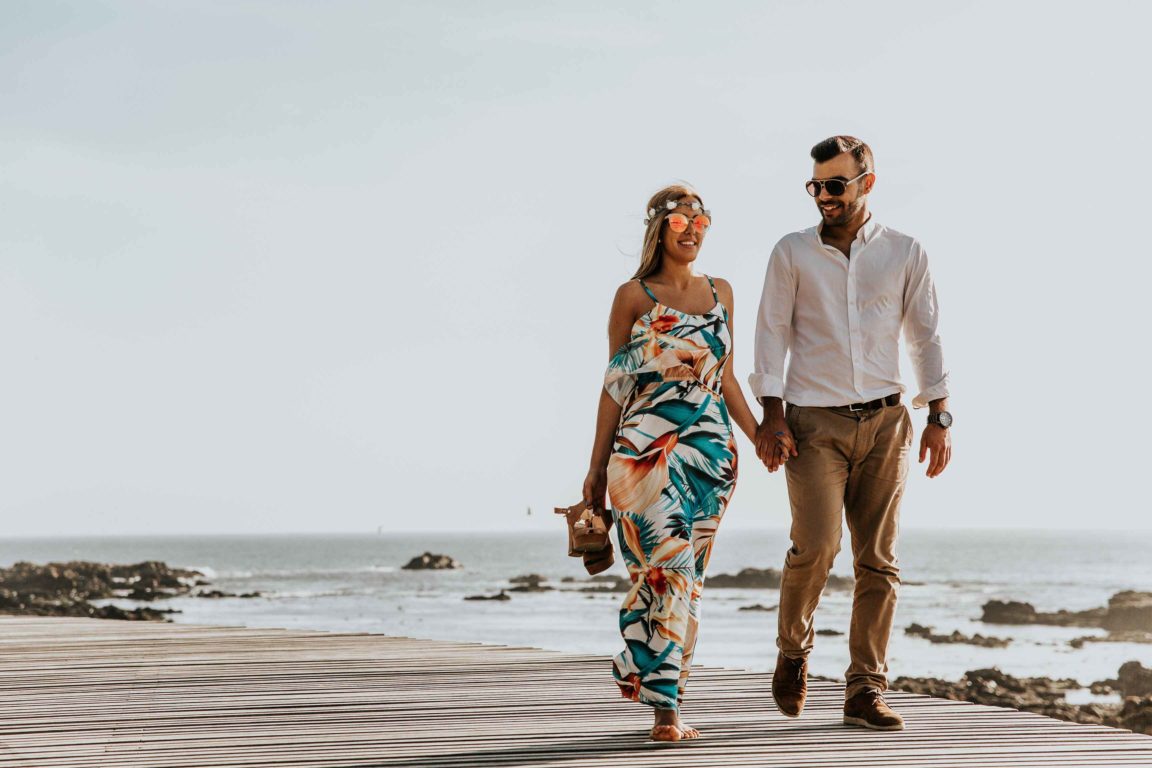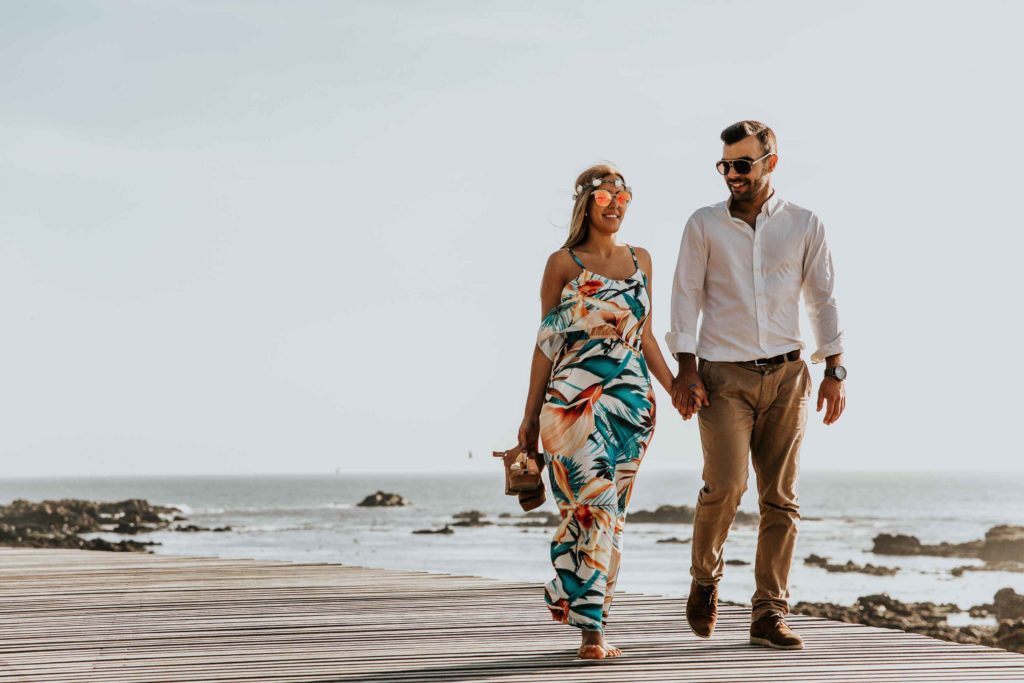 If you think walks are not something really interesting and rather boring then you still have not had your romantic walk experience with your loved one.
It may get really hard to find a day where you can just take a relaxing stroll due to work commitments.
This Valentines, make this simple gesture of holding each other's hands and taking a stroll either to a place with scenic beauty or a place where you always wanted to go or maybe that place where your love story started. As love will be in the air and everywhere, you can pour your heart out and relive your magical moments through a stroll down the memory lane!
10. Recreate your First Date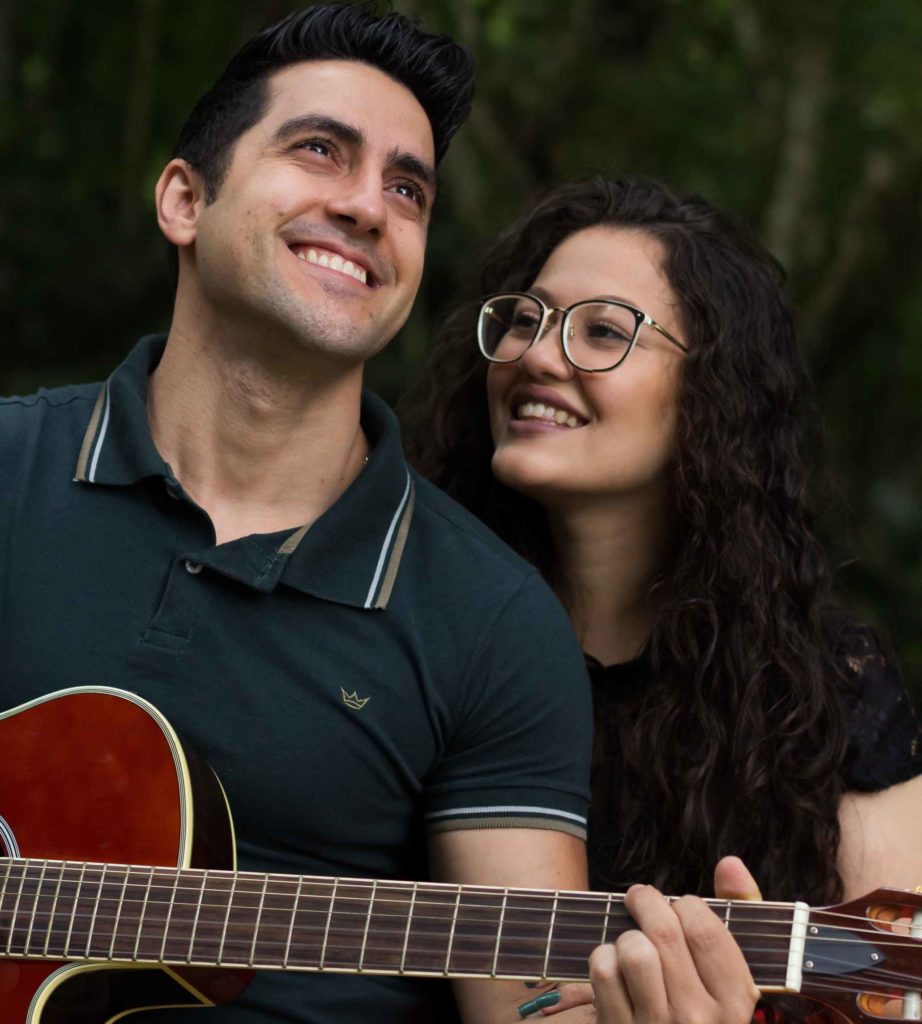 Your first date would always be the most special one as it starts the journey to the love you share. It would have been funny, cute, extremely romantic or both of you sweating out due to nervousness.
Whatever it maybe, recreating the first date is one of the good ideas to spend your Valentines.
Reserve the table at the same place or visit the same place where you both first met for your first official date, pull up the same attires and get up and order the same food and wine to relive the moments from where it all started!
It not only will make you nostalgic and emotional but will rekindle your romance in a great way!
Recommended Story – Valentines Day 2020 -The 10 Best looks for Men