Love is in the air and everywhere for the couples who have been impatiently waiting for the D-day which falls on 14th February every year. They may have already started shopping for their special dinner dates and must be wondering on what to gift the person they have fallen head over heels for!
However, if this Valentine's Day, you find yourself alone, then definitely sulking isn't an option.
Just because you don't have someone to share this special day with, does not mean you cannot make it special for yourself.
Here are 10 fun things that you must do if you are single this Valentine's.
Caution: JUST FOR SINGLES!
1. Go on a date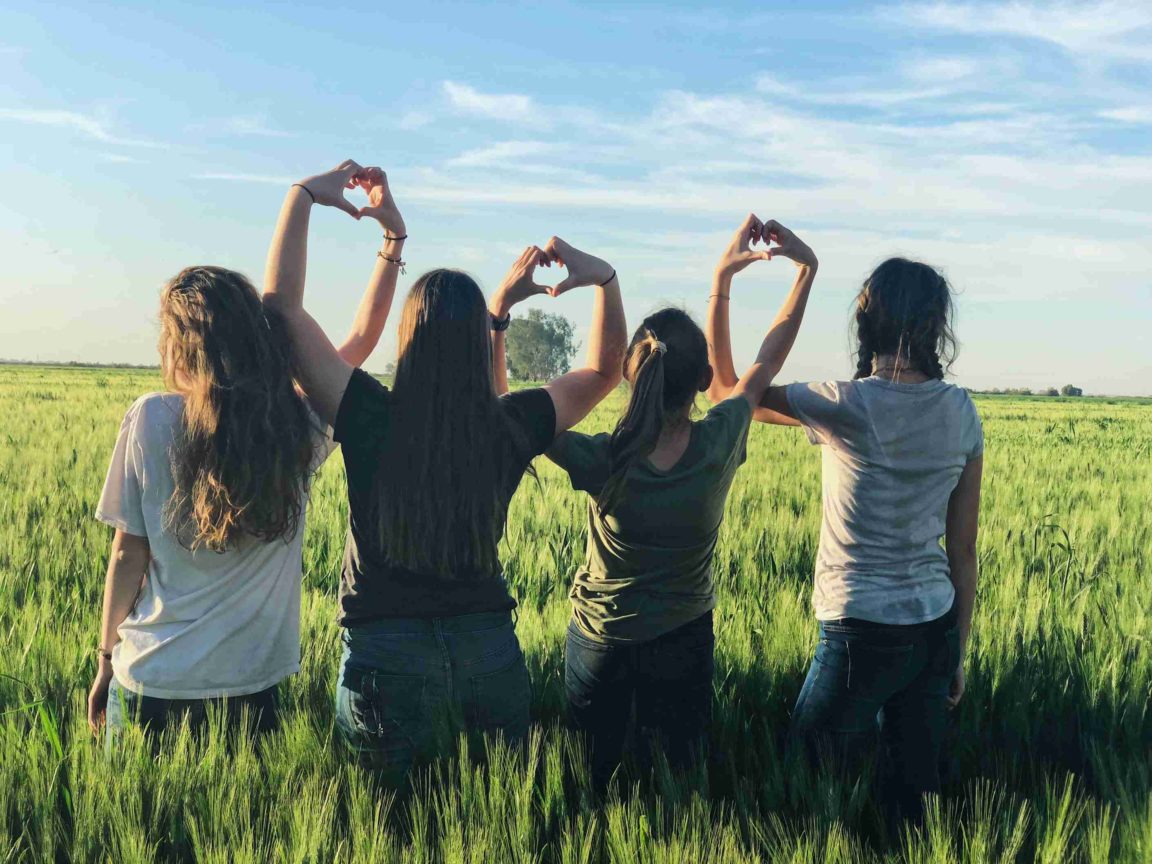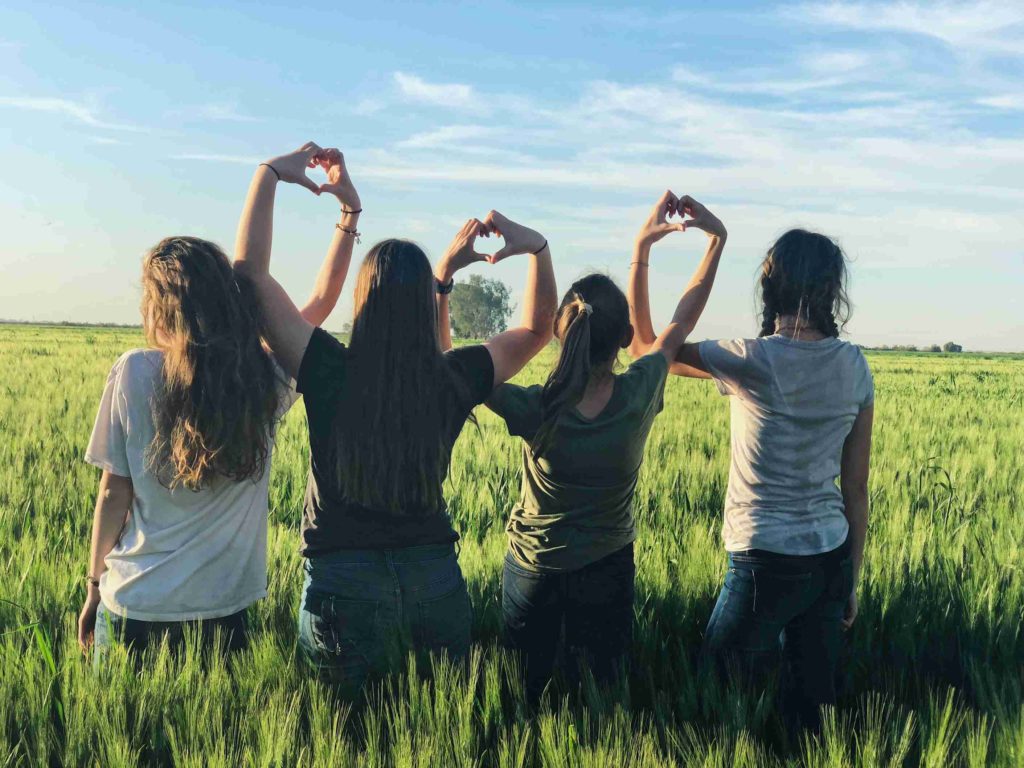 Well, I just mentioned the word 'Singles' and the first point itself must have freaked you out or you probably must be thinking am crazy!
There is no golden rule that date has to be just with your loved one. You can take your best friend or your best gang out for a date. Though the difference is, rather than a candle-light dinner, you can do fun and entertaining things. Like, go to an amusement park together or visit a place that is close to your heart and which makes your friendship more strong.
Make sure to have less romance, *obviously* and more fun!
2. Go on a vacation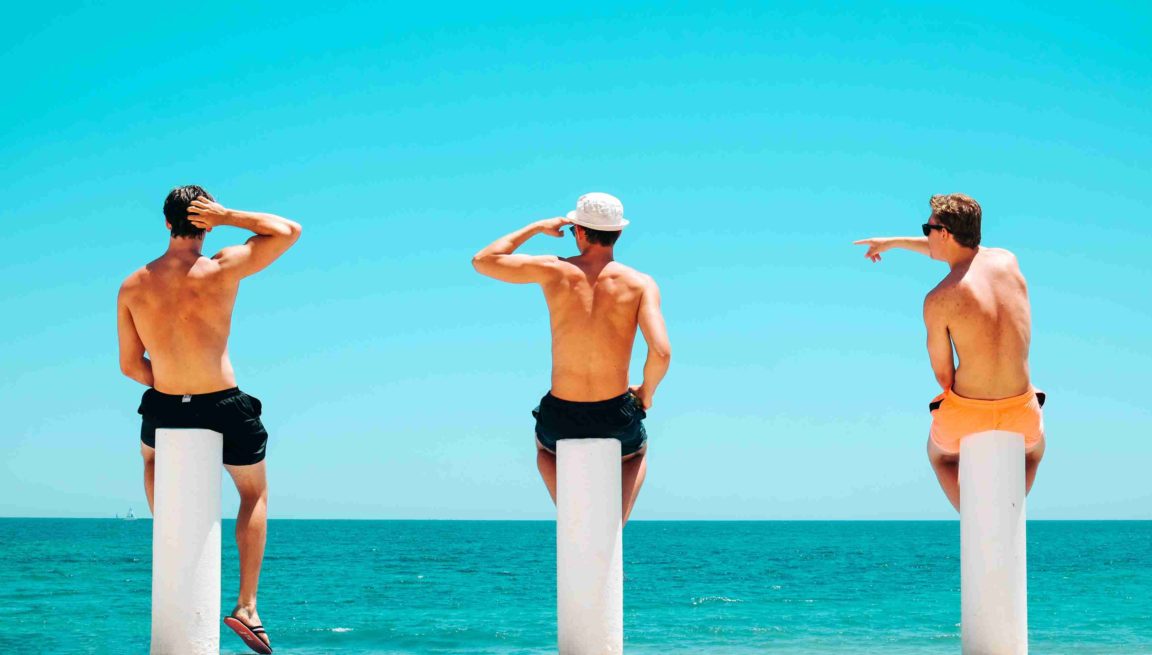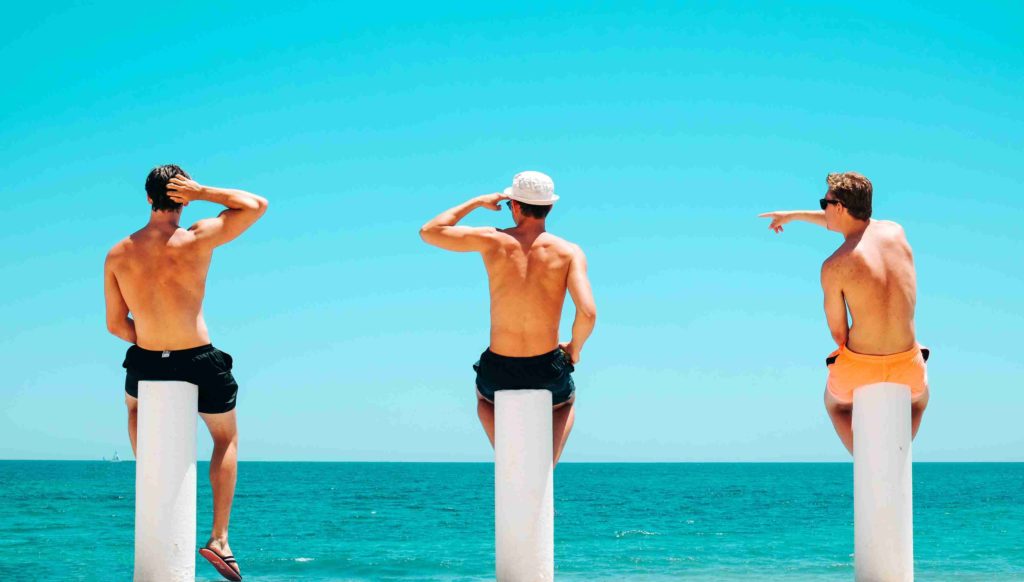 Now this is the time when you have absolutely no commitments. So, why not plan a trip to some exotic destination or a place you always wanted to go.
Indulge in some adventure sports like bungee jumping or paragliding. Get on those bikinis and cocktails and slay the dance floor with your moves along the beachside or just go for a nature's retreat to a hill station where you can enjoy the bliss of the nature and breathtaking views.
Vacations are always fun and the idea of it can brighten up anyone's face in a second. So yess start planning and packing!
Tip: Avoid romantic destinations as it will be flooded with couples around the Valentine's Week.
3. Celebrate Galentine's Day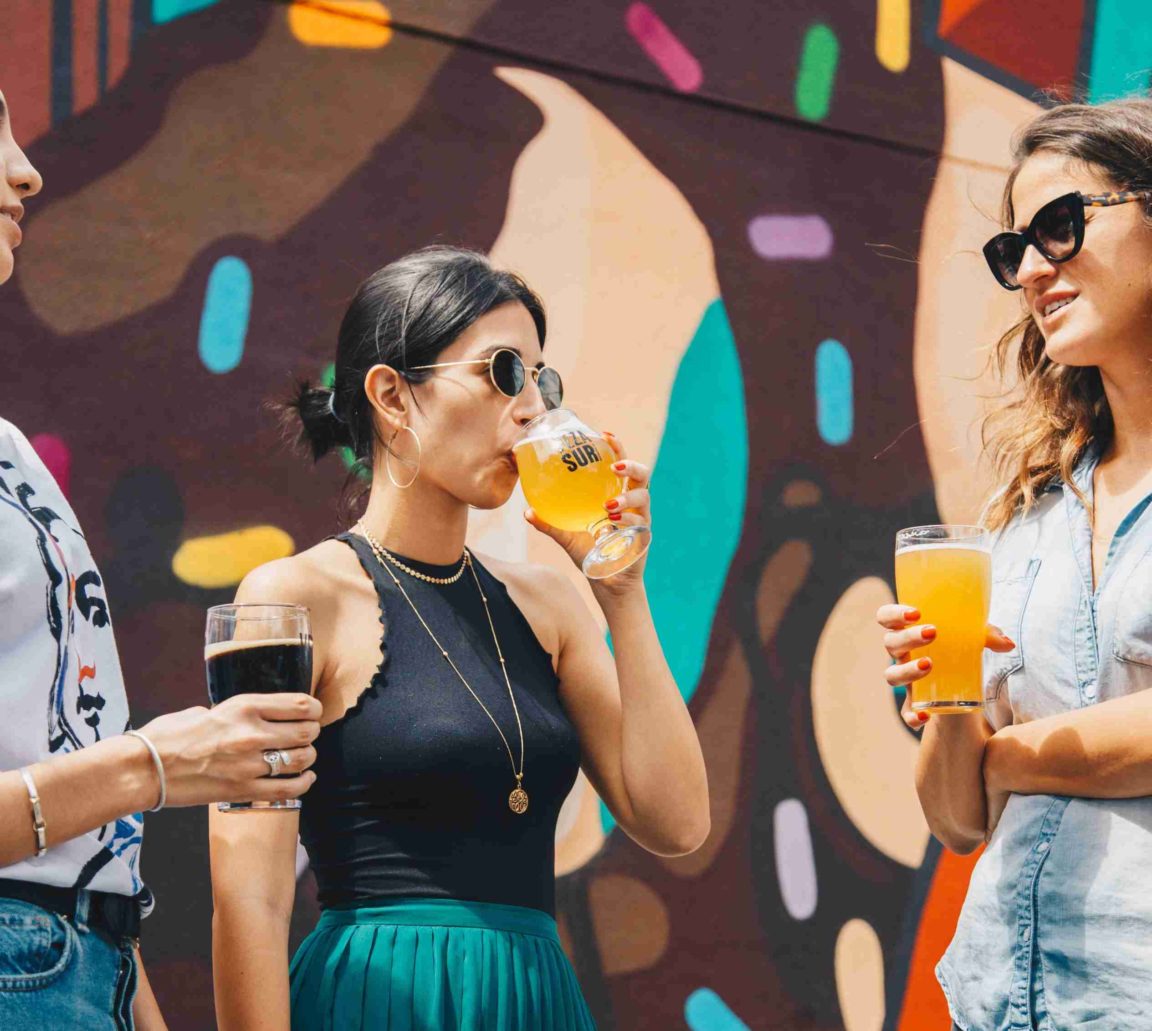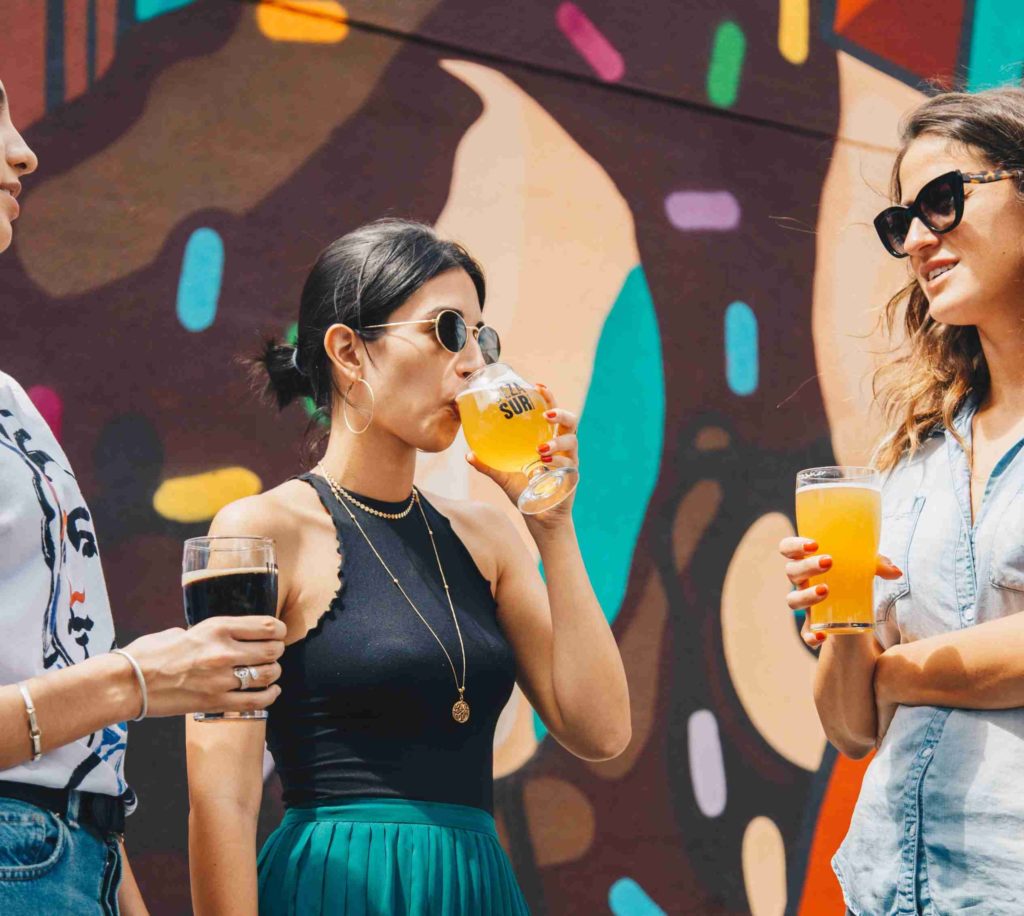 I am sure that all you out there have an amazing gang who just adds up memories and turns every dull moment into a special and rather a memorable one.
Then why not celebrate Galentine's Day?
Bring out your gang and go out for brunch, or recreate the scenes from where it all started or just go to a night club wearing your best and get your rounds of shots till you drop!
Show your gang how much you love and care about them.
4. Laugh it up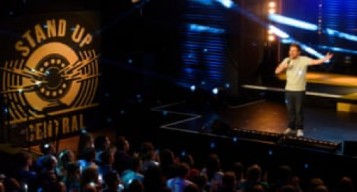 Every day we struggle with our work load, deadlines and what not. Do you ever get time to laugh it out loud or get time to even crack a joke?
Well, if you not a good joke teller, you can definitely hit up a comedy club where the stand-up comedians will make sure you laugh till your belly hurts or just switch on to some epic comedy movies on Netflix.
As they say, the things we all need high time are Endorphins!
5. Pamper yourself at spa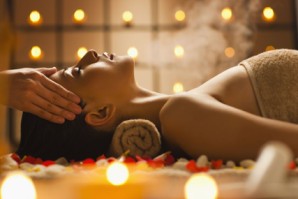 Missing out on pamper sessions lately? Well, we all just need a reason when it comes to self pampering.
Take full advantage of me-time by indulging in a massage or getting your manicure and pedicures. Check out some exotic spas which gives you great deals, offers and discounts around this holiday week and without getting any second thought just jump on this opportunity.
Soothing massage will straight break your stress into pieces and when you get back you will feel awesome as ever!
6. Shopping Spree!!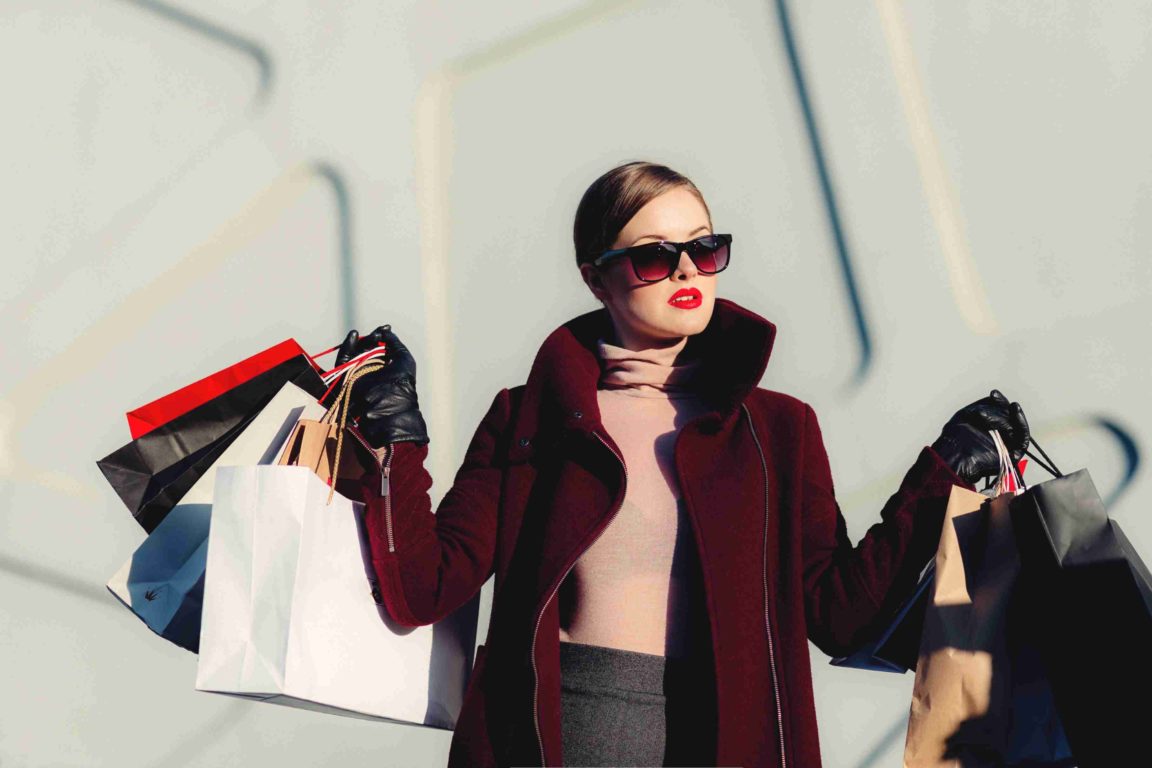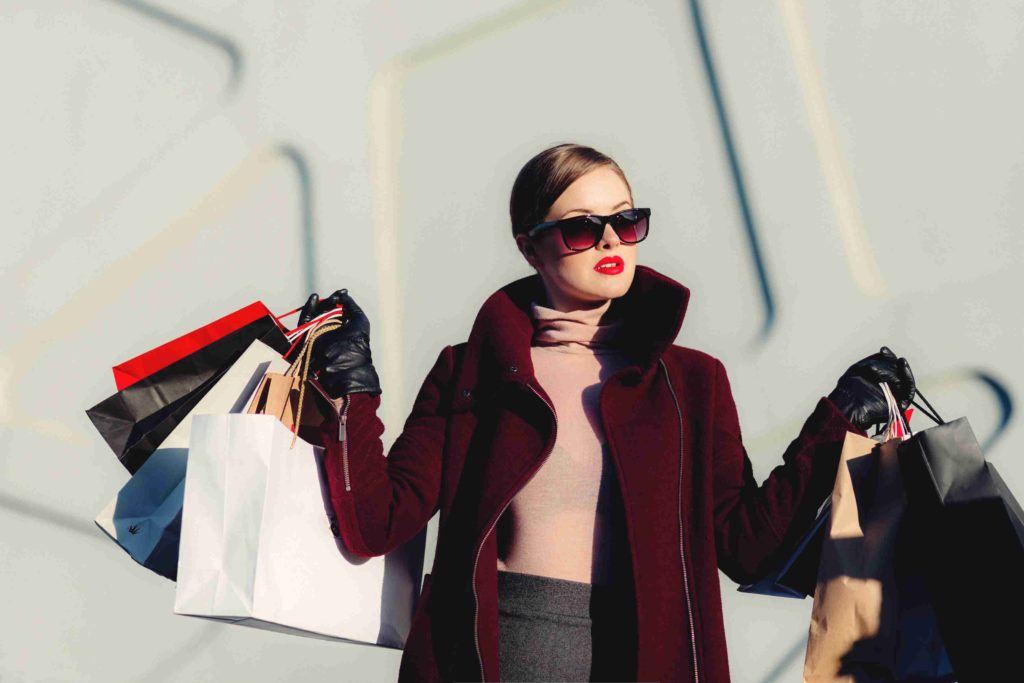 Why should only couples have fun by going on shopping trips with mega sales around this time of the month?
Take the money you would have otherwise spent on dinners, chocolates and gifts and try fixing your wardrobe with new, trendy and stylish clothes, jewelleries and shoes which you have been dreaming of buying since forever.
Bonus! Tons of stores will usually be giving discounts and having sales that you can totally afford. So spend less and buy more!
7. Netflix and chill!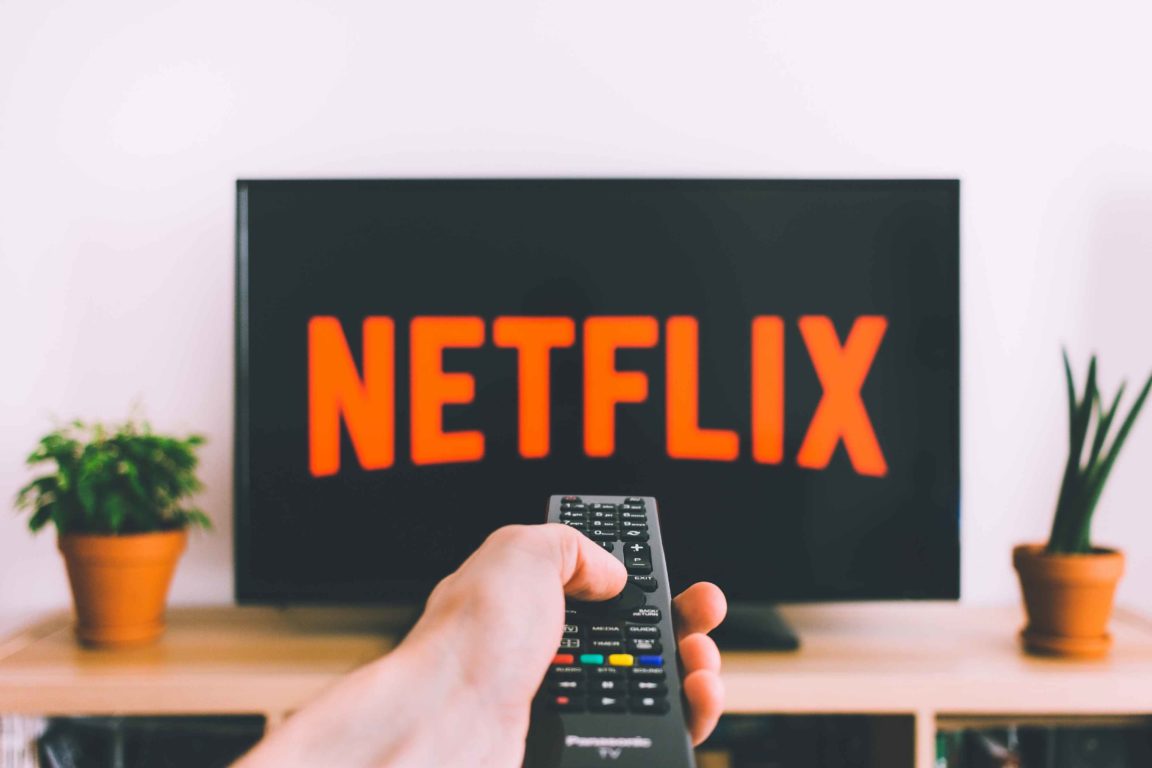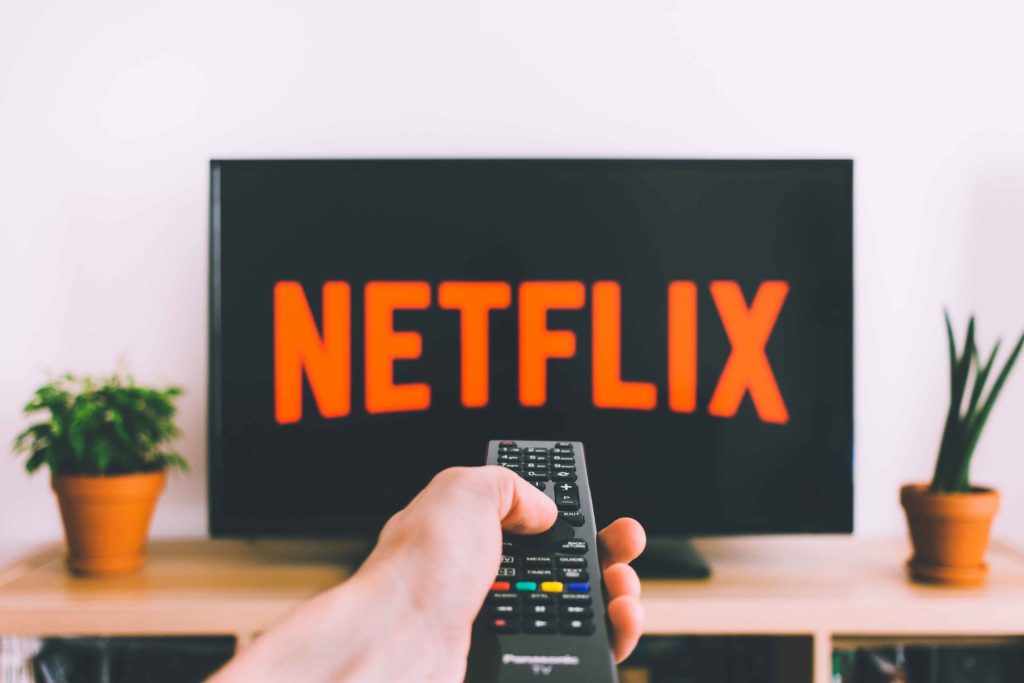 If you fall in the category who just loves lazing around all day on a holiday, then this option is best for you.
Choose your favourite movie or kick start a new series of your favourite genre which you been trying to do but couldn't because obviously, work never lets you chill.
Order all the junk food that you absolutely die for and are the causes of your delayed diets and do all the chilling all day long.
You may eventually even forget that it was even a holiday to begin with.
8. Take a class
Eh, well not a class-class but something you always wanted to try but could not as due to the crowd you could not get a spot in.
This might be an art and craft class, a cooking class, a wine-tasting session, a special dance form you wanted to start learning or maybe wanted to sweat out in a Zumba class!
You have tons of options to choose from so as lot of people would be having their plans that night, you can definitely make the most of it with less people and more fun around!
9. Buy your favourites & relish them
Why I say relish it is because of the fact that you can have all of it by your own and you don't have to share it with anyone.
Buy your favourite wine, meal or candies and just indulge in it sinfully all alone. You really don't have to give up on a single cheese fries or on a single drop of your favourite chardonnay.
Just enjoy each bite or each drop of it and enjoy the fact that it's all just for YOU!
10. Get a makeover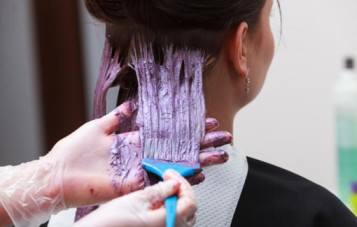 You are great the way you are and you definitely don't want to change anything about yourself. But a little makeover will be a great change and obviously won't hurt at all.
Any new hairstyle you wanted to try or just wanted to give your hair a brand new colour, this is the day where you can let this dream of yours come true!
A change in the look will not only make you look gorgeous as ever but will build more confidence and you will be ready to take over the world.
So, get ready for a night out by just switching up your hairstyle!
Well Singles, such hard options right?
And if you are not single then here are some ideas to Celebrate Valentines Day with your Beloved.
And all you men out there do checkout How to dress this Valentine's Day