On one hand where the pandemic has taken a lot away from us, the only thing we have got in return is plenty of time.
From scrolling through multiple social media apps to Netflixing our way and days through the lockdown, we are left with many choices to make, so why not make a productive one?
Some episodic time-passing is allowed to all of us but a smart decision would take a few hours out of our day and let us indulge in learning a new skill or gain a newfangled knowledge.
We are being provided with thousands of free courses on the internet and here are the top picked options for you to make the best out of this lockdown!
Recommended Story – Graphic Designing as a career in India: Here's Everything You Need to Know.
1. Graphic Design – A Thriving Career Option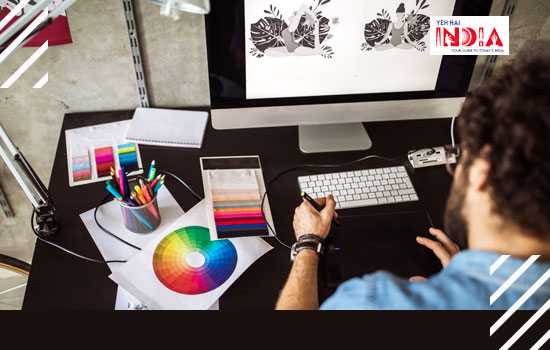 As the world is growing digitally, graphic designing is setting its pace fast with these changing times.
You can get your creative side at work by getting yourself enrolled in the professional Adobe Software learning courses provided by various platforms like Udemy, Edunoix, and Alison.
These websites are laying out excellent Adobe Illustrator, Photoshop, and InDesign ready-to-learn content, all for free!
Take the first step towards your destination with the links given below:
Adobe Illustrator:
https://www.udemy.com/course/c7_8_illustrations/
https://www.udemy.com/course/illustrator-for-ui-ux-design/
Adobe InDesign:
https://www.udemy.com/course/adobe-indesign-made-easy/
https://www.eduonix.com/courses/Graphic-Design/learn-adobe-indesign-from-scratch
Adobe Photoshop:
https://alison.com/course/adobe-photoshop-cs6-essential-tools
2. Music and Instrument – More Than Just a Hobby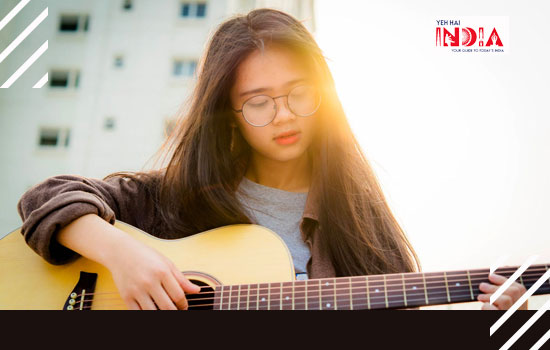 Music is through which we all have found our escape.
Even during the lockdown, the rhythm and melody of music have helped us get through our difficult days.
If music interests you, there's more you could do than just listen!
'Alison' is providing a free online training course in instruments and rhythms.
Here you will be introduced to different musical instruments and playing techniques along with the training on identifying different rhythms in the genres of music, learning the musical notations, and formats by the end of this online course.
You apply for the course here: https://alison.com/course/music-theory-instruments-and-rhythm
You can also learn to play the 'Ukelele' instrument for free at https://ukuleletricks.com/ and be the show-stealer once the world is ready to house party again.
3. Online Marketing – A Blooming Form of Marketing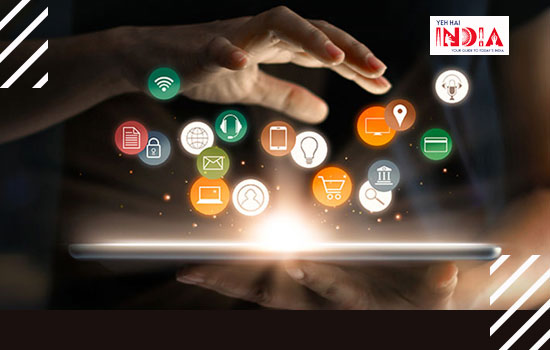 Online or internet marketing uses web-based channels to perform the services of marketing.
It includes Digital marketing, Social Media Marketing, Search Engine Optimization, and a lot more aspects, making Internet Marketing convenient for growing businesses in the modern digital world.
A skill like this can be a very good addition to your resume as well as can get you to the lane of numerous work-from-home opportunities.
Register yourself in the top free Online Marketing courses provided by the following websites:
All in one: https://www.udemy.com/course/free-digital-marketing-seo-social-media-marketing-course/
Digital Marketing:
https://www.eduonix.com/courses/Marketing/Become-A-Digital-Marketing-Maestro-From-Scratch
Social Media Marketing:
https://www.eduonix.com/complete-guide-to-social-media-marketing
4. Writing – The Art of Expression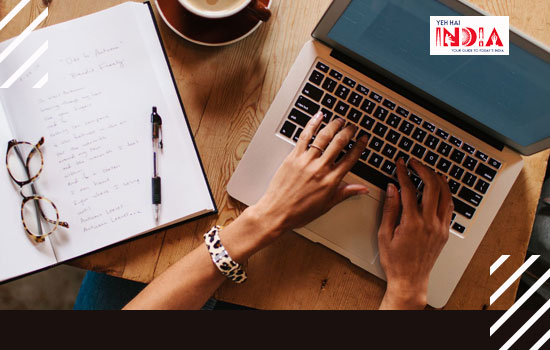 If you were always fascinated by writing as a career but somehow could not walk on its path, now is the time for you to do that.
Writing is an art of expression that helps you share your views and ideas on different genres with the world.
If you wish to pursue writing as a career or even as an avocation, you should pick your pen and fill those blank pages with all your views and visions.
Mentioned below are the links to the top free writing courses that will help you take the first step towards your passion:
https://www.open.edu/openlearn/history-the-arts/creative-writing-and-critical-reading/
https://www.udemy.com/course/starting-to-write/
https://www.udemy.com/course/secret-sauce-of-great-writing
Recommended Story – Career Options And Education In field of Drawing and Painting
5. Blockchain and Crypto Currencies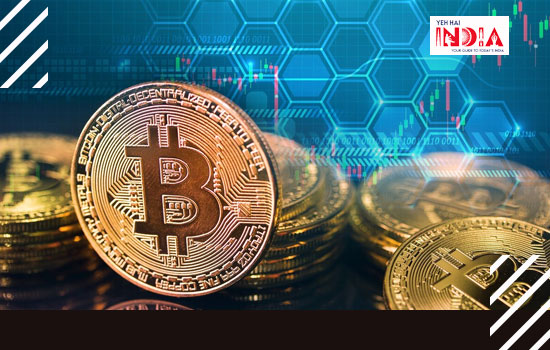 Blockchain is basically a whole new emerging technology that is expected to change the way we currently deal with money.
The new generation is all set to handle the modern life the modern way and it is very important for us to understand the vital changes happening.
Learning about Blockchain and Crypto Currencies would be an efficient use of the free time we are getting during the lockdown.
Also, this can be a star addition to your resume as Blockchain is being considered as the future of industries and managerial functions.
Following are the top free online courses available to tell you all about Blockchain and Cryptocurrency:
https://www.coursera.org/specializations/blockchain-revolution-enterprise
https://www.udemy.com/course/brief-guide-to-cryptocurrencies/
https://www.udemy.com/course/introduction-to-cryptocurrencies
6. Photography- Rules and Techniques Behind the Beauty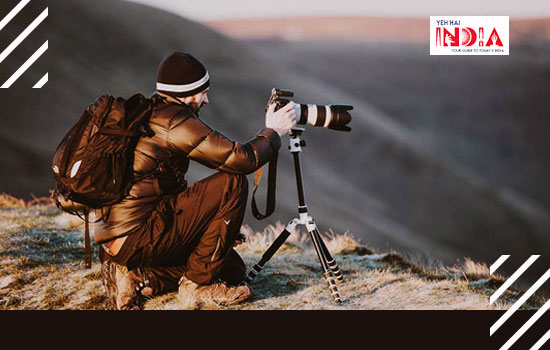 Photography is not just an incredibly satisfying passion but also an interesting profession.
While people might develop their interest in photography without knowing the depth of this art but there's a lot more to photography than just capturing what pleases your eye.
Photography consists of various discrete rules, techniques, and theories that stand to be the reason behind all photographers' artwork.
If you immediately want to take out your phone or camera when you see a view worth capturing, the following listed courses for you:
https://www.udemy.com/course/free-photography-course-for-beginners/
https://www.coursera.org/learn/photography-techniques
https://www.coursera.org/specializations/photography-basics
7. How About Learning a Whole New Language!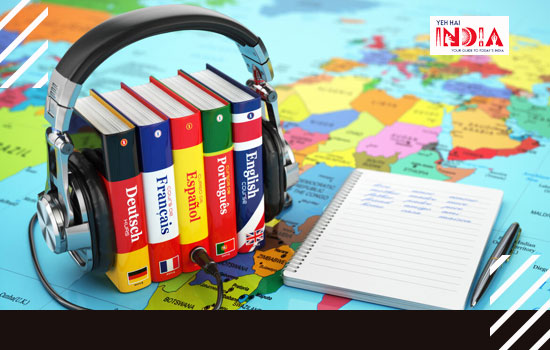 Knowing multiple languages is always professionally attractive and opens up additional career options for you.
It is also well known that people who know more than one language have improved memory and concentration, ability to multitask, better listening, critical-thinking, and problem-solving skills.
So what's better than using all this free time to enjoy the cognitive benefits?
Mentioned below are the best free Linguistic courses:
https://www.udemy.com/course/spanish-vocab/
https://www.coursera.org/learn/learn-chinese-mandarin
https://alison.com/course/basic-french-language-skills-for-everyday-life-revised-2017
https://www.deutsch-lernen.com/learn-german-online/beginners/summary.php
Also Read – Career options in Digital Marketing in India