The Ayurvedic Health Care market is receiving an increasing attention from entrepreneurs around India.
Amid continuous deficits in Ayurveda, inferior innovation and practice, giving modernity to an ancient heritage has become the new Ayurvedic business trend.
Nirogam is an online Ayurvedic health start-up based in Faridabad, Haryana.
With an ideal blend of technology with Ayurveda, the company creates medicines effective and convenient for all.
With two-decade efforts of rendering the service, the start-up has helped millions of patients through its medical solutions.
From common ailments to chronic diseases considered incurable, the company creates pro-active solutions to all its patients and also guides people for a healthy lifestyle.
Recommended Story – Kama Ayurveda: Finest Traditional Ingredients from India's Lush Gardens
Name –
The word 'Nirogam' denotes 'free of all diseases'. This forms the ethos of the company and its working.
Through the ancient science of Ayurveda, the company develops abundant solutions for all kinds of illness and healthy living.
Founder – Nirogam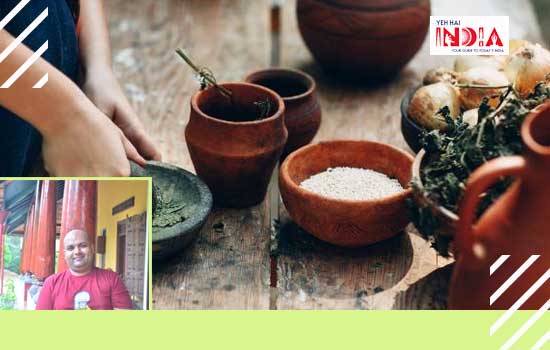 An Ayurveda activist at heart, Mr. Puneet Agarwal is the founder and soul of Nirogam.
Initiated in early 2000s, the passion and diligence of the founder has been the cornerstone of the company.
His vision has made him the leader of one of the top Ayurvedic brands in the world.
Playing his role to make Ayurveda a superior form of medicine, Mr. Puneet aspires to create an 'ailment-free' world through Nirogam.
Nirogam Phase I – Inception
Mr. Puneet pursued B. Com and wanted to start his own venture.
After initially aiding his father's business in Sheet Metal Fabrication for few months, uninterested in hardware business, he decided to incline towards computers and infotech.
He initially started off by providing web hosting service to people.
In this process, he got in touch with a doctor who discovered an active molecule from Seeds of Bitter gourd which can mimic insulin.
Her invention was big enough to put before the world and availed the services of Mr. Puneet.
After publishing the website for her, the sales had an interesting turn and the doctor asked Mr. Puneet to sell her products.
Thus began Mr. Puneet's adventure that initially sold around 30 bottles.
In the next two years by 2003, the company sold nearly 100 bottles per month through the website.
Till 2005, the company sold only a single product and accepted overseas cheques.
A year later, the company availed payment gateway. The business ran from Mr. Puneet's home basement in Faridabad.
Recommended Story – &Me : A Startup Blending Ayurveda with Modern Science
Nirogam Phase II – Realisation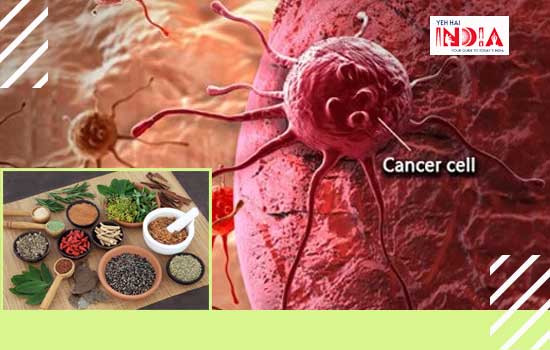 Every time Mr. Puneet shipped bottles of the doctor's invention called as "Gourdin", he asked himself 'What am I doing exactly?'
One thing he realised was his passion to bring out folklore remedies and products accompanied with a proven formula; formulas that can reach the beneficiaries and are unknown to the world.
In early 2006, after hearing about an Herbal Cancer remedy from his friends, Puneet approached a doctor in Jaipur who made an Ayurvedic Formula for early cure of Cancer.
He convinced the doctor to sell his product through the company.
Through well managed SEO and innovative technology, Puneet has managed to sell around 5000 bottles per month.
He then familiarised himself with all Ayurveda updates and similarly sold Muktavati (BP control) and Brahmi (anxiety control) along with Gourdin and others.
Most of the sales happened from US and UK and Puneet's father helped him handle the logistics.
One day, Puneet received a Google alert related to Salacia, an Ayurvedic herb. The herb was tested by Ohio university and was proven to be effective to combat diabetes.
He thought why we can't ride on this news and had the pharmacists make the formula and export to India.
After starting to sell, at a point, the company ran behind the schedule for delivery of Salacia.
Nirogam Phase III – Challenges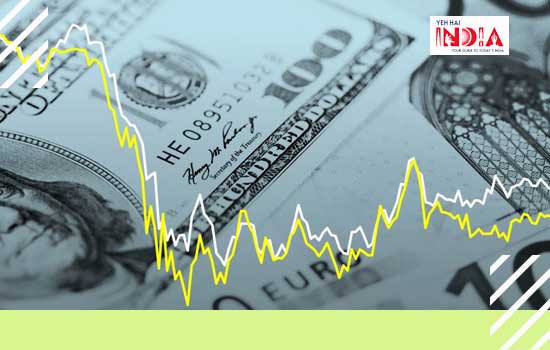 Most of the revenue came from exports to US and UK.
After the 2008 crash of the US economy, the company curbed its imports.
According to Mr. Puneet, the USFDA was biased against alternative medicines and Pharma Majors.
After multiple exports got intercepted by customers and blocked, the herbal products got a hit along with the whole industry.
This phase for the company has run with lot of introspection.
With expectations that the crisis would not last long, the exports ran with dilemma for nearly 2 years without an alternative plan.
In 2010, after a serious downturn, the business had to be stopped as the US Government did not encourage Ayurvedic health exports.
Nirogam Phase IV – Dimensional Shift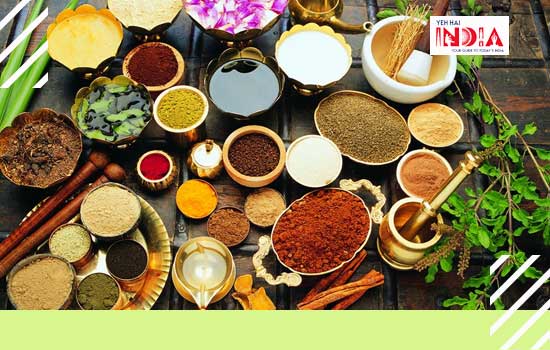 As a sabbatical, Mr. Puneet travelled to the start-up hub of India – Bangalore.
The city's start-up ecosystem derived Mr. Puneet to tap Nutraceutical Space in the domestic market.
Ayurveda by then was gaining momentum in India.
The main reason according to Mr. Puneet is that people wanted to prevent the disease rather than curing it.
With Nutrition as a course to prevention as new mantra, Puneet started Nirogam along with his employees.
The company sold Muktavati along with 20 other products.
The company now has nearly 1100 products, out of which 50 are labelled private and are contract manufactured by the company.
Consistent Present and Pro-Active Future –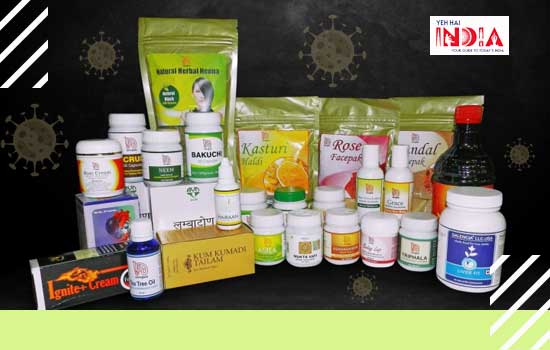 The company still considers itself a start-up when it comes to domestic market. It plans to increase products and also sell specialised consultations.
Being one of the very few entities in India with a blend of Technology and Ayurveda, the company aims to find cures in areas such as fertility, ADD and women's health.
According to Mr. Puneet, there are so many problems for which modern or conventional medicines still do not have cure or treatment.
So, the best way is to address this through the ancient heritage. Assessing the past, to introspect the present can guide the future of Ayurveda.
Also Read – Aadar: Ayurveda Inspired Preventive Healthcare