Along with the current rising curve of the pandemic, the rise in meditation app downloads has also soared. For obvious reasons of anxiety that's related to health, job security, the future and more. Staying calm may be our only hope, until we find a vaccine!
Meditation has been a widely accepted method of relieving stress and calming one during times of turmoil. Having now entered the virtual world, apps are our closest companion.
Here are a list of 12 meditation apps you can use to keep calm and carry on during these unprecedented times.
Let's Meditate
Mediation Music
Sadhguru
Simple Habit
Om Meditation
Keep Yoga
Zen
Cure.fit
CALM
Aura
Brain Waves
Think Right.me
1.
Lets' Meditate
If you're a beginner you want to start off slow. Meditating is not easy and hence it's important to mentally prepare yourself for your journey into meditation and mindfulness. Let's meditate is a very direct app and it offers guided meditation. There is no clutter or distraction. Select a track of your choice, hit play, and relax.
App features
Simple and easy-to-use
Short and long meditation tracks
Offline support
No ads
No sign up required
Rating: 4.8
No. of installs: 1,000,000+
Recommended Story – Online Doctor Consultation Services in India
2. Meditation Music
Meditation music is one of the free reflection applications for you in the event that you need to unwind and forget your worries by tuning in to HD Meditation Music. It causes you to discover tranquillity and inward harmony. The collection of calming music offered by the app is great for meditation, relaxing, sleeping, and practicing yoga.
App features
High-quality music
An intuitive timer turns the player off automatically
Allows creation of custom melodies
Simple design
Works offline
Rating: 4.8
No. of installs: 1,000,000+
Download: Android
3. Sadhguru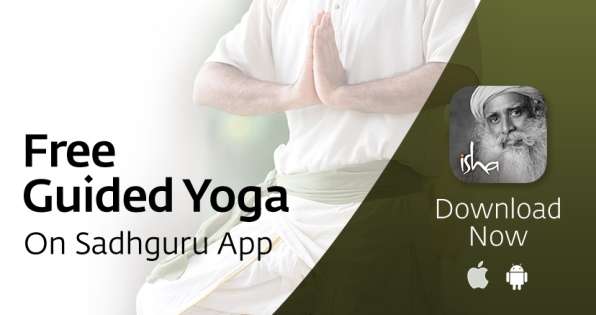 With regards to yoga and reflection, Sadhguru is one of the most well-known free meditation apps. You get experiences and motivation from Sadhguru every day and you can apply them to your life. The application is useful even to those that are new to yoga.
App features
Automatic notifications
Access to Sadhguru's articles, podcasts, and videos on various topics
Sadhguru's daily quotes
The app is available in 8 languages – English, Hindi, Tamil, Kannada, Malayalam, Telugu, Marathi and Gujarati
Rating: 4.8
No. of installs: 1,000,000+
4. Simple Habit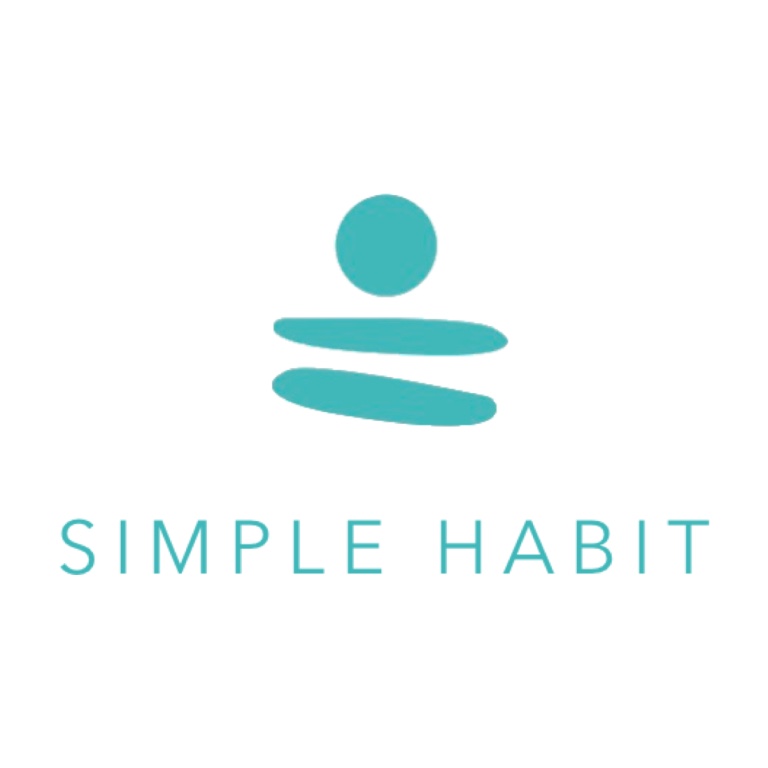 Another great app for beginners. Similar to the name, this app promotes simplicity in life and hence does not complicate the process of meditation. This app caters to motivation, mindfulness, and sleep. The app has been recommended by therapists and health experts for wellness and sleep.
App features
Meditation sessions as short as 5 minutes and longer durations
The on-the-go feature helps to relieve anxiety and achieve calmness
Meditation sessions designed for a fast-paced lifestyle
Programs to better sleep
Talks and coaching sessions for motivation
Meditations can be accessed offline with Premium subscriptions
Rating: 4.7
No. of installs: 1,000,000+
Recommended Story – Spirituality in India : What it means, its evolution & the Gurus
5. Om Meditation
This app focuses on the power of chanting strong Hindu and Buddhist mantras. Mediation of the Vedic OM mantra helps to relax the mind and body. It is quite all encompassing in terms of the spectrum of mantras available.
App features
20+ meditation tracks with wordings and meanings of the mantra
Instructions for beginners
Progress can be tracked and analysed
Audio can be played with the screen off.
Silent mode for breathing meditation
Rating: 4.7
No. of installs: 1,000,000+
Download: Android
6. Keep Yoga
Keep yoga gives offers an excess of 400 Asanas, 7 contemplation courses, and 10 yoga meeting plans. You can utilize the designs to get fit, totally unwind, give a lift to your immunity, rest soundly, and calm stress. It doesn't make a difference whether you are a novice or a specialist yogi, the application permits you to learn or rehearse at your pace and home.
App features
Multiple asanas and sessions
Real person guidance for yoga and meditation
Yoga plans for different goals
Workout log
Allows you to add friends
Rating: 4.7
No. of installs: 1,000,000+
7. Zen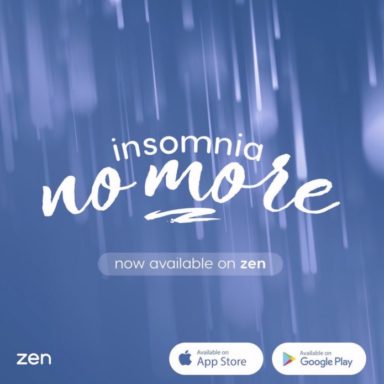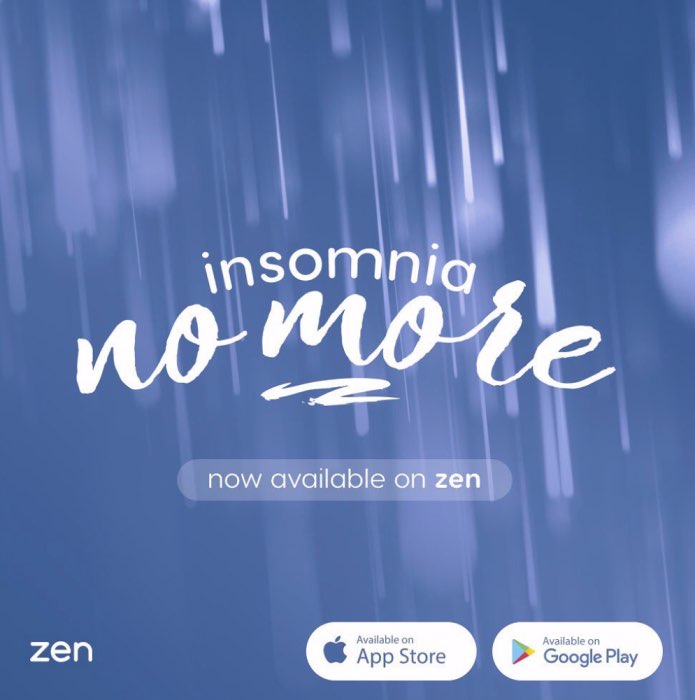 If you wish to lead a more joyful, more beneficial, and healthy lifestyle, the Zen is the best app for you. Zen offers an incredible collection and ever-developing content for meditation.
App features
New guided meditations for deep sleep, relaxation, mood improvement, stress reduction, anxiety relief, and focus at work added every week
Videos and audios for meditation and relaxation
Morning music that generates positive energy and music for deep sleep
Binaural beats therapy
ASMR audios
Mood monitoring
Rating: 4.7
No. of installs: 1,000,000+
8. Cure.fit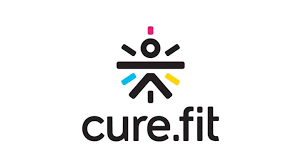 The wellbeing and wellness app Cure.fit adopts on a comprehensive strategy with regards to guaranteeing physical and mental fitness. It makes group exercises fun, food scrumptious, and mental wellness simple through yoga and meditation. The app's most recent contribution mind.live and cult.live offer live fitness classes so you can work out from home.
App features
14-day free trial
Professional fitness coaches
Real-time fitness tracking
Rating: 4.6
No. of installs: 5,000,000+
Cult.fit, the biggest chain with 260 outlets across 18 urban areas in India, offers a wide scope of getting fit exercise meetings to shed pounds, improve cardiovascular perseverance, create quality and endurance, etc. Give the kitchen a break! eat.fit brings you healthy dinners at your doorstep
Recommended Story – Famous Top 10 Nutritionists to Follow in India
9. CALM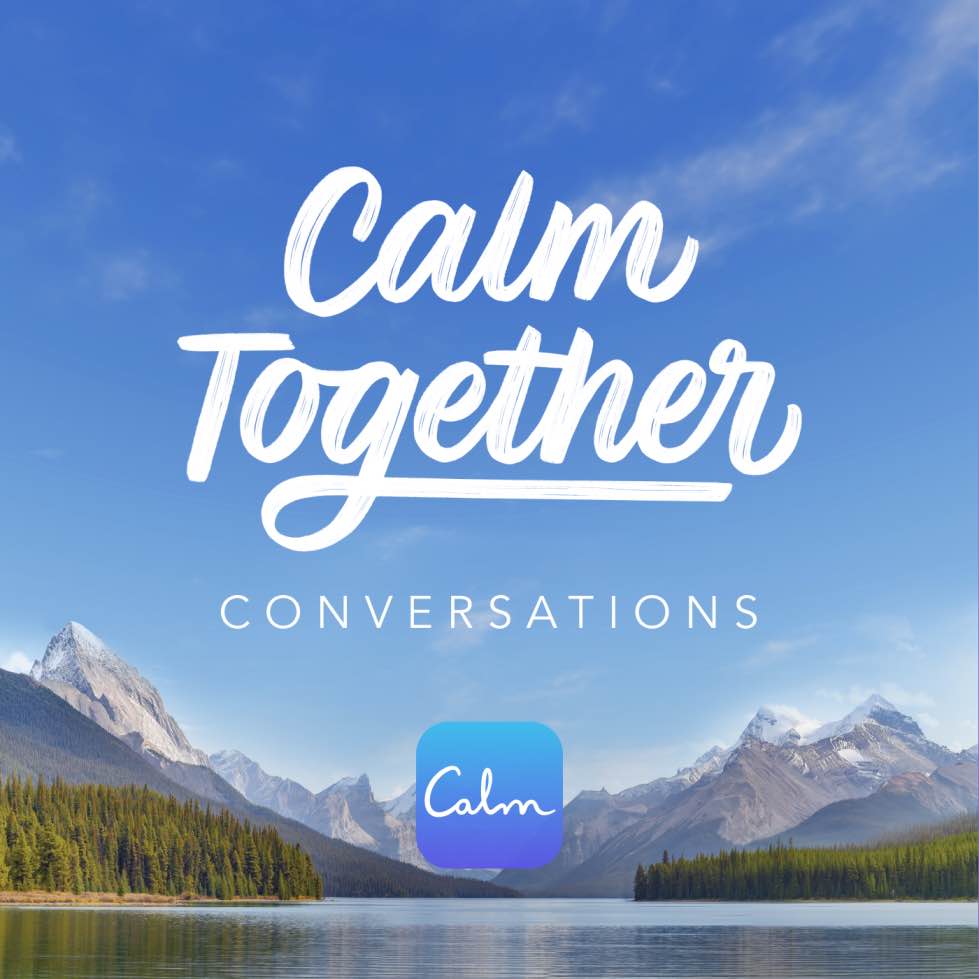 Calm is one of the well-known free apps for rest and meditation suggested by advisors and wellbeing specialists. It has programs for all levels of users. The guided contemplation meetings of shifting term of 3, 5, 10, 15, 20, or 25 minutes enable one to pick what accommodates to their timetable
App features
Breathing exercises for relaxation
7- and 21-day programs for beginners and advanced users
Sleep stories to induce sleep
Open-ended and unguided mediation programs
Music and soothing nature sound to use during meditation.
Rating: 4.4
No. of installs: 10,000,000+
10. Aura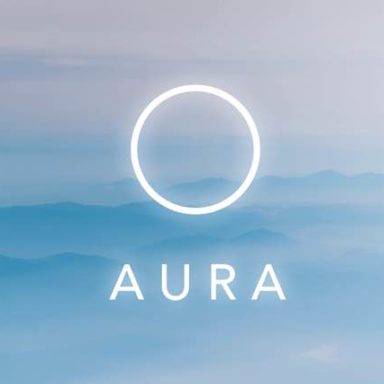 Aura contains a huge number of programs that assist you with getting rid of pressure, uneasiness, and rest problems. The application offers limitless access to life training, contemplations, and accounts of specialists and top mentors from around the world. Additionally, Aura is one of the few customizable meditation apps. It makes use of data to personalize recommendations.
App features
Free trial for 7 days
Thousands of meditations and stories
Life coaching by top mindfulness practitioners
You can customize mediations basis your mood at the time
It can even keep track of you various moods to help you be in more in control of you mood fluctuations
Daily reminders
Rating: 4.3
No. of installs: 1,000,000+
11. Brain Waves
The Brain Waves application encourages you to produce unadulterated waves that can stimulate your concentration, unwinding, or reflection. A rather innovative way, could be something for intermediate or advance meditation purposes.
App features
Meditation helper
Help to quickly fall asleep
Noise block
Provides continuous sounds in real-time
Works in background
Rating: 4.2
No. of installs: 1,000,000+
12. Think Right.me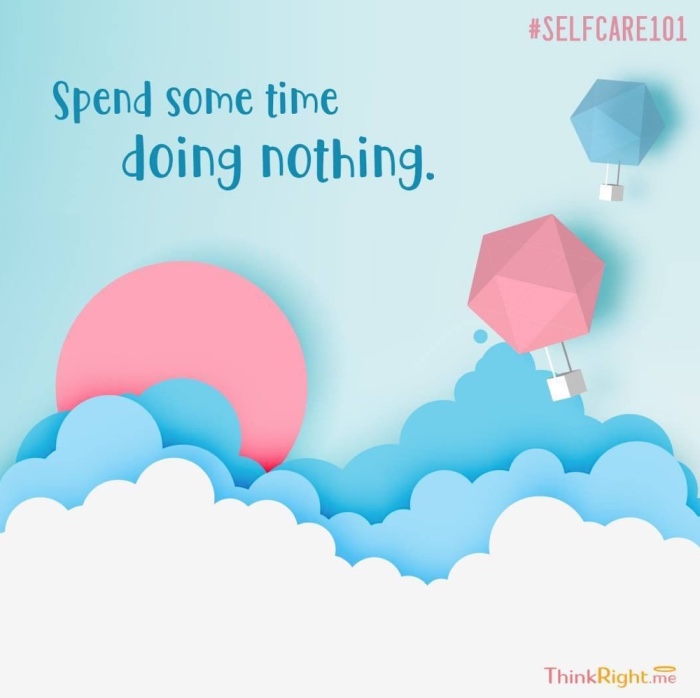 If your goal is to become a confident, healthier, and happier person, this app is for you. The app offers daily affirmations and its library consists of a number of meditations and mindfulness tools.
App features
Powerful meditation for each day
Meditations for self-healing, personal growth, sleep, and inner peace
Music that helps you to relax, reduce stress and focus
Mood tracker records and analyses emotional fitness
Meditation tools – Chant counter and timer
Daily inspirational quotes
Option to personalize notification preferences
Rating: 4.1
No. of installs: 1,000,000+
Listed above are a scope of incredible free meditation apps. You can attempt and use a few of them to single out the few that work best for you
One application may not contain all that you need, so it is desirable over download a couple of free meditation apps with different types of programs. The primary concern is finding the most appropriate and tailing it consistently.
Also Read – Top 10 Yoga Apps for Practising Yoga at home