Spiritual development is one of the highly disregarded yet most important aspect of one's life. Being spiritually aware not only brings you closer to the almighty but also helps you develop some of the simplest yet uncommon traits like kindness, humility, and unconditional love for all.
However, in this fast-paced era, it would be unrealistic to devote your time and attention to a spiritual guru as a means to attain spirituality.
For this exact reason, we have put together some of the best Spiritual Apps available for Indians to help transform their inner being.
Top 6 Spiritual Apps For Indians:
1. Paavan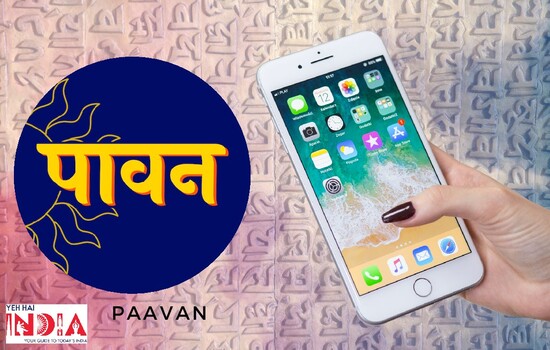 Paavan is a religious and spiritual app, focused to provide the Indian audience, spiritually enlightening material.
Developed keeping the spiritual well-being of its users as its top priority, Paavan has a plethora of spiritual content.
The best part about the app is its simple User Interface that has Hindi as its primary language.
It not only promotes our often neglected first language but also makes it easier for non-English speakers to use it.
Special Features:
Made in India
Advertisement free
User Interface in Hindi language
Truly diverse content ranging from classic devotional bhajans to online satsangs by the most prominent spiritual gurus.
Recommended Story – Spiritual Gurus Of India And Their Teachings
2. Aastha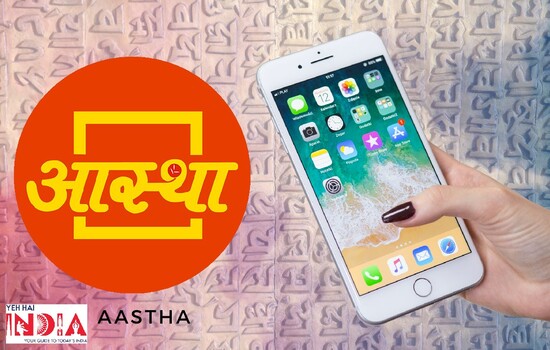 Aastha strives to bring out the noble qualities to overshadow and eliminate greed, lust, and other destructuve impulses in humans.
Aastha has been at the forefront of providing content that satisfies the spiritual needs of global Hindu community with its easy-to-use spiritual techniques demonstrated through live telecasts in its different channels.
Special Features:
Live telecasts
24×7 TV channels- Aastha, Aastha Bhajan, and VEDIC.
Easy User Interface
3. Mangaldeep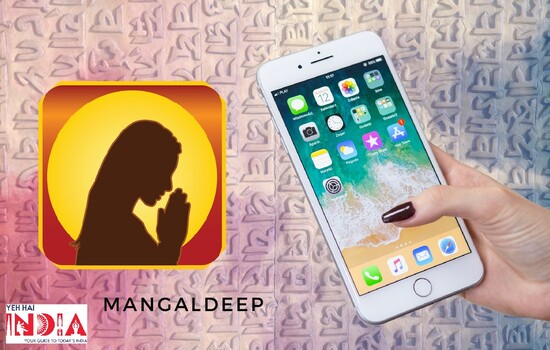 This app provides a wealth of devotional content for the users, such as instructions on how to perform various pujas, view a panchaang calendar, use a temple locator, a chant counter, and much more along with devotional music.
The app is now available in 9 different languages, with a completely redesigned look and many new features (English, Hindi, Bengali, Gujarati, Marathi, Tamil, Telugu, Kannada & Nepali).
Special Features:
Chant Counter
Temple Locator
Shopping section
Pujari hiring service
A collection of detailed Puja Vidhis
4. Saregama Bhakti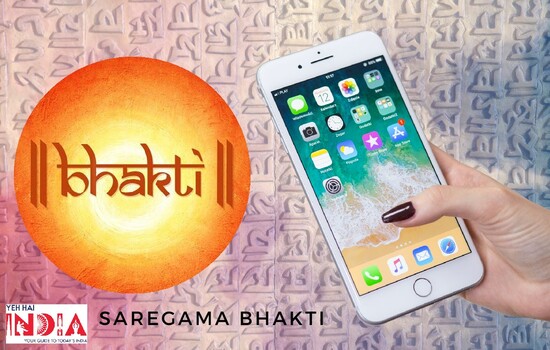 The Saregama Bhakti App is your one-stop destination for all kinds of devotional Bhajans and Movies.
What has earned this app the number 4 position on the list is the categorization of content in the following categories- 8 channels dedicated to Rama & Hanuman, Ganesha, Shiva, Krishna, Sai, Devi and religious discourses like Shabad Gurbani and Nirgun.
Each Channel has a collection of both audio and visual content that includes Bhajans, Chalisas and more. Also, the app has a separate wallpaper section with a plethora of images to choose from.
Special Features:
52 aartis including Lakshmi Ji Aarti, Jai Ganesh & Aarti Kunj Bihari Ki, etc.
20+ Stotrams related to Devi, Hanuman, Shiva, and many more deities
F. A new shlokas everyday
5. Sadhguru – Yoga, Meditation & Spirituality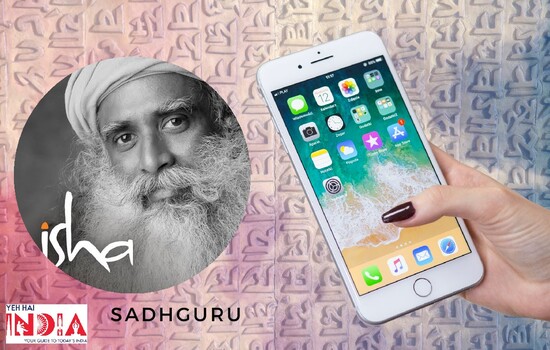 The Sadhguru Yoga, Meditation & Spirituality app by Isha foundation distributes Sadhguru's offerings in the form of daily videos, articles, and quotes.
This app is perfect for those who like to focus on their spiritual well-being through Yoga, as it has a dedicated section for the same.
Special Features:
A dedicated Yoga section for those who love to be physically active.
Includes guided meditation programs
Daily Sadhguru Quotes
Sadhguru exclusive music and wallpapers
6. ThinkRight.me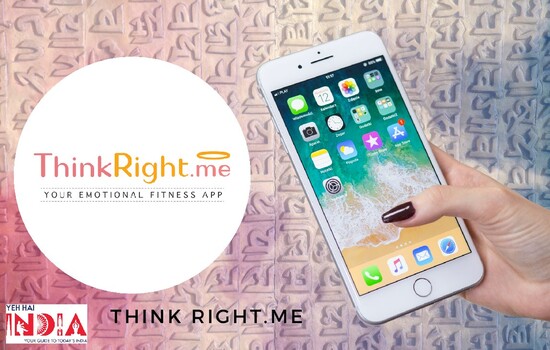 By utilizing effective meditation and mindfulness techniques enlisted in ThinkRight. Me app, you might become healthier, happier, and more confident as a person.
Daily affirmations, a large library of goal-based guided meditations, and mindfulness tools such as Yoga and Emotional Journal are also available.
This app guides you through a paradigm shift – from tension to serenity, rage to harmony, worry to conviction, and sadness to happiness, allowing you to become a more concentrated and cheerful YOU!
Special Features:
Meditation Timers
Extensive and detailed library focused to bring inner peace
Daily Affirmations
Scheduling of reminders
Also, includes a dedicated section for health through Yoga.
These apps, if made a part of your daily routine, will keep you on the path of spirituality and ultimately guide you to lead a happy and contented life!
Also Read – Must Read Books on Spirituality & Philosophy in India