Striking a Perfect Balance by Living on the "Edge"!
Shruti Haasan who has always managed to juggle her career across industries and arts is about to release her first independent music track "Edge" on 8th August!
After working for months on her album, the Luck actor is finally coming up with this original track which is all set to be aired on VH1 and her Youtube channel.
Talking about the upcoming track Shruti says, "Edge is all about uncovering those emotions that remain concealed amid the noise. It is a song about not being embarrassed or afraid of the passion and rage one has regarding love and life."
The music is reflective of her personal life which her fans and audiences are unaware of. The track emphasizes embodying her emotions that are often hard to verbalize.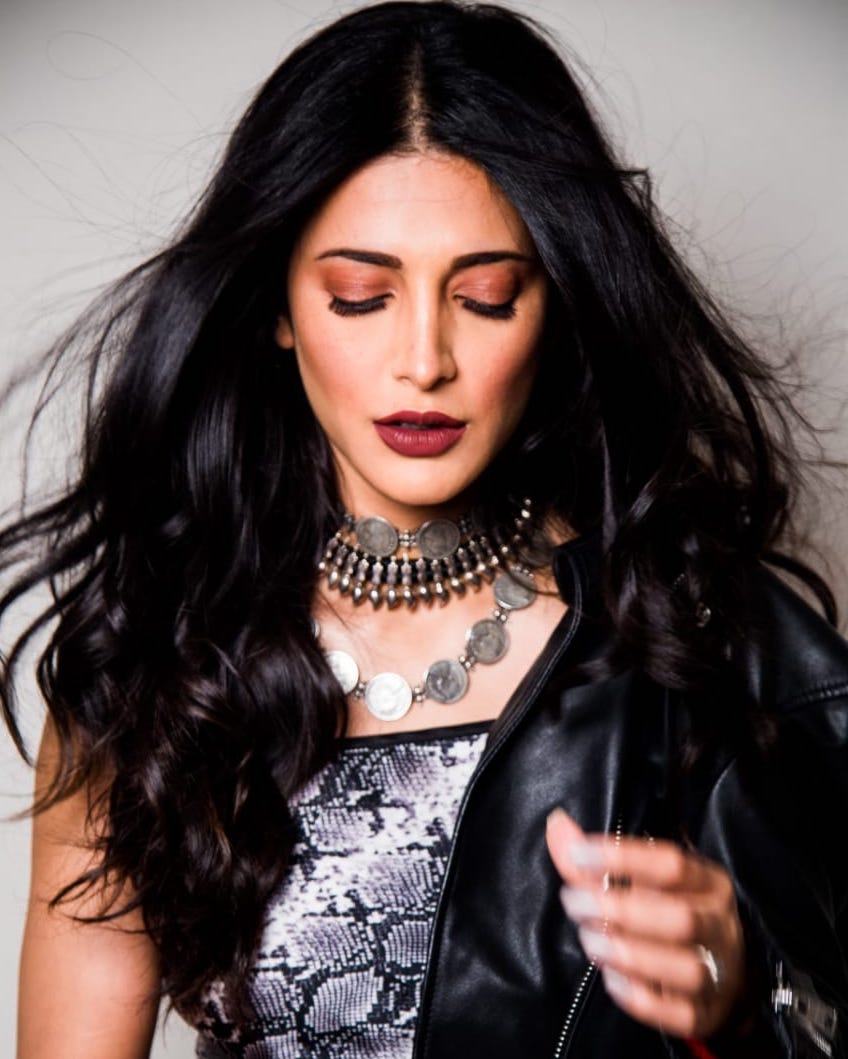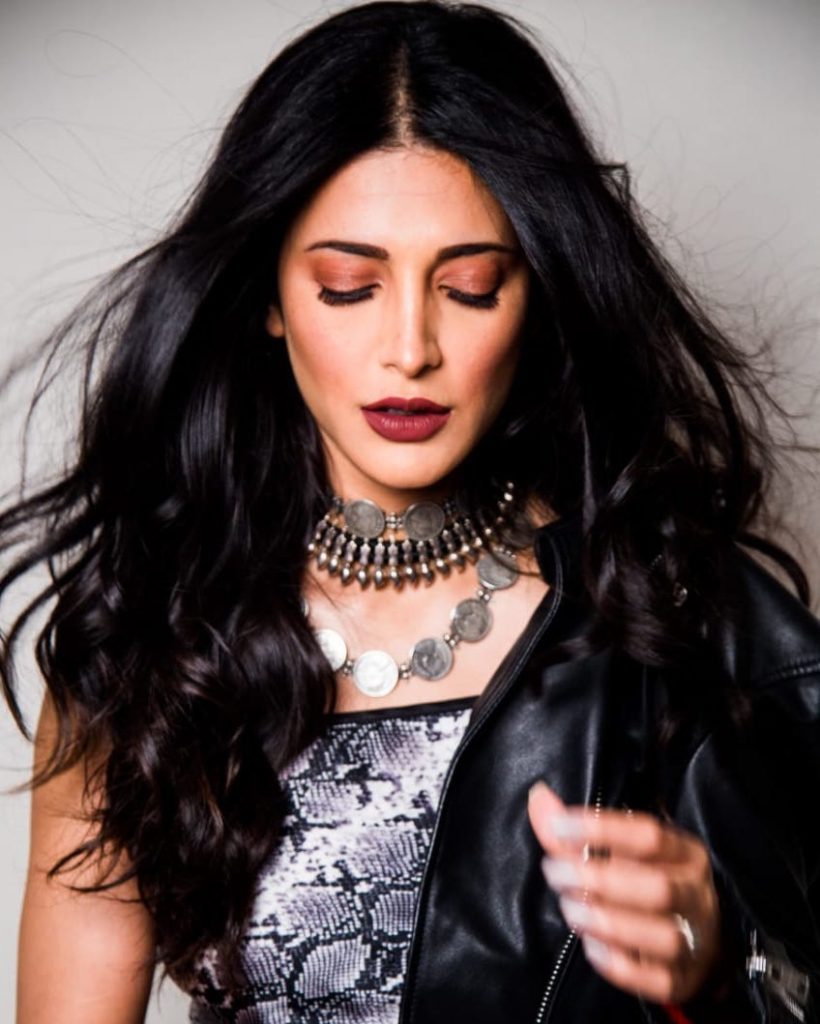 Shruti also added, "Music has been my sanity. That's why I took a break from my acting career for a year to reconnect with the love for music. And finally, I feel blessed to be able to share it with my audience." Co-produced by Karan Parikh, the actor has also shot the video along with the director and editor Siddhi Patel.
Shruti has been investing for this album for a long time only to deliver nothing but the best to her audience. Though the lockdown has dramatically transmuted people's everyday lives at large, the 34-year old decided to utilize the time in the most productive way. With increased downtime and fewer distractions, she penned down and restructured the songs for her EP which is slated to be released early next year.
It seems while dedicating her time for this single, Shruti weaved all her inner chaos into a symphony that is too good to be true. She undeniably had a journey of self-discovery and accepting things as they are in the truest sense.
Early Tryst with Music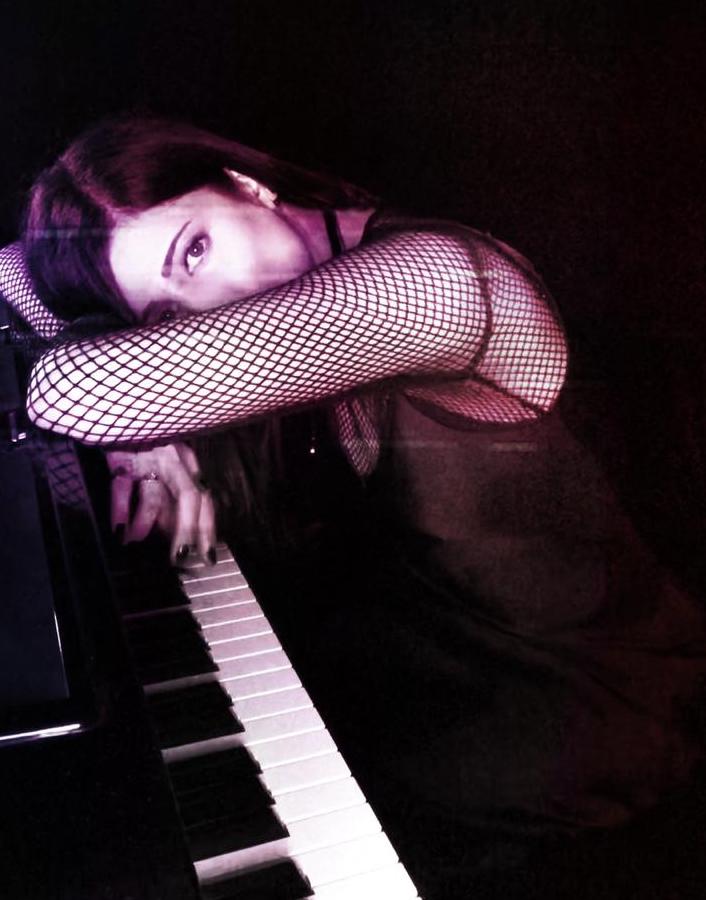 This Diva trained in Hindustani sangeet and western music has earlier also made her fans' hearts flutter with her husky yet silver-toned voice. Some of her notable works are Aazma, Kannuladha, Kadaram Kondan, and Kadaram Kondan to name a few. Not to mention, Shruti Haasan started her musical journey at the age of 6 when she sang for her father, Kamal Haasan's Thevar Magan, in a composition by Illyaraja.
For the uninitiated, Shruti has also performed multiple gigs across London for a substantial time. Here she has fearlessly showcased her skill in front of both Indians and non-Indians crowds. Additionally, the multitalented actor also lends her voice for an alternative rock band named The Extramentals.
Life Beyond the Edge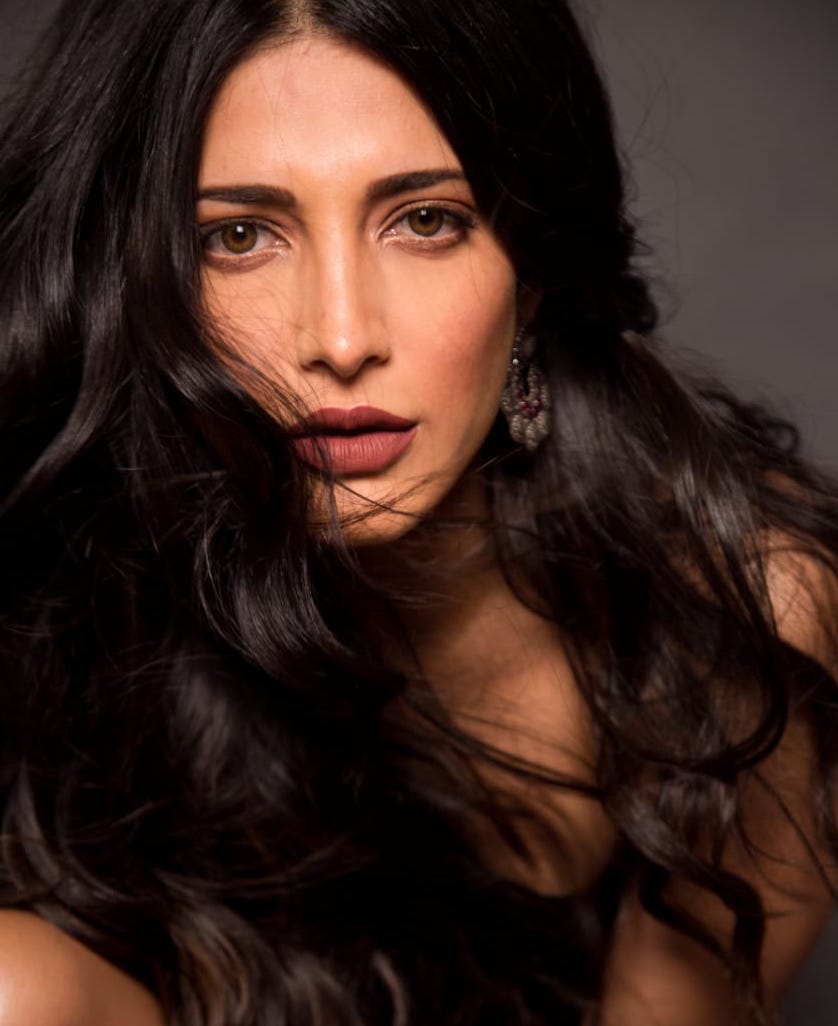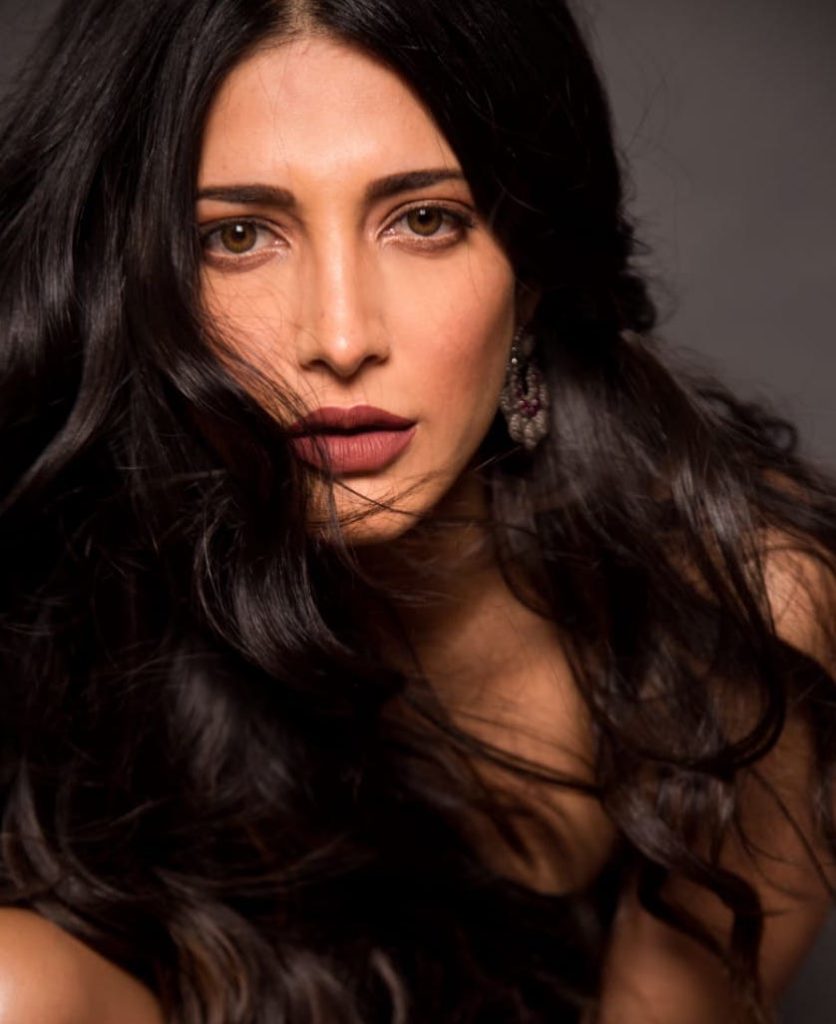 The singer-actor apart from concentrating on musical métier is also equally managing her acting career at par. Apart from being a successful name in Tamil, Telugu, and Hindi film industries, she has set the ball rolling internationally. The actor was last seen in Treadstone, an American action drama playing the character of Nira Patel. Though she had a recurring guest appearance, her performance fetched rave reviews.
It's been an enthralling journey of 11 beautiful years for Shruti with many ups and downs. However, with her passion for movies and music, she is always drawn towards content that adds value. Now it's time to see how far this light-eyed artist can push herself to the edge of all the limits and wonder her fans on the 8th instant!
Yeh Hai India wishes Shruti All the very best for her music release!