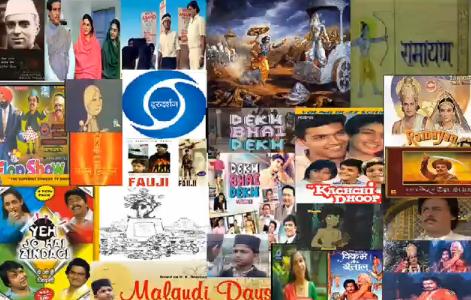 Doordarshan was synonymous to television till early 1990s in India. It was the only source of entertainment other than watching movies on VCR. All people presently in their 30s and above would remember shows like Chitrahaar, Ramayan, Mahabharat, Flop Show, Malgudi days and few more. The shows were so few that one could count them on their fingers. Everyone waited for one full week to watch their favourite TV serial same day, same time. That era surely taught people how to be patient.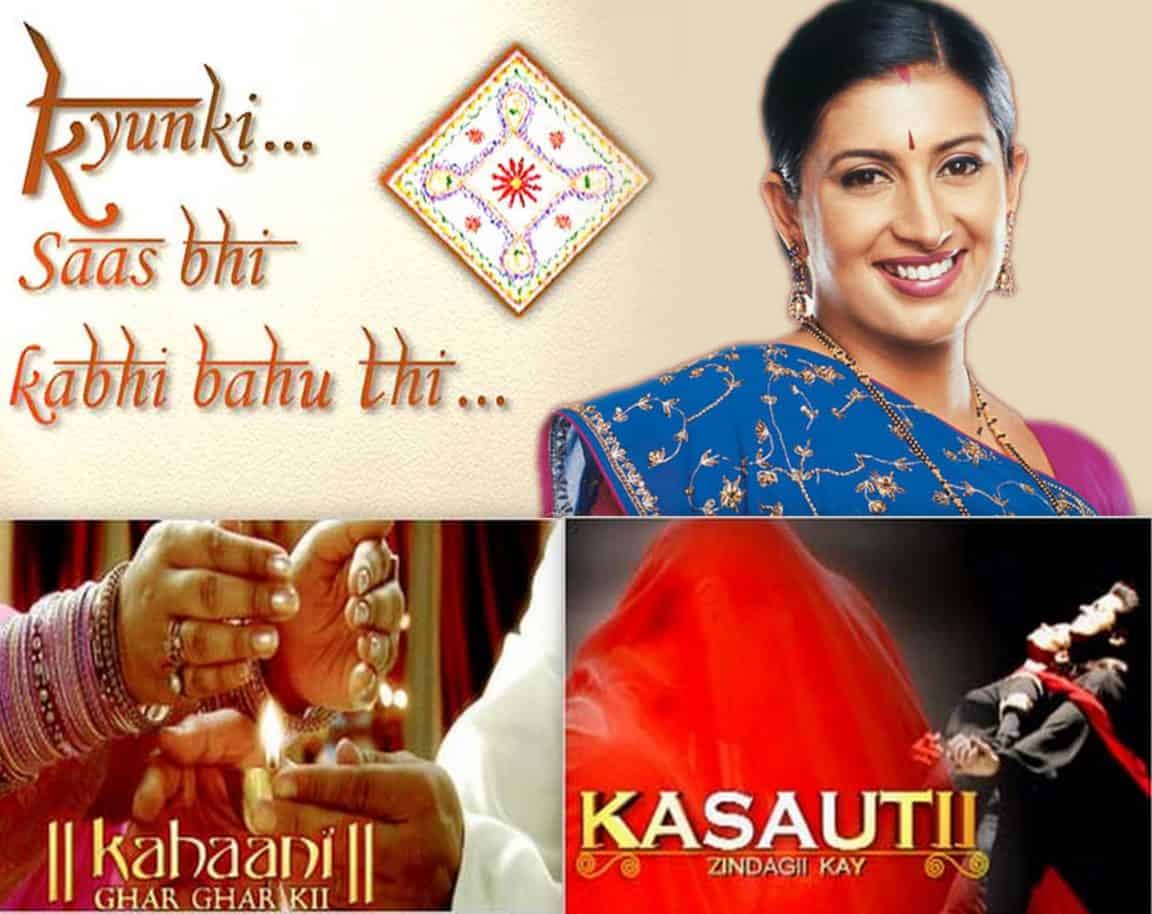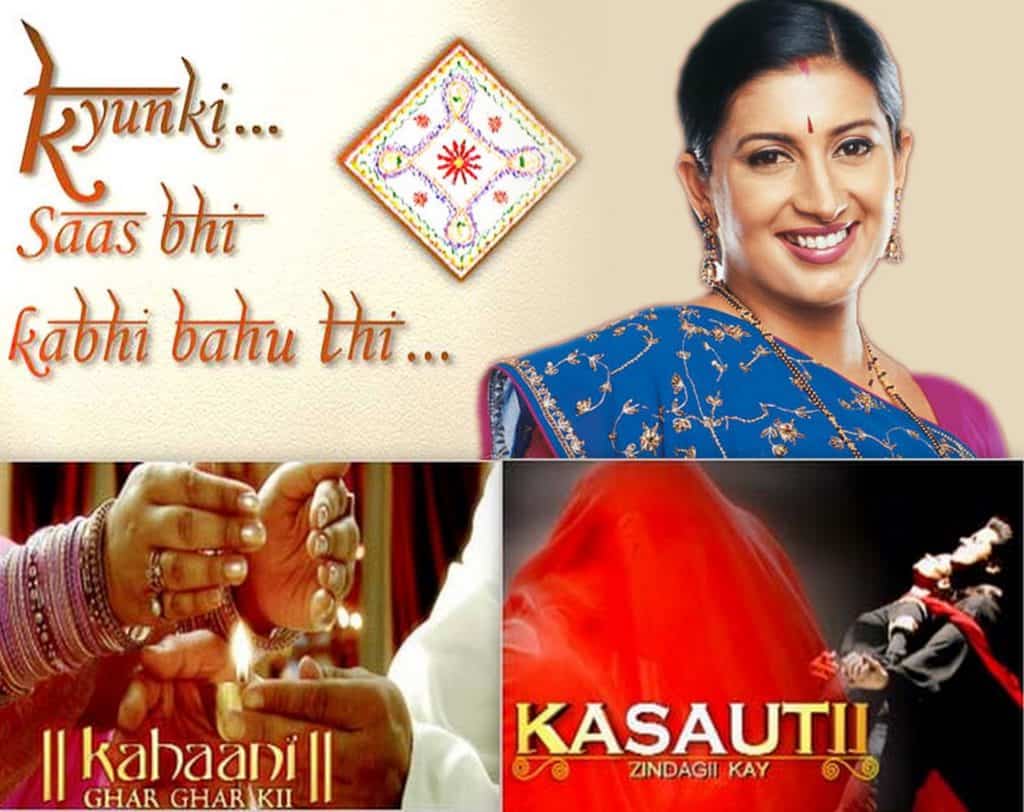 Times changed and the 90s saw the arrival of cable TV, and there came multiple channels with numerous series. Zee TV & Star TV became household names and with them started the era of Saas-Bahu series (Mother & Daughter-in-law) like "Kyunki Saas Bhi Kabhi Bahu Thi" & "Kahaani Ghar Ghar Ki" which topped the TRPs. Since then these channels have been growing in number and people are spoilt for choices today.
The last 5 years saw the entry of Netflix and Amazon Prime and they completely changed the way Indian Audience consumed content. Let's take a closer look on the change in the tastes of Indian audience from Doordarshan to Netlix.
The Doordarshan Era
Doordarshan is an autonomous public service broadcaster founded by the Government of India, owned by one of India's largest broadcasting organisations, Broadcasting Ministry of India. It was established on 15 September 1959 and 2019 marks 50 years of its existence!
It all began with a small transmitter and a makeshift studio. Back in 1965, the regular transmissions involved 5 minute news bulletin updates. Today, Doordarshan provides television, radio, online and mobile service throughout India and overseas through the Indian Network and Radio India.
The Netflix & Amazon Prime Era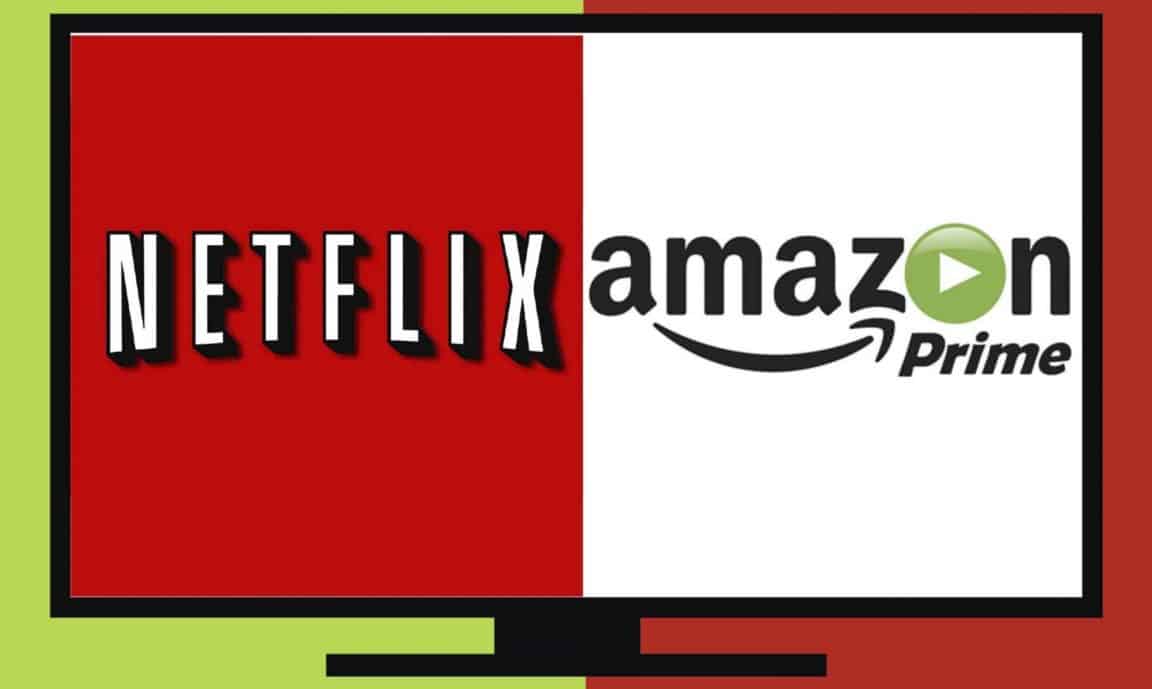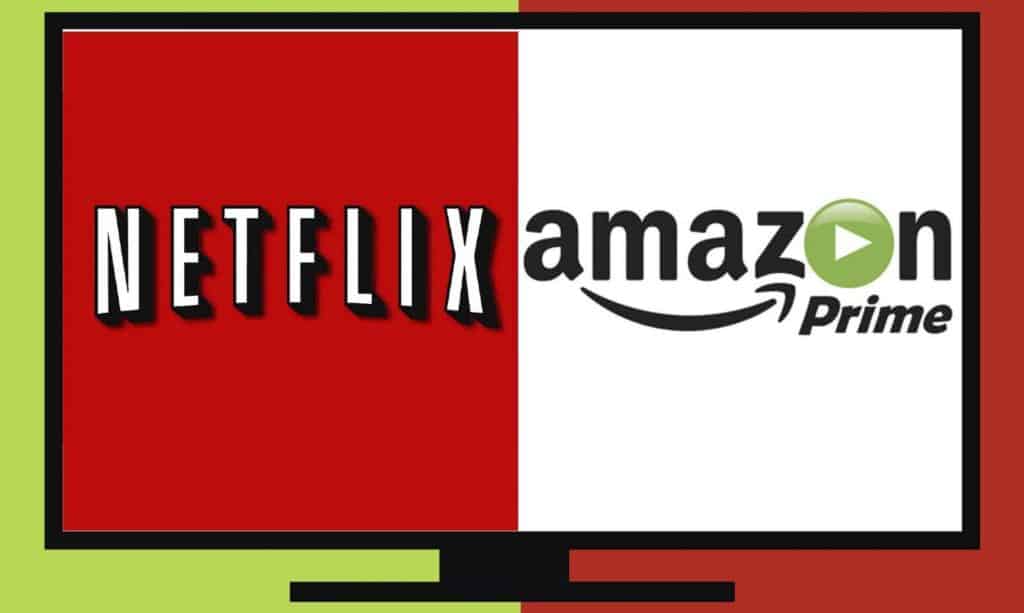 Netflix, Inc. is an American media service provider headquartered in California. It was founded in 1997 by Reed Hastings and Marc Randolph. The company's primary business is its subscription-based streaming Over The Top service which offers online streaming of a library of films and television programs, including those produced in-house.
It has been 7 years since Netflix undertook the role of producer and distributor for both TV and online content. It also offers a variety of "Netflix Original" content through its online library. By January 2016, Netflix services operated in more than 190 countries. Netflix released an estimated 126 original series and films in 2016, more than any other network or cable channel.
Amazon Prime is of a similar concept but is only offered to individuals who hold Amazon accounts. Amazon Prime is slowly catching up to the level of Netflix in terms of shows, movies and documentaries available. It also offers movies and games.
Also Read: A Sneak Peak of Indian Classical Music
So What Changed? And Why?
Over the years the Indian audience's preferences have shifted from traditional shows on TV to documentaries and watching movies online. The joy of flipping through the channels on the TV remote has been replaced to scrolling online and finding the perfect show that fits the mood. Older generations fondly remember a time when they would run back from school just in time to catch their favourite cartoon that aired at a particular time every day. The nostalgia of the entire family sitting and enjoying a television show together often hits members of Gen X. To them, Doordarshan is synonymous with television.
Today's generation prefers online viewing more and hence platforms such as Netflix and Amazon Prime have hit the forefront. The younger generations have almost completely gotten rid of watching television programs. Even young parents who have children below the age of 10 prefer to show their kids cartoon shows on Netflix rather than on TV. Why is this so?
1. Affordability
Netflix offers a wide range of shows, movies and documentaries at a minimal price. A few cable TV operators, on the other hand, have been found to be involved in scams related to making customers pay for individual channels and the like. Thus, it takes time and effort to find a good and reliable TV cable operator.
2. Shows on-the-go
The current generation is used to having everything at their fingertips. Another reason why Netflix has gained so much popularity is that it provides its customers the flexibility of watching anything, anytime.
Subscribers enjoy watching TV shows while commuting, during office breaks and while hanging out with friends.
The ease with which movies and shows are available anytime is what makes Netflix the more preferred medium of watching.
3. Original content as its USP
Netflix offers a bunch of original content in the form of movies and shows that are available only on Netflix. Netflix has made use of their market research analysis that suggests that customers will shift if not kept happy. Instead of focusing on right time to air or major sponsors, the company has invested in creating the best content designed specifically for its viewers.
4. Personalised service
Netflix capitalises on personalising each subscriber's viewing preferences. It suggests similar shows, keeps track of the shows you've been watching and also picks up a show right from when you left off. This kind of services makes the platform extremely user friendly and the convenience is what is making viewers shift from cable TV to platforms like Netflix.
5. Modern culture change agent
Let's think of a hypothetical situation in which you walk into work on Friday after a BIG primetime event on Thursday, you can expect everyone in the office to be talking about it. However, if you didn't see the show you might feel like you missed out. That is what big networks want. They have spent billions of dollars over the past decades creating an environment where real-time feels like the only time to catch a big premiere or event on TV. Netflix gets rid of just that!
Netflix has reversed the trend so that all episodes are available all the time, changing the conversation from "you missed out", to "you should get involved." The company has quickly taken away the "real-time" urgency from big networks.
For better or for worse?
In a way Netflix is preferred more because of its ease in handling and its convenience to people of the current generation. However, to people of the older generations, Doordarshan will always remind them of the times they grew up in and other satellite channels will continue to attract the masses in India. Definitely technology has advanced and so have the mediums of entertainment.
It truly is turning out to be a world of unlimited choices and customer surely is the real king.