India was exposed to gaming for the first time in the early 90s with those hand-holding consoles. Fast forward 2020, gaming and esports have turned out to be one of the most flourishing industries. According to a survey by KPMG, the number of game development companies in India today stands at around 275 from a mere 25 in 2010.
That's indeed a huge surge!
The interesting part is that the craze of gaming is not only limited to teenyboppers but also people of all ages. Especially with the rise of smartphone users and the ongoing pandemic a whopping 365 million people have turned into avid gamers.
However, the secret behind the gaming industry being blazing through to advanced levels is something else- the power of talented gaming influencers. Some are wunderkinds and some developed with the pace of time have been immensely influential to trigger the hidden gamer inside the people.
It entails a lot of brainstorming and focus to come up with the right strategy for helping the users connect with the most fascinating virtual space in the gaming world. If you are a beginner and in search of such dexterous gamers, here we have listed the top 10 gaming influencers of India in 2020.
1. Dynamo Gaming- Aaditya Sawant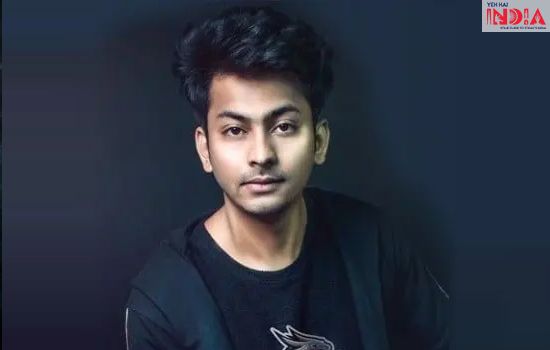 Dynamo Gaming aka Aaditya Sawant is one of the most creative and best gaming influencers of India. This guy from Pune has been playing and streaming games for almost 6 years now. With a massive subscriber base of 8+ million, he mainly plays games such as GTA V, battlefield, DOTA, PUBG mobile, etc.
His channel mainly focuses on reviewing games, revealing several tricks and hacks to clear various difficult levels in games. Considering his large online community, big brands like One Plus don't shy away from collaborating with him.
Recommended Story – Dream11, Farville10 – Top 10 startups behind these gaming apps in India
2. Hindustan Gamer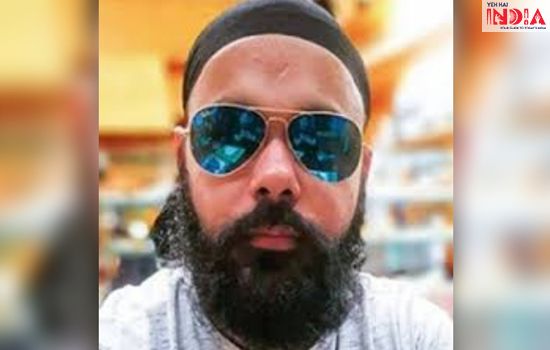 Hindustan Gamer is a passionate gamer, having around 3.13 million YouTube subscribers. He garnered popularity due to his hilarious commentary in Urdu and Hindi. Many often consider him to be the desi version of International YouTube sensational Pewdiepie.
GTA 4, GTA 5, Minecraft are the major games he streams and nails the videos with cartoon-style voice over.
3. MortaL- Naman Mathur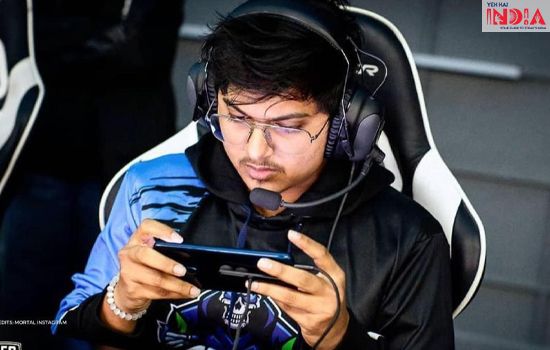 Soul MortaL or Naman Mathur is another familiar name for the ones who are ardent admirers of gaming and esports. Mathur has become one of the biggest names in the Indian PUBG scene with his special tricks to crack the most difficult levels with ease. In fact, he holds a global rank as a PUBG player.
He currently has approximately 5.83 million subscribers on YouTube. The secret behind such a strong community is his funny Hindi commentary that tickles users almost to a fun stroke!
4. Carry is Live- Ajey Nagar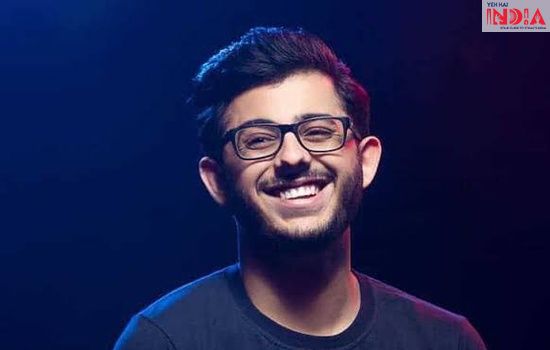 It would be unwise if this guy needs a separate introduction. Who hasn't heard about Carry Minati aka Ajey Nagar. Touted to be one of the most loved comedians and roasters online, Carry has always managed to grab the headlines.
Carry started his YouTube career at a very early age of 14 owing to his love for games. His channel CarryisLive has 7.76 million subscribers owing to great gaming skills. Apart from gaming live friends, influencers, and audiences, Ajey also does live streaming for various charity activities.
5. Gunshot- Harnit Khatri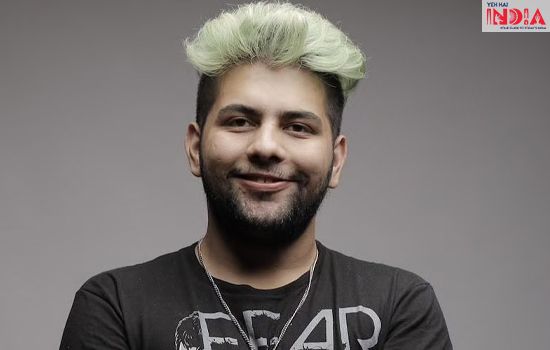 Harnit Khatri is an Indian Canadian who goes by his channel name Gunshot is loved by avid gamers for his creative talks and fun roasts. He mostly goes on streaming on popular games like CoD, Dota 2, CS GO, PUBG PC, etc.
Not to mention, this young brain took the initiative to introduce the Indian gaming industry to the international level. His channel is undoubtedly a good place to learn and master the best hacks.
6. Gareebooo- Kunal Saraf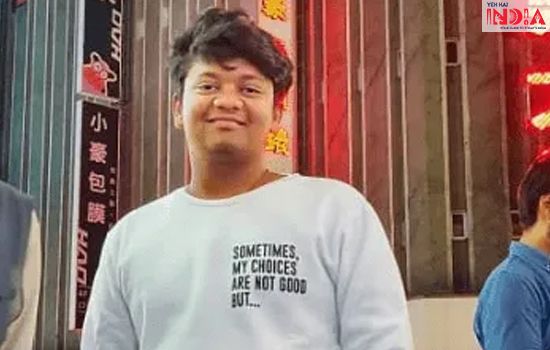 Kunal Saraf is a 22 years old guy from Kolkata is a top gaming influencer in India. Known by the names Gareebo and Gareeb, he studies mechanical engineering and takes the streaming career with utmost seriousness.
Kunal is loved by the fans because of his sarcastic tone of commentary, amazing comic timing, and exemplary gaming skills.
Recommended Story – Top 15 Indian Standup Comedians To Look Up On Youtube!
7. HydraFlick- Rohan Ledwani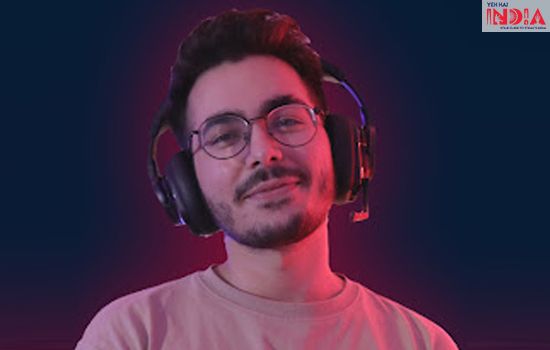 HydraFlick is another jewel of the Indian game streaming industry. Originally known as Rohan Ledwani, this gaming influencer hails from Gujarat and boasts immense proficiency in online video games. Apart from his skills, what makes Rohan a big name as a gaming influencer of India is those mind-boggling tricks to crack PUBG sessions.
Rohan also often collaborates with many big brands for reviews and unboxing considering his huge reach.
8. Octo Owais- Mohammed Owais Lakhani
Mohammed Owais Lakhani or Octo Owais is a famous PUBG Mobile YouTuber. Owais started his gaming career as a team member of SOUL. During his stint with the former team, he delivered an impressive performance which helped them to win the PUBG Mobile India Series.
However, currently he is with the Fnatic Mobile team and has a subscriber count of 564K. Even with a relatively fewer number of subscribers than his peers, this Octopus is considered as a top gaming influencer in India for sure.
9. RakaZone Gaming- Rishab Karanwal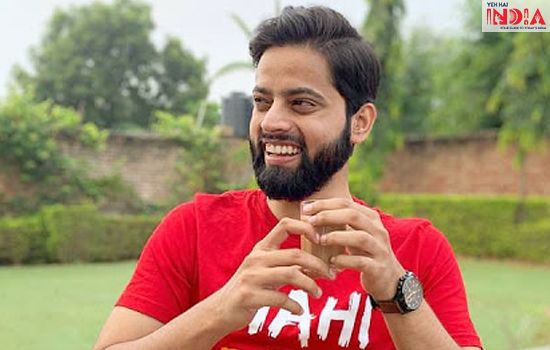 Owned by Rishab Karanwal, RakaZone Gaming is a popular gaming channel in India. In fact, he bagged the title of "Streamer of the year 2018" for his compelling gaming content. Started with mere passion, Rishab is now a professional gamer and undoubtedly one of the topmost gaming influencers in India.
He mainly streams sessions from Call of Duty, GTA 5, Minecraft, and PUBG mobile to name a few. Owing to his popularity, he has partnered with a lot of brands like Intel, Red Bull, etc.
10. Alpha Clasher- Pratik Jogiya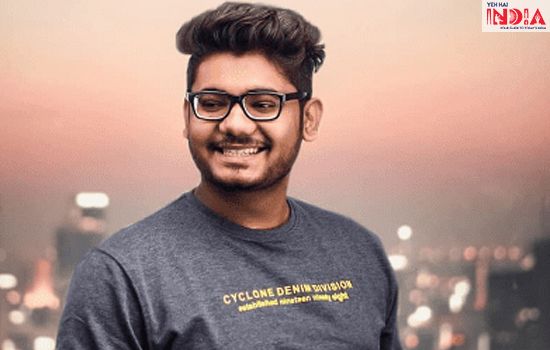 Pratik Jogiya who is famously known as Alpha Clasher is only 20 years and already made it big enough to enter the list of top gaming YouTubers in India. This Mumbai boy started his channel way back in 2015 with Clash Royale streaming and earned a decent number of subscribers.
However, last year he got over a million subscribers as people took interest in his gaming content mixed with a heavy dose of entertainment. He rose to prominence after joining Dynamo's Hydra clan for streaming PUBG Mobile on the emulator.
If you are a gaming enthusiast, hope this has been a good read for you. Any other name in mind? Share with our readers in the comment section below.
Also Read – Top 10 Most Popular YouTubers in India