Integrated medicine is gaining traction among the world citizens.
This unique form of treatment entails a healing process in which the patient and the practitioner become active partners to each other.
It incorporates alternative medicine into treatment along with the solidly orthodox methods.
The treatment uses both conventional and alternative methods which facilitate body's innate healing response.
Backed by strong leadership and extensive experience in alternative medicine, Bangalore based 'Syncremedies' offers a smooth and friendly transition from disease to wholesome wellness, for all generations, and for all health issues.
Here is everything you need to know about this company!
Recommended Story – Top Ayurvedic Health Start Ups of India
About Syncremedies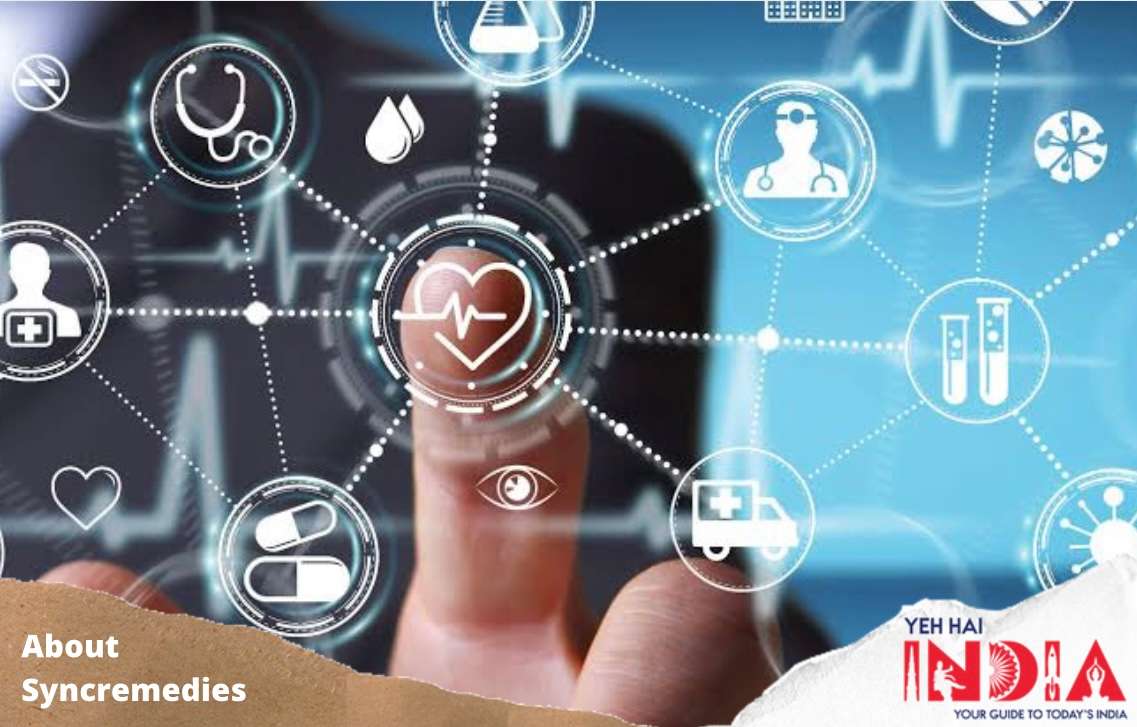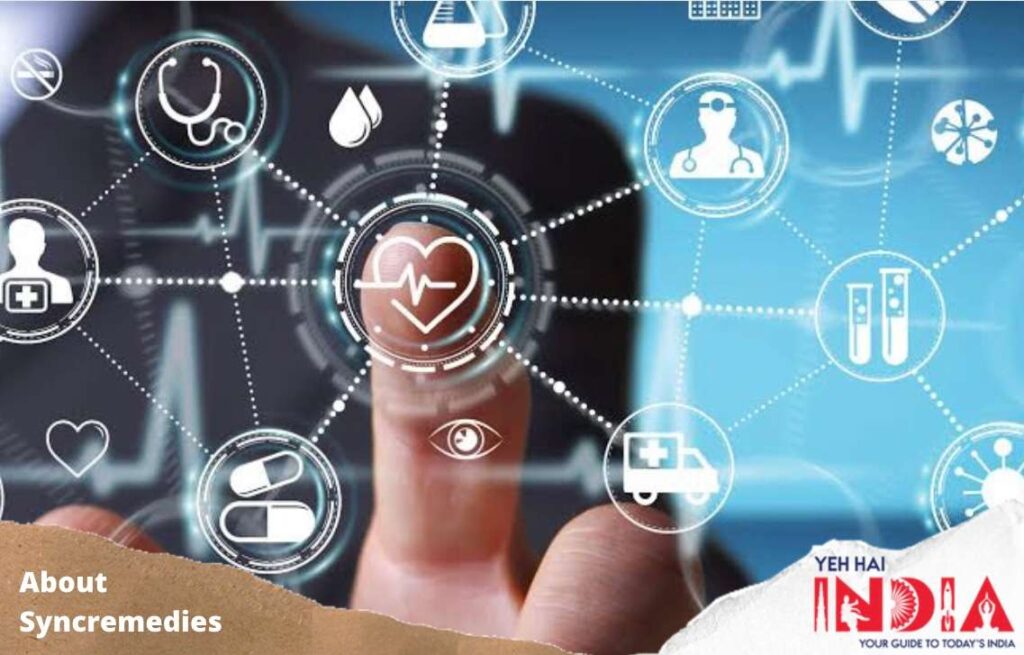 Syncremedies is a health and wellness service provider that has a unique attribute of integrating several fields of medicine for effective intervention to create body's innate healing response.
The company offers a range of solutions for all generations by integrating Allopathy, Ayurveda, and Homeopathy among others.
Through its partners, the company also offers services such as elderly care programs, employee wellness programmes, and disease prevention programmes both for individuals and corporates.
Syncremedies has been proved successful for several corporate partners.
The company is a pioneer in assessing the risk of ailments and provides wise options for effective prevention.
It is a 'one step' solution to all those who wish for healthier lives!
The Founder's Story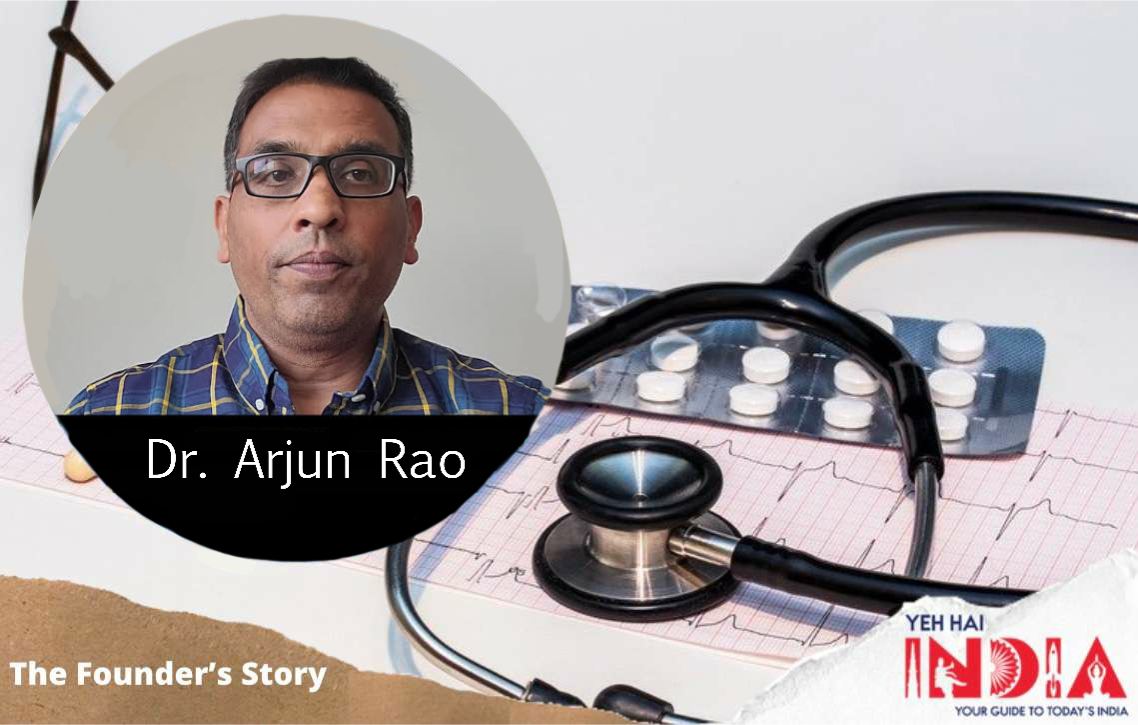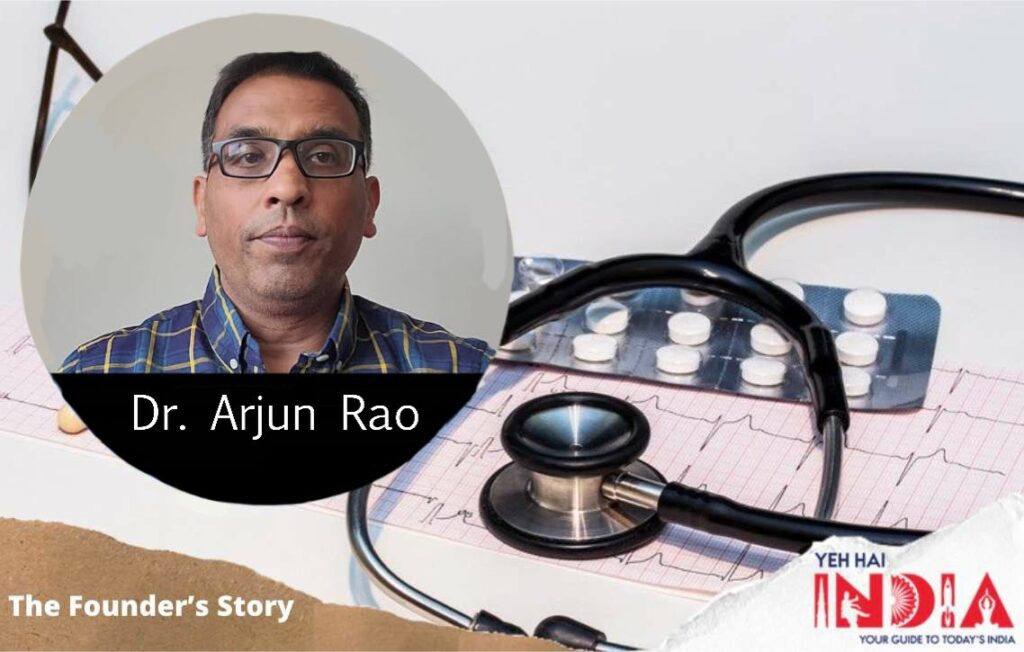 Holistic medical intervention through integrated medicine gained no traction until recent times.
Dr. Arjun Rao, the founder of Syncremedies, graduated from Kuvempu Vishwavidyalaya in 1998 as a young doctor.
He eventually pursued MBA in United States but after 16 years, he realized that modern medicine has too many limitations.
The very fact that modern medicine provides treatment after a patient falls sick and does not emphasize on pre-emptive methods to prevent diseases, lead him to the creation of Syncremedies.
Some patients suffer from the same problem for a life time and same medicines are given with little emphasis on the outcome of medication.
Hence, Dr. Rao thought of combining global best practices to ideate and visualize healthy living.
In 2014, he returned to India to combine time-tested methods, both traditional and modern and began experimenting the concept of integrated medicine.
He spent the next three years validating this concept and building the technology.
Dr. Rao started his experiments in the most traditional places of Bangalore, Basvanagudi, known for its filter coffee.
He eventually found doctors and formed groups and communities who can help him champion his cause.
Building the Company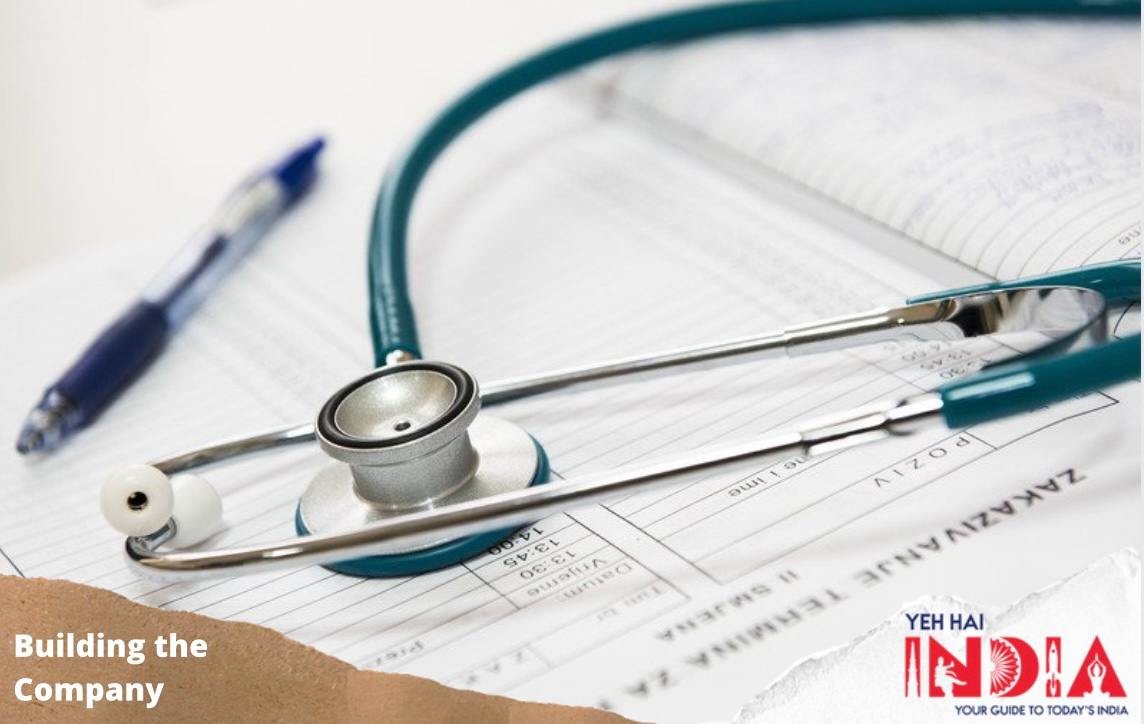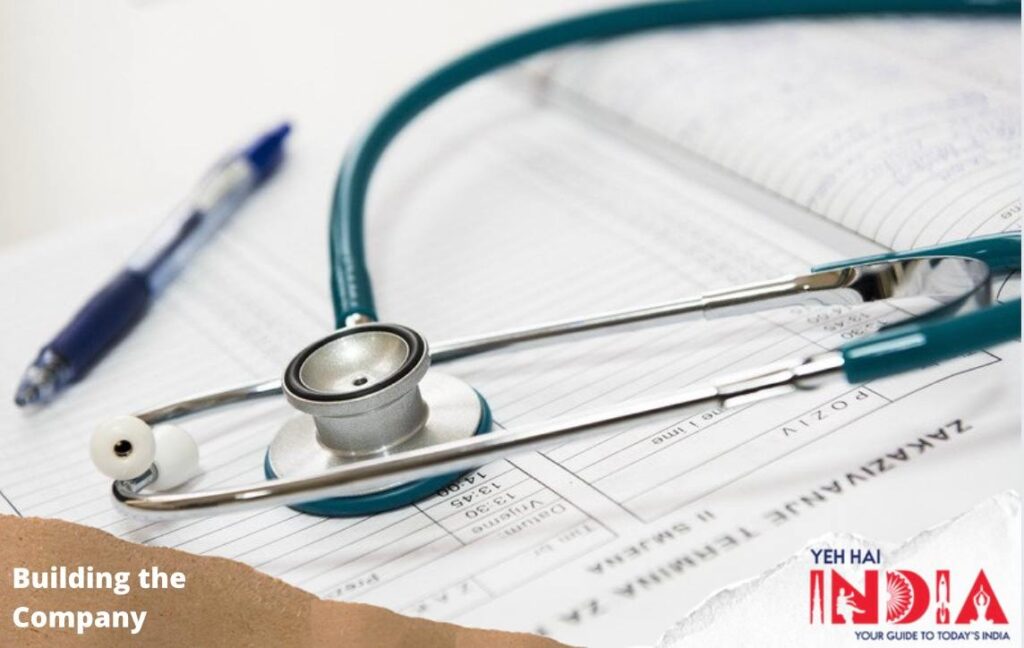 Dr. Rao met doctors from different streams every Wednesday at the Basavanagudi clinic to combine medicine for effective treatments.
They began using evidence-based approach along with therapeutic measures to achieve any desired healing.
In the next six months, through several applications such as managing food habits and diet, medicine from various streams, therapy, change in habits, exercise and yoga, Dr. Rao has devised several proved experiments for practical application.
He met 28 year old Ms.Pooja Prakash Rao in 2016 through one of his acquaintances.
Ms. Pooja was a graduate from RV College of Engineering and is an alumnus of IIM-B from the batch of 2015.
Ms. Pooja was brought into the board to scale up the business across the country and she eventually became the co-founder and Chief Strategy Officer (CSO) of Syncremedies.
Consultation and Treatment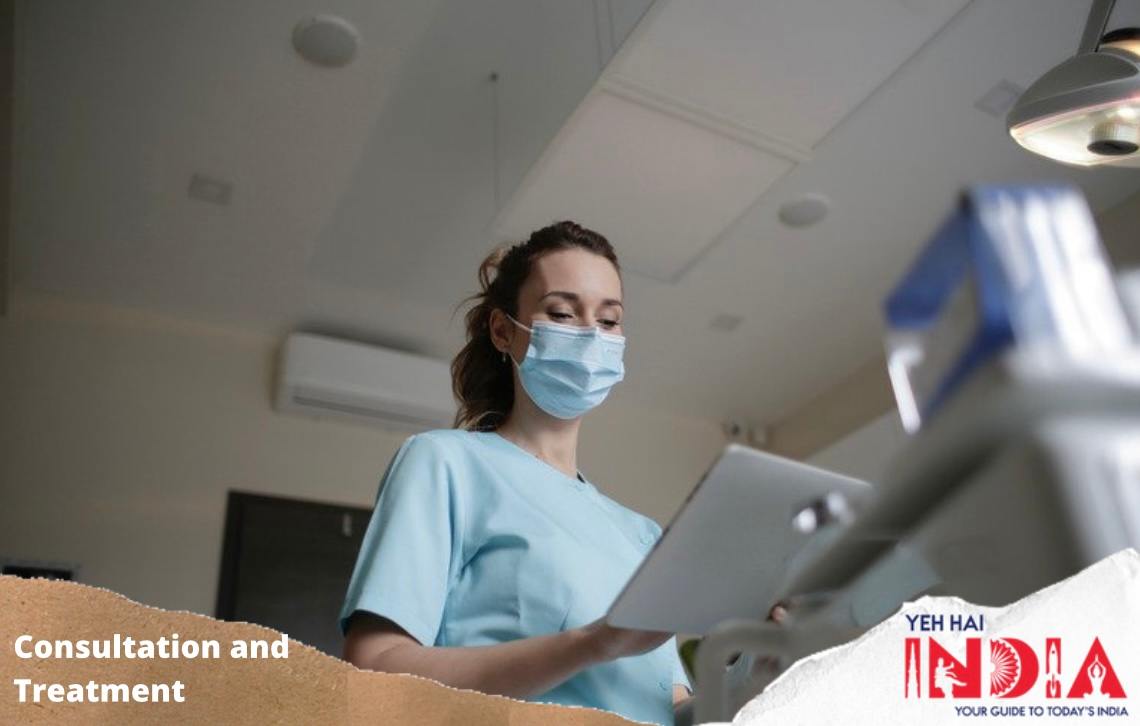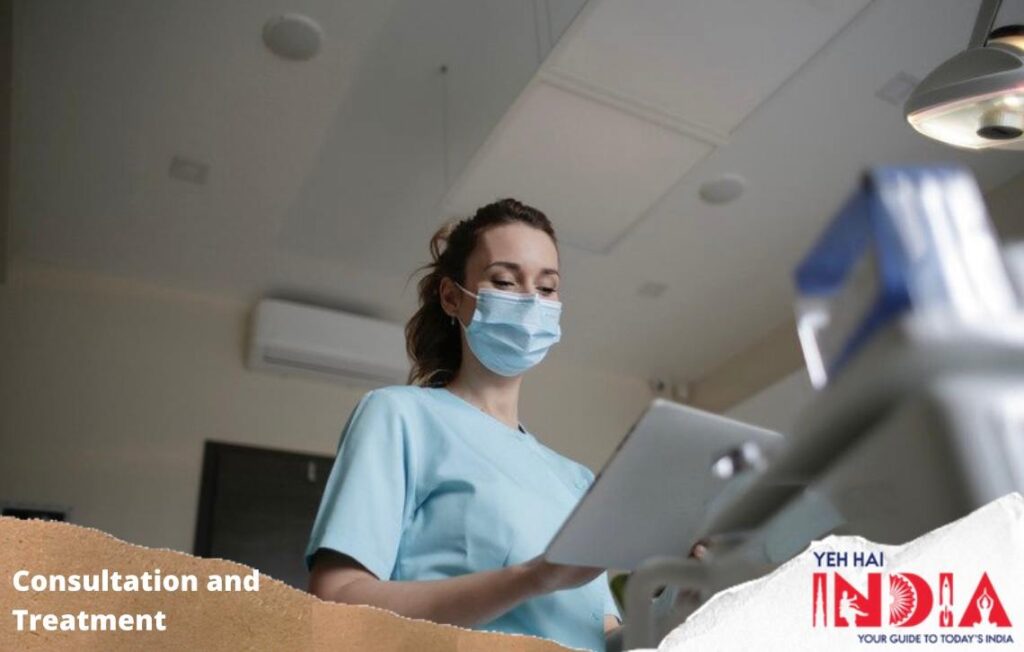 At the heart of its operations, Syncremedies uses internet as a channel of communication between the doctors and patients.
It also collates electronic records of data of each patient to ascertain their history of treatment.
Once a patient wants to be treated with the help of integrated medicine, he or she needs to visit the website of Syncremedies and the consultation happens online.
An appointment of 40 minutes shall be allotted to each patient to create a treatment plan.
Once the treatment is set, the prescription and medicine are sent to the patient's home.
The company has 21 doctors signed up in its platform with four Syncremedies powered clinics.
Recommended Story – Aadar: Ayurveda Inspired Preventive Healthcare
Sales and Operations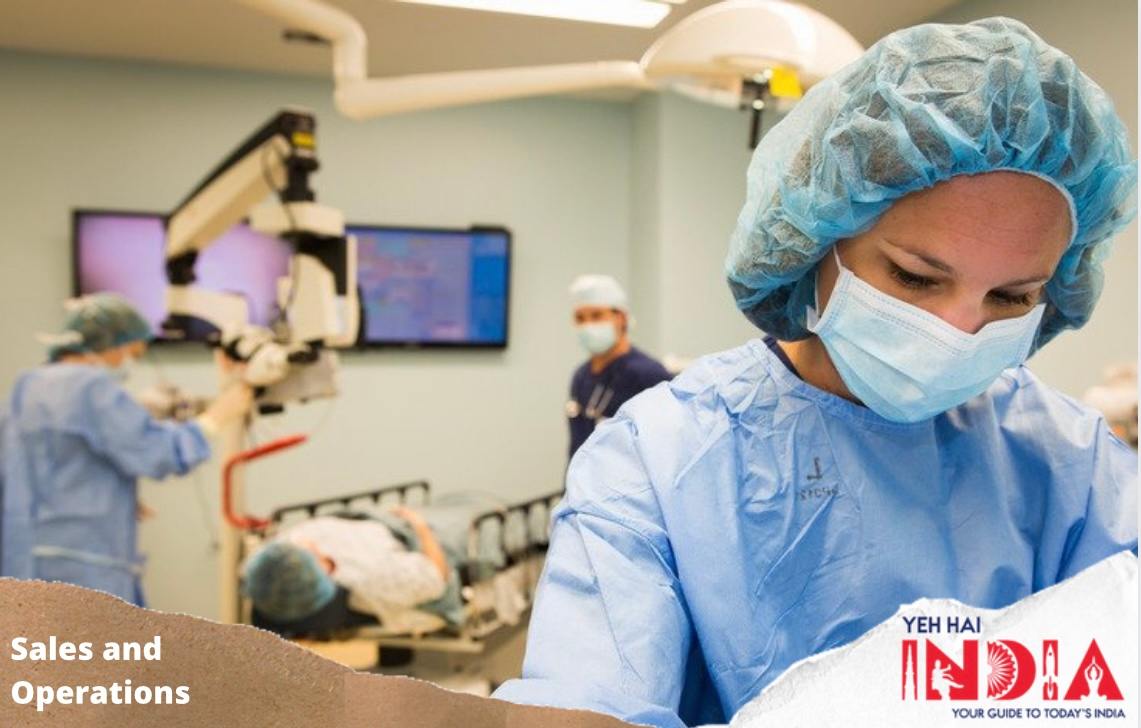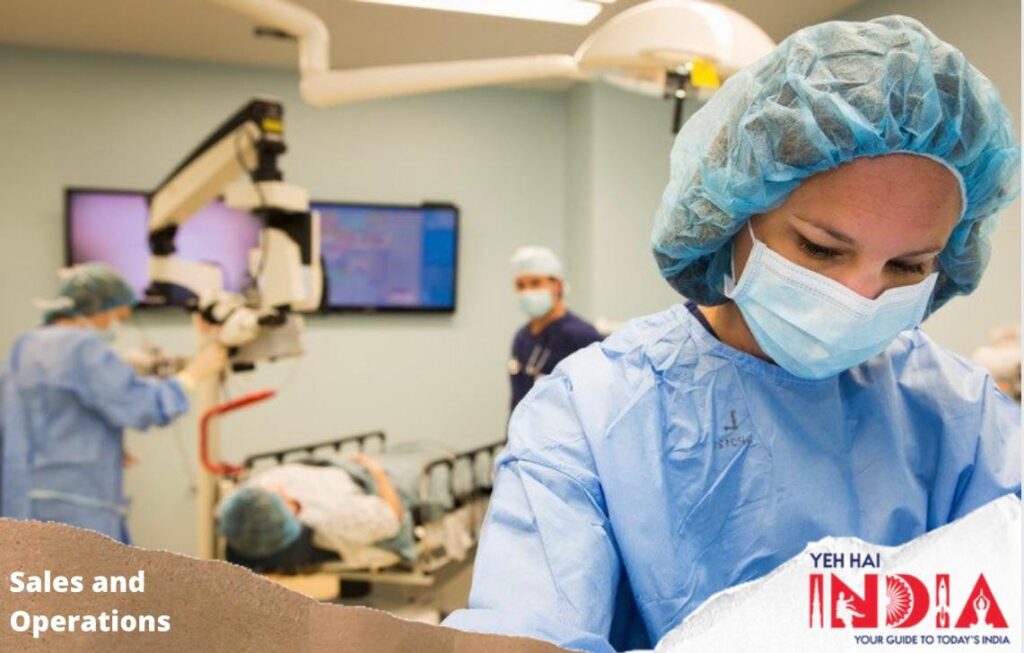 At present, the company is scaling up its clinics to 20 in Bengaluru, 5 in Hyderabad and 10 in Pune.
Synremedies is vested in outcomes and is able to scale faster because of its successful online model.
The company is also scaling up its presence by signing up with private hospitals in US, UK, and EU to have a wellness-based approach to common diseases.
The clinics in these regions will use Syncremedies platform to provide preventive wellness services.
The company has also started incorporating ideas such as telemedicine, especially in UK through its consultation platform.
Challenges and Opportunities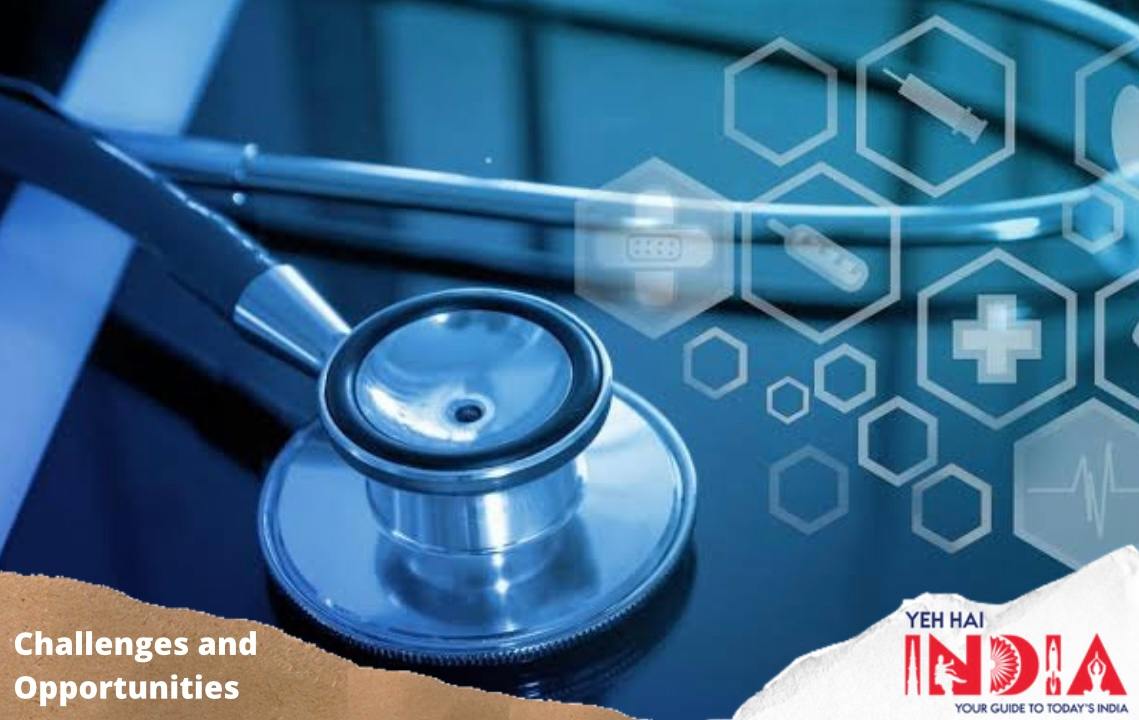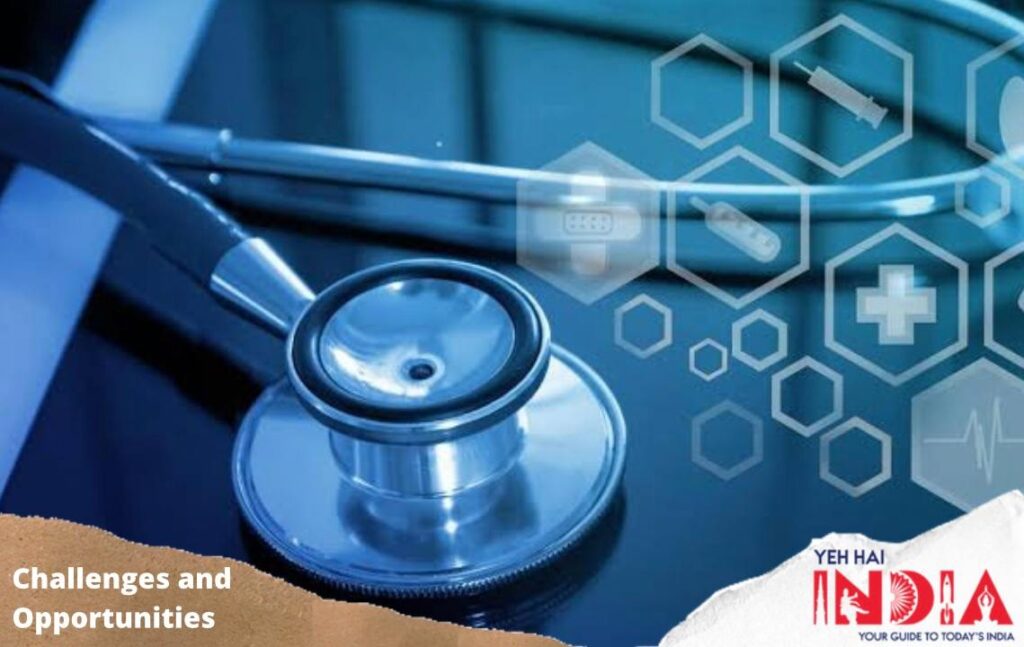 The only way the company can scale up its operations is by finding doctors who subscribe to the idea of integrated medicine.
Apart from convincing doctors from different disciplines to work together, the problem also lies within the industry itself.
The Medical industry in India is largely dominated by Allopathy, and according to the Indian Brand Equity Foundation, the pharmaceutical industry is $55billion in size.
However, global medical communities along with the WHO recognize the need for integrated medicine.
The company has invested INR 50 lakh and currently clocks a revenue worth 1 Crore.
The business model for the company is to take a percentage out of the treatment plan price suggested by the doctors.
Syncremedies recognizes both traditional and modern medicine as important but often under estimated in health services.
Nevertheless, the dynamics have changed and the demand for integrated medicine is gaining huge momentum.
In the wake of COVID-19, many countries recognize the need for cohesive and integrated approach to health care.
A global strategy to foster the appropriate integration, regulation and supervision of health policy is now underway.
Also Read – Top AI COVID Care Health-Tech Start-Ups You Should Know About