Indians cannot hide their love for food as India being a diverse country offers various lip-smacking delicacies. A sinful indulgence is no sin to us Indians and as far as food is concerned, we actually hide our emotions behind it.
But these emotions only end up showing in different parts of the body by increasing the fat content and also increase in calorie intake leads to deadly consequences like cholesterol, cardiac arrests and the list goes on.
But the New India has become more conscious like never before. And yes, there many changes you can see as far as health consciousness in Indians is concerned.
The New India aims at being more health-conscious!
But what can be the reason behind their sudden love for healthy mind and body, there are many, let's find out!
1. Social-Media Influence
An average person in India spends at least total of five hours on his/her smart phone in a day. As social media and other digital platforms have opened roads to new and updated information every day, Indians can easily find tons of information relating to health and fitness.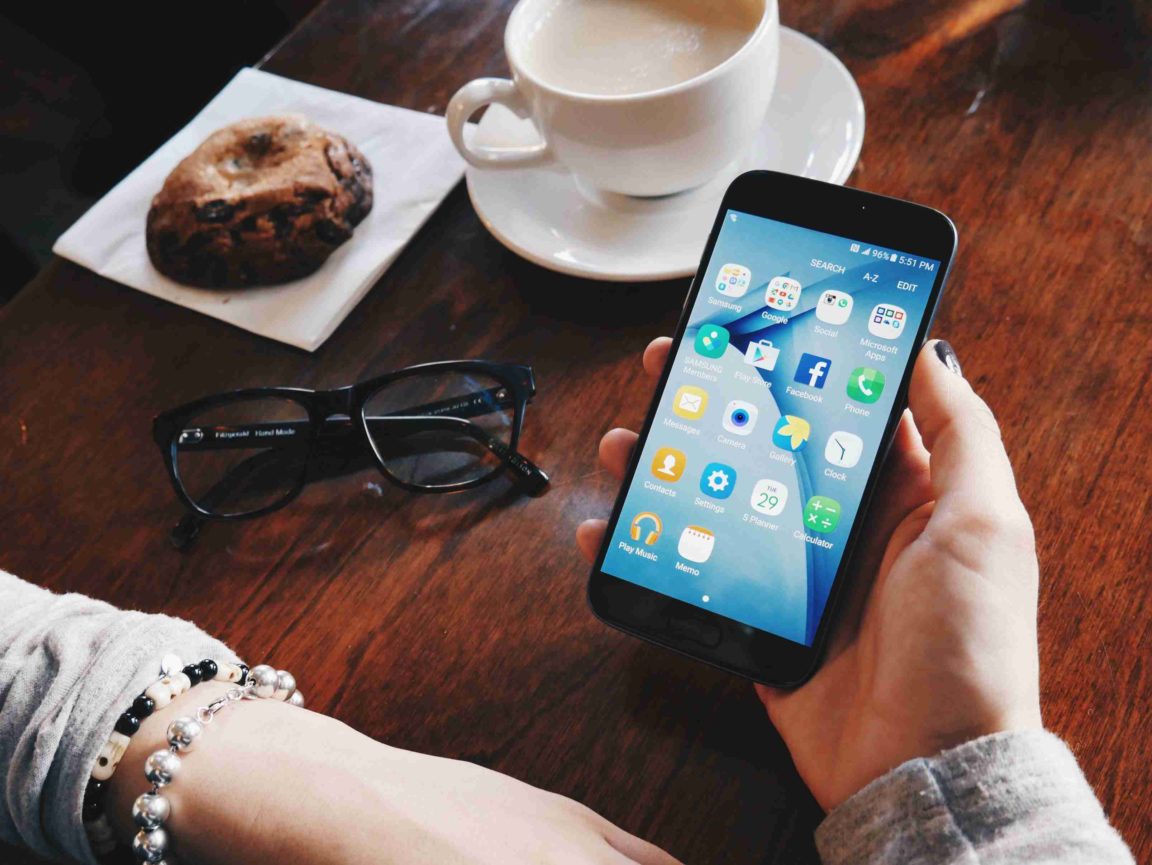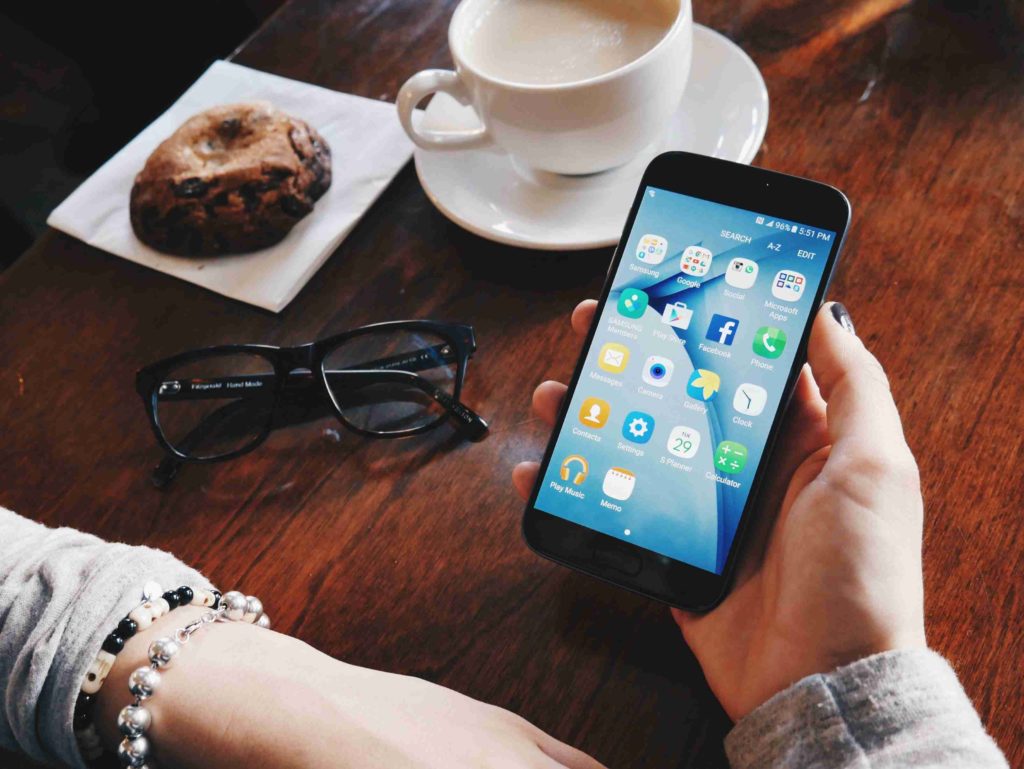 Just one search on the internet can lead to thousands of sites giving ample information regarding current health and fitness trends, diets and other aspects.
People do easily believe these search engines results than experts and also one out of every ten posts on social media is directly or indirectly related to health, where they put all their belief.
With such information readily available, people have started to adapt these practices for a healthier life. We may not follow what an expert says thinking it might be complicated but search engines have truly become our best friends in this aspect!
2. Changing Food Habits
Indians never followed 'selective food habit' before which was then a popular concept in the western countries.
We love indulging in deep fried snacks or extra sugary smoothies but now the trend is changing rapidly!
Indians have started becoming very choosy and picky about the type of food products they are consuming, the calorie intake and avoiding unhealthy products such as aerated drinks, sugar and excess of salt, deep fried snacks and so on.
In fact, India has dessert shops where you can easily ask for sugar-free desserts or go to a pizza parlour where your pizza is gluten-free yet does not compromise with the taste buds.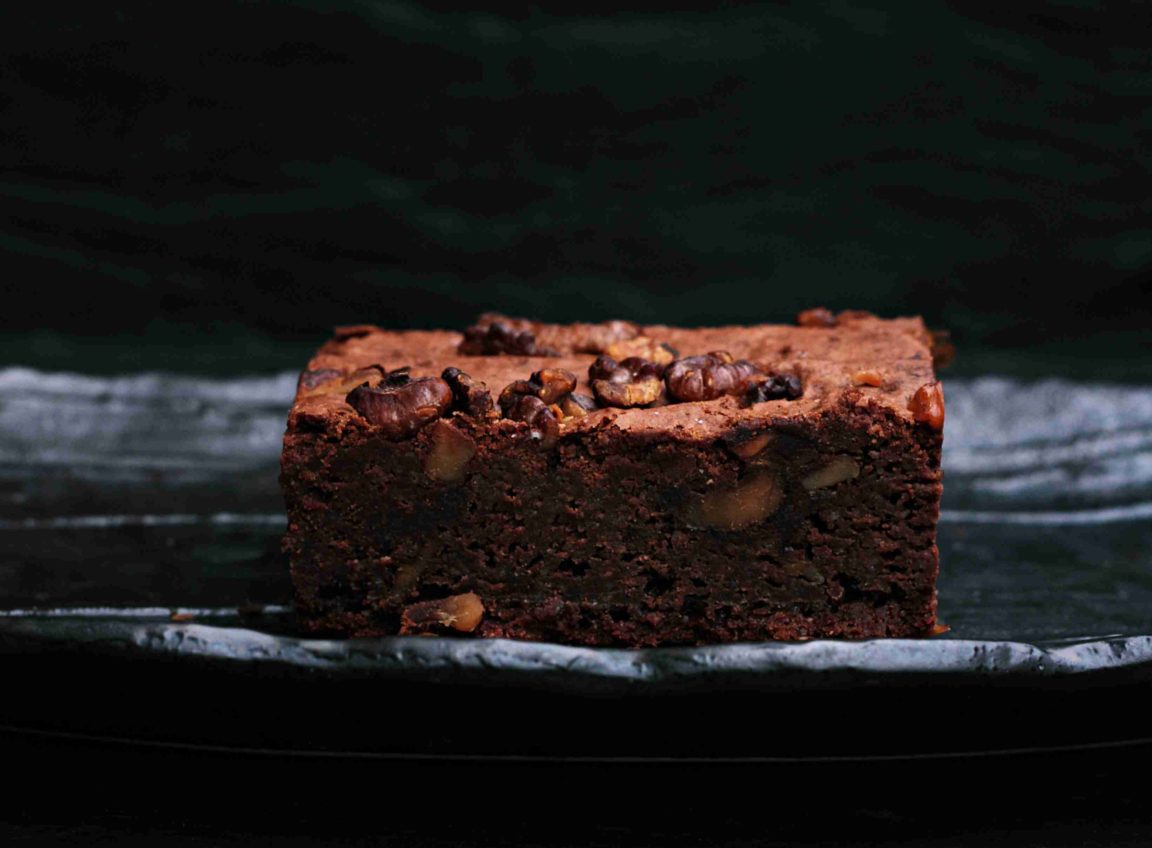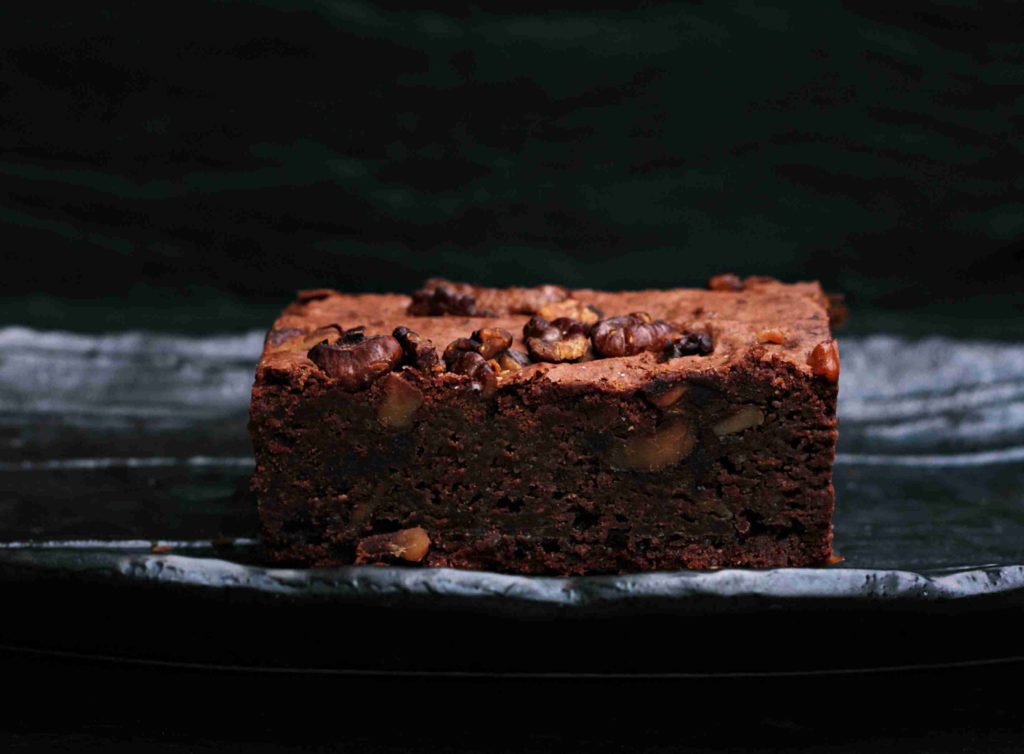 Indians have started including more of fresh fruits, vegetables, green-leafy vegetables, dry fruits and necessary cereals and grains in their diets which is a good start towards a healthy life.
3. Change in Attitudes of People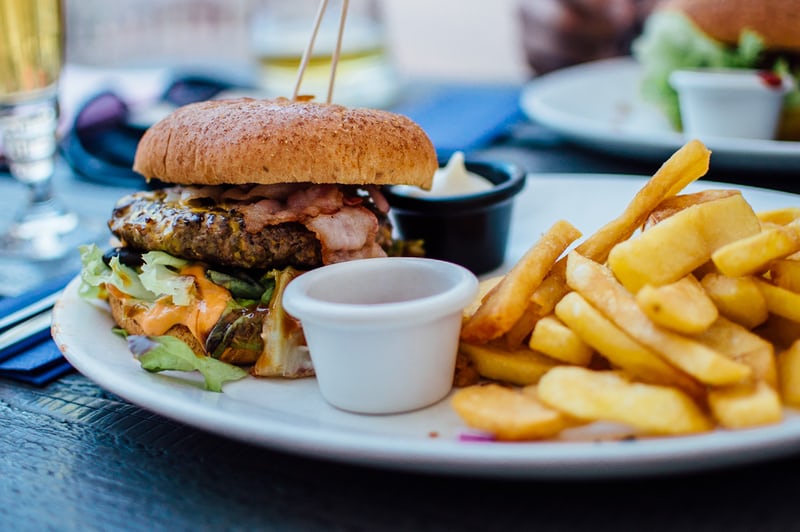 With such hectic schedules, long working hours and rigid corporate life, somewhere the health does get neglected.
Missing the major meals of the day, eating unhealthy like junk food or even consuming meals at the wrong time has lead to many obese cases and youngsters have become victims of hard hitting cholesterol and sudden cardiac arrests.
But now the time has changed, with increasing awareness, exposure and demanding work life people have diverted their attention towards healthy eating habits, physical exercises and well-balanced diet as they have realised the importance because in the end better health will lead to better life, right?
4. Increase in Physical Exercises
Other than changing food habits, Indians have started taking physical fitness seriously.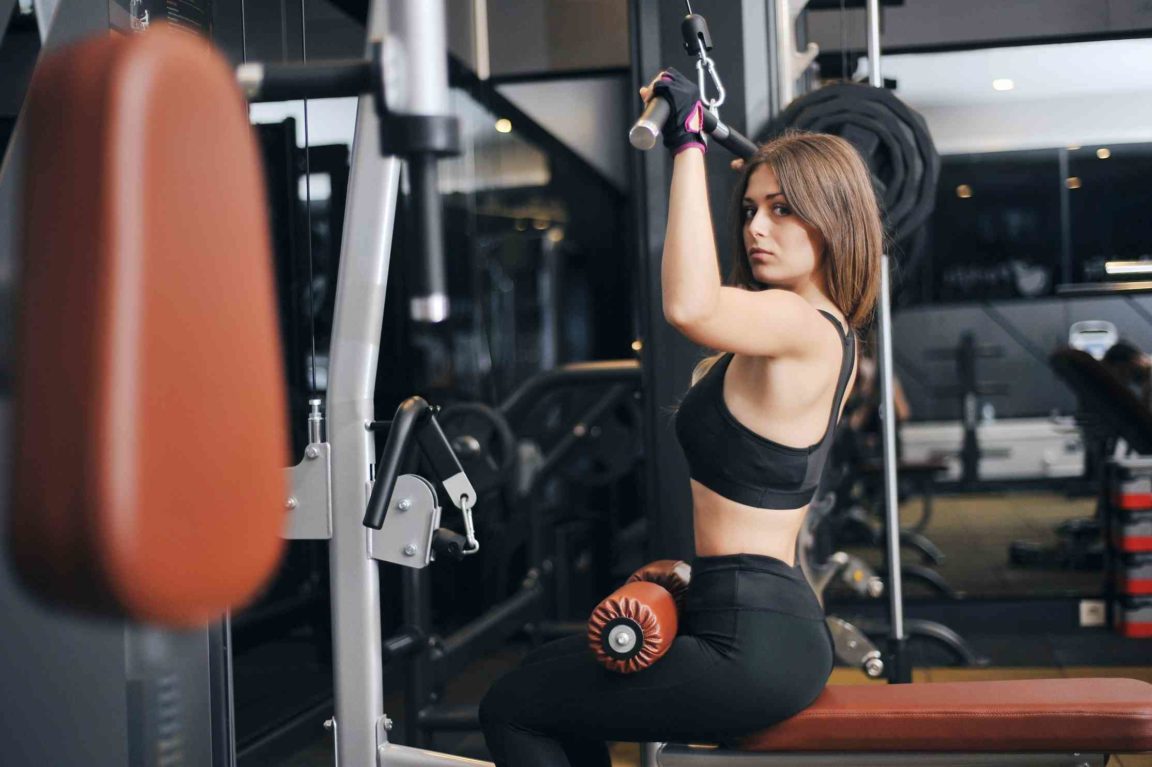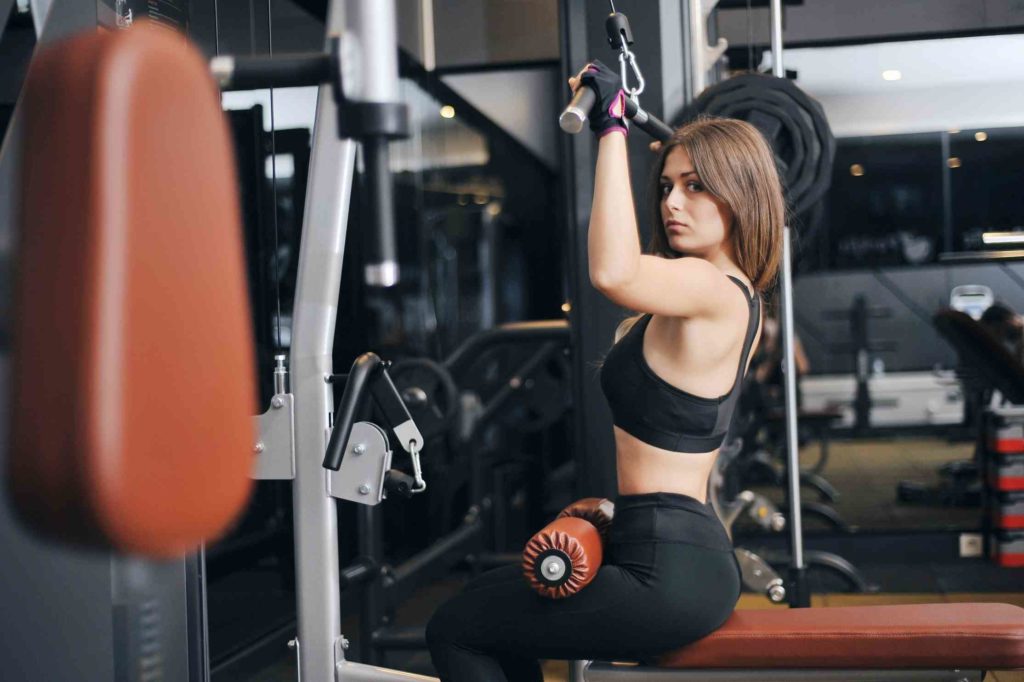 Some people will pump themselves up at gyms and fitness centres, some would use their own body weight and perform exercises on a mat, some would prefer playing some kind of sport like football or basket ball, some enjoy dancing so they indulge in fitness activities through dancing with dance forms like Zumba and Aerobics and some find body and mind peace in meditation and yoga centres.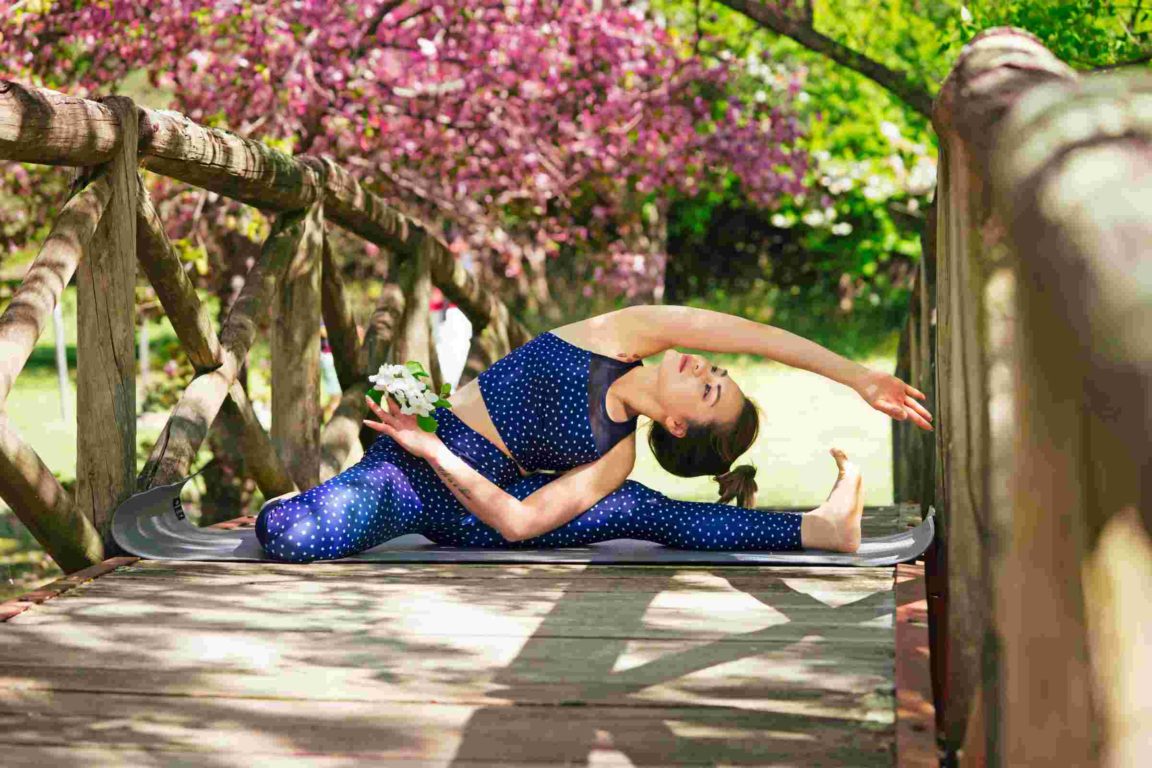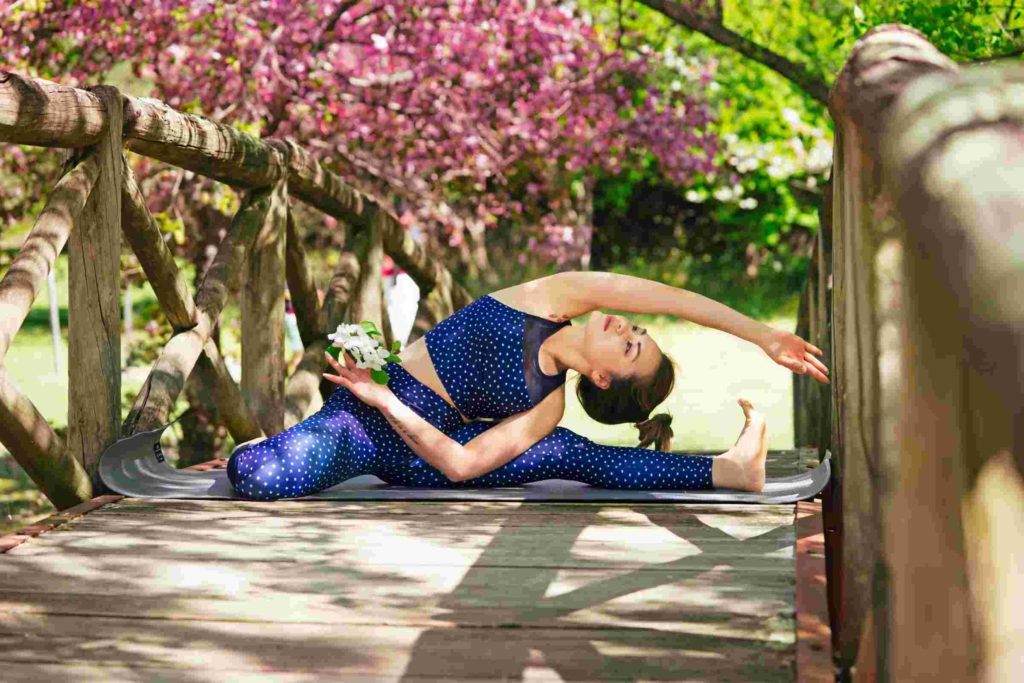 Whatever the form of exercise it may be, sticking to it regularly and having discipline to follow the regime is very important. After all, you will do this much for your health, won't you?
5. Demand for Dieticians & Nutritionists
Not everything on the internet can be true and prove to be beneficial and we Indians know that very well. With an urge to lose weight or get in shape, we try blindly following new fad diets without a proper background check.
But with increasing awareness, people have started consulting health doctors, dieticians and nutritionists for their expert opinion and view on how to go about if you are thinking to try out a diet.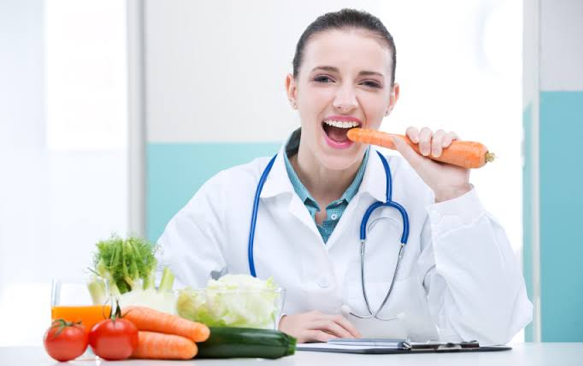 Understanding the body type and which diet can be more useful should all be consulted with the doctors as they know better than you rather than getting into it and harming your health in return.
6. Emergence of Organic Food
A new age concept, Organic food is already finding its way into your shopping baskets. As people have started to learn about food adulteration and high usage of pesticides and fertilizers, they have shifted their focus to organic food from conventional agri-products.
Organic food is safe, fresher and is also healthy for the environment thus, a new favourite for the Indians.
With such changes and Indians becoming more health conscious, we should welcome it on a positive note and try to keep this change a constant!