Gynoveda is an online health platform that has built the world's first AI enabled period testing system. A test that identifies menstrual abnormalities in women to help address the root cause through ayurvedic solutions.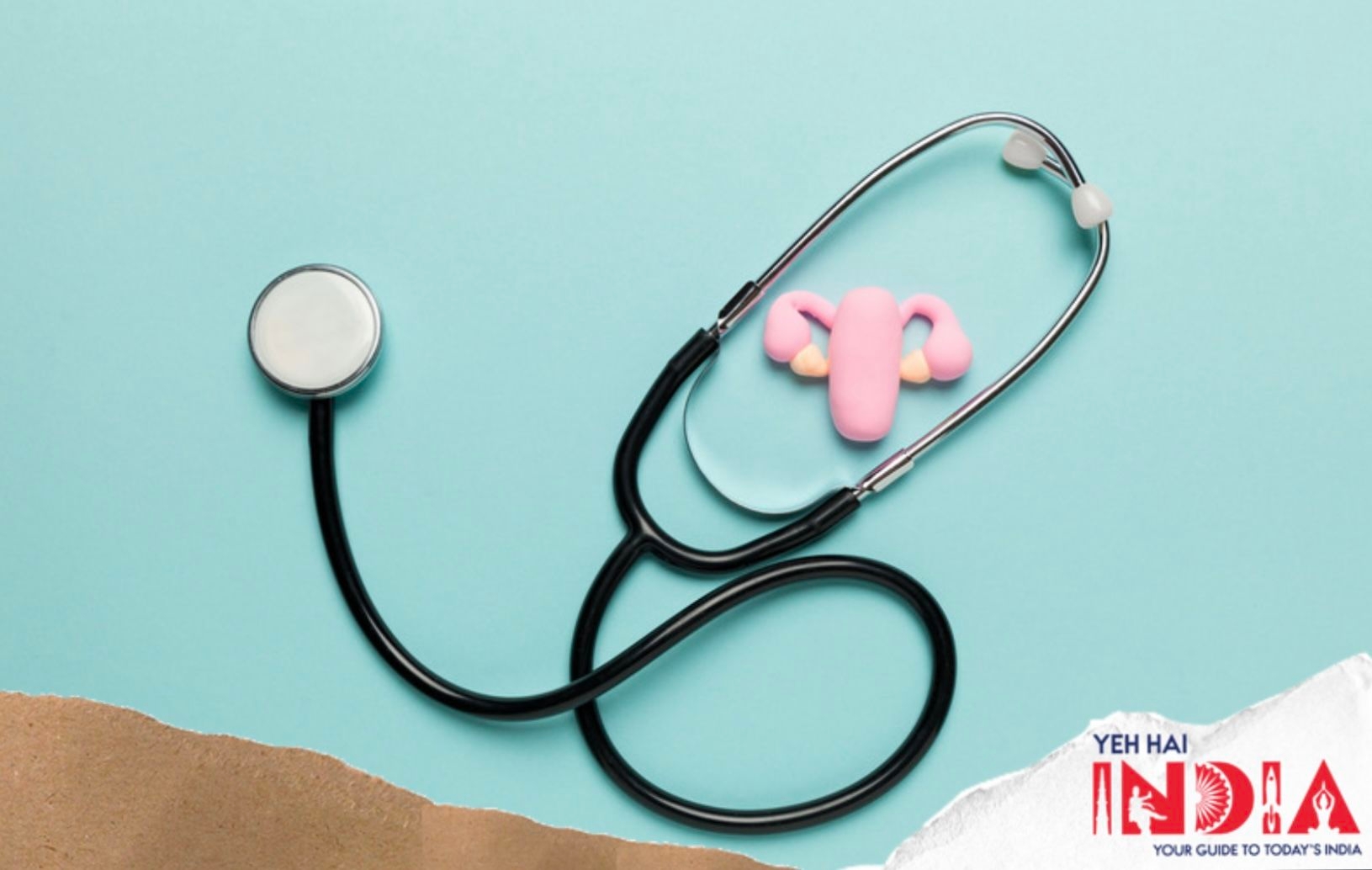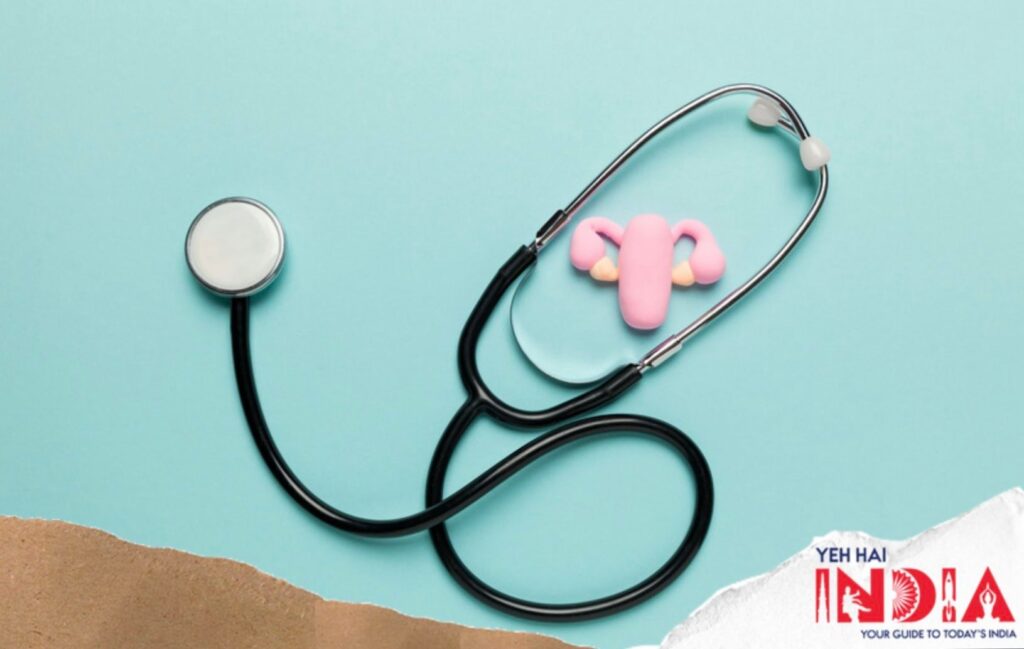 Of a plethora of things that India can offer to the world, Ayurvedic science stands out as one of the key contributions to global health and wellbeing. The wisdom and practice of Ayurveda that was once a vital part of our civilisation, is now taking its course to regain its position in the world through several dynamic inventions.
Gynoveda has invented a first-of-its kind period testing system to build menstrual health awareness among women of all age groups.
The company aims to make Ayurveda a pre-eminent choice for women to end menstrual health problems by diversifying Ayurveda and aligning A.I, gynaecology and Ayurvedic procedures.
Recommended Story – Top Ayurvedic Health Start Ups of India
Inception of Gynoveda
The tech-enabled platform was first conceived in March 2019 by the husband-and-wife duo Ms. Rachana and Mr. Vishal Gupta after their personal recovery from health issues through Ayurveda.
With an idea to align modern technology with ancient wisdom, the start-up built the world's first Menobot, a gynaecology robot.
The robot uses Artificial Intelligence (AI) to identify menstrual health problems and period abnormalities through online assessment and then prescribes Ayurvedic supplements to address the issues.
The Founders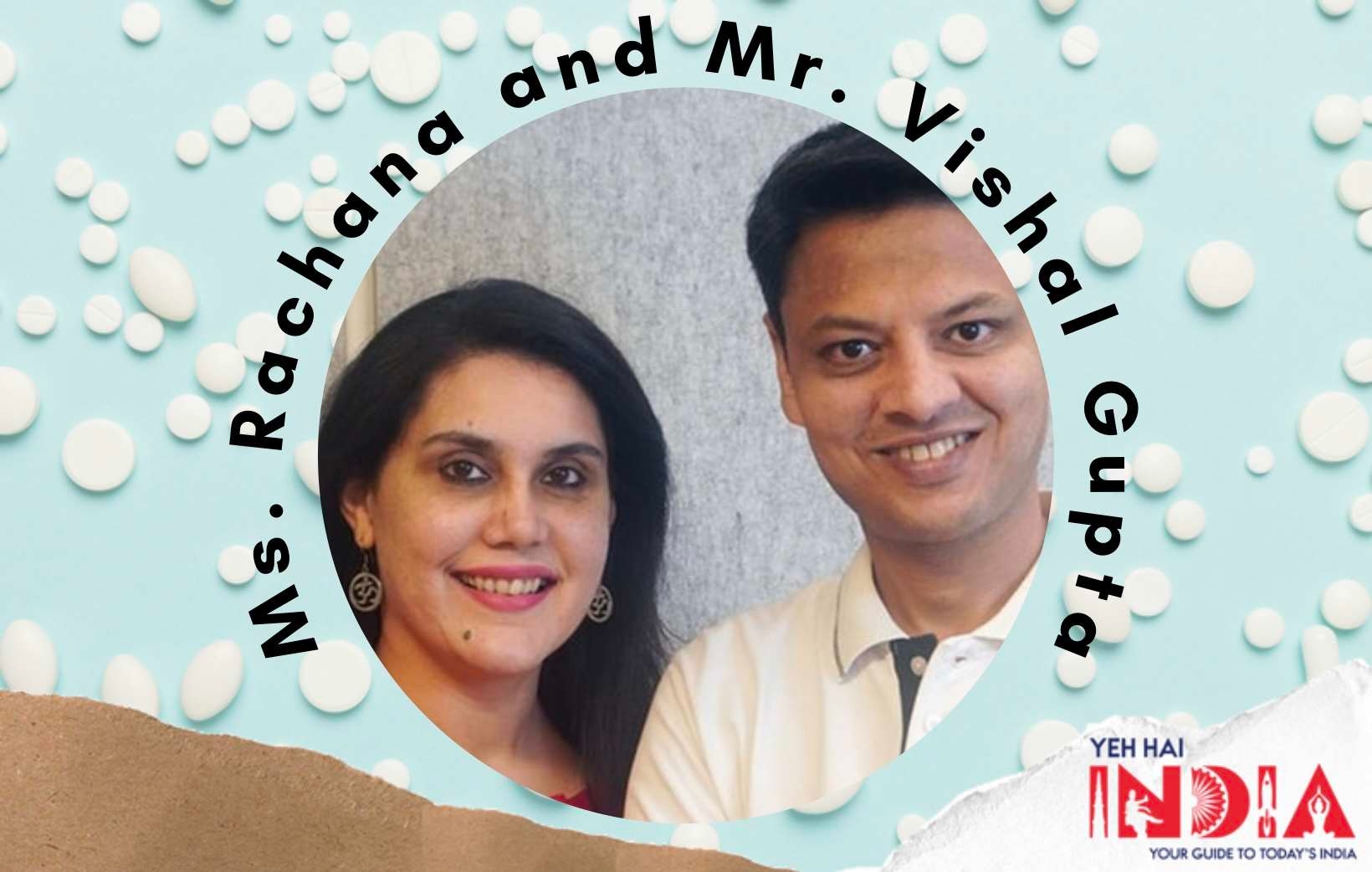 The co-founder, Ms. Rachana also happens to be an author of the book "Happiness ki Khoj" and before initiating Gynoveda, she worked at the Intelenet Global Services which she later had to quit to become a certified Happiness Coach.
Further, she says that she has always wanted to work in the field of women empowerment and bring health and happiness in the lives of women.
Mr. Vishal on the other hand, has worked as the Business Head at Jio, Reliance Industries and also as a Vice-President at ClearTrip. Mr. Vishal was battling psoriasis, a skin condition, almost a decade ago.
After undergoing several unsuccessful allopathic treatments, he switched to Ayurveda hoping for a sustainable and long-term respite from his condition.
Realisation of ancient wisdom
After his successful recovery, Mr. Vishal started to read Ayurvedic literature including the noble masterpieces of Ashtanga Hridayam and Charaka Samhita.
On realising the wonderful effects of Ayurveda for treatment of gynaecological conditions, he started working on the core mission of easing menstrual struggles through application of ancient wisdom and A. I. algorithm which ultimately led to the invention of Gynoveda.
The couple invested in a Mumbai based Ayurvedic Clinic in 2018. Soon, they met Doctor Aarati Patel, an MD in Gynaecology and Ayurveda who holds 11 years of extensive experience in both the fields.
With her help as the Chief consulting specialist, the couple was finally able to launch Gynoveda.
Expanding the outreach
On noticing the inaccessibility of clinical testing systems at offline establishments for a large number of women, the founders thought of bringing the services online to widen the reach of period testing system.
The couple initially invested $2 million of their savings and in less than a year, early-stage investor, Fireside ventures invested an additional $1 million to help the business grow.
How woes the AI assessment work?
The website has an assessment portal through which the user has to answer 20 odd questions about her menstrual health.
These 20 questions are shortlisted from a series of 40 general questions basedi on menstrual health and hygiene
The period test or the assessment takes only 3 minutes and acts as a prognosis
The received data scans the reproductive system of the user and provides information about the disorder focusing on the root cause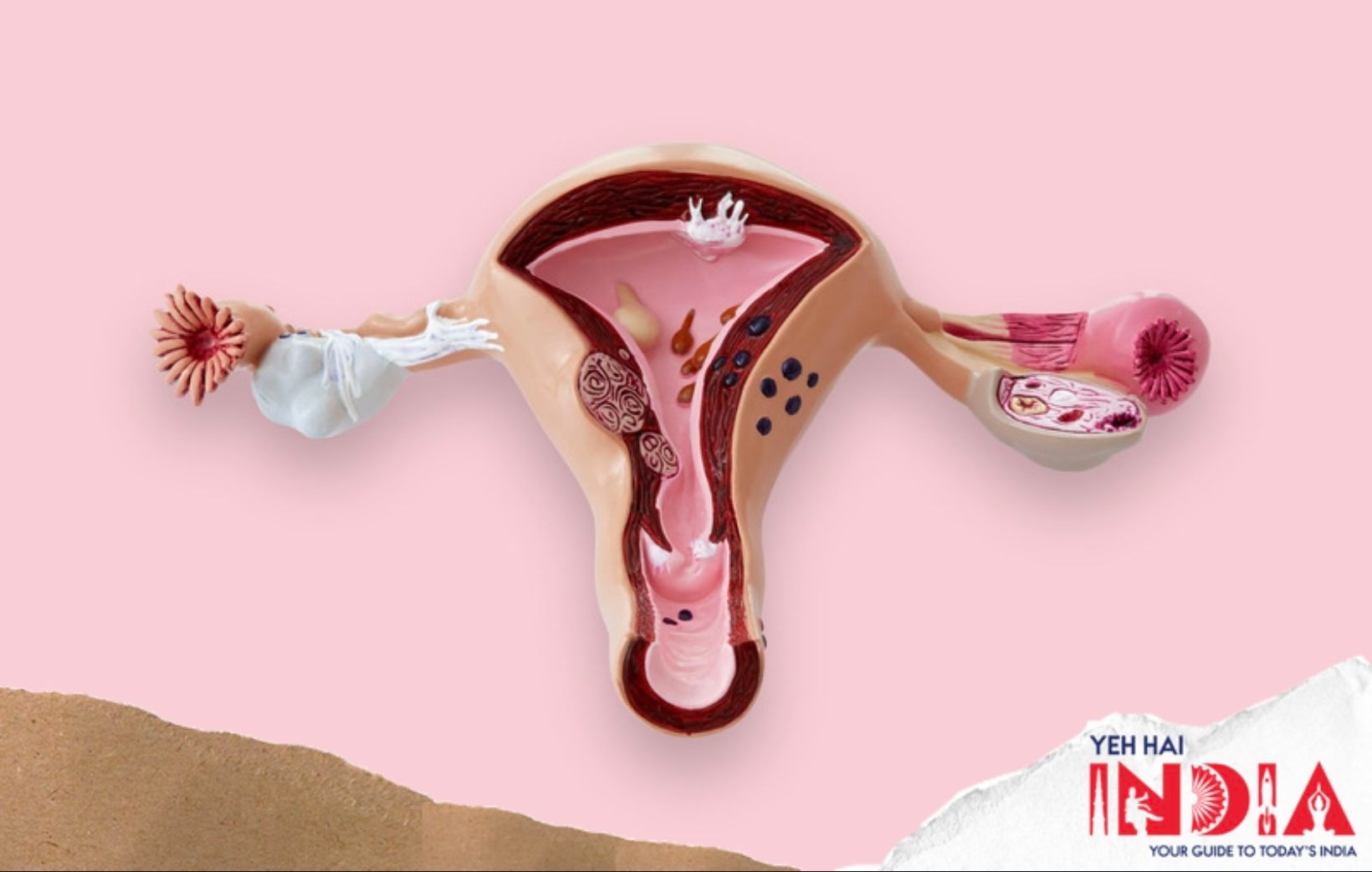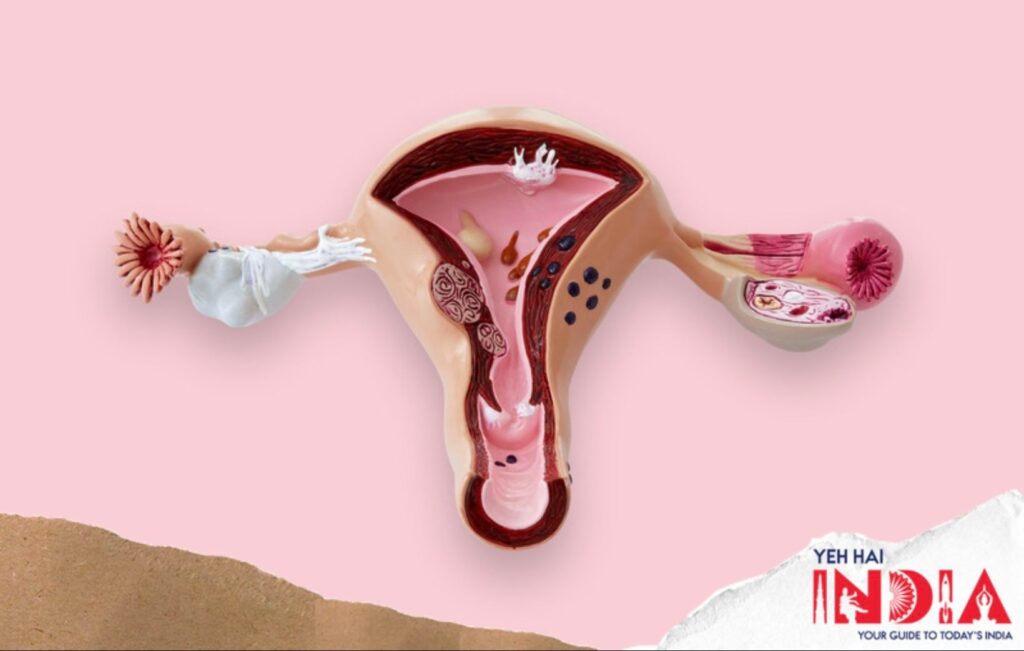 The 20 questions were extensively researched for a time period of 3 months and were hosted in a private space. The responses were received from over 60,000 women across the world and have now reached 85% accuracy.
Once the test is done, the root cause is identified and Ayurvedic prescriptions are suggested to the patients. This is done along with a detailed description of how the prescriptions can benefit the patient.
The website also provides a virtual AI web assistant, MyGenie. Users can use the chat option for seeking consultation or recommendation from Ayurvedic experts by sharing their test results. After these consultations, Gynoveda lists treatment packages for respective health issues found in women.
Sourcing and Pricing
The start-up channels its product sources from different parts of the country. Most of the supplements are outsourced through partnerships with Ayurvedic pharmacies in Kerala, Karnataka, Gujrat and Tamil Nadu.
The formulation and packaging of ayurvedic supplements is done under the guidance and supervision of Doctor Aarti.
The supplements are usually priced between 500INR – 2100INR. So far, the firm has sold over 1000 units of supplements with a repeat rate of 75%. Though, the company does not have any subscription model at present, it is researching to create an opportunity to expand the reach of their products.
Planning for a resilient future
The company aims to further its outreach and is trying to target women between 14-35 years. It also plans to go global in the next two years.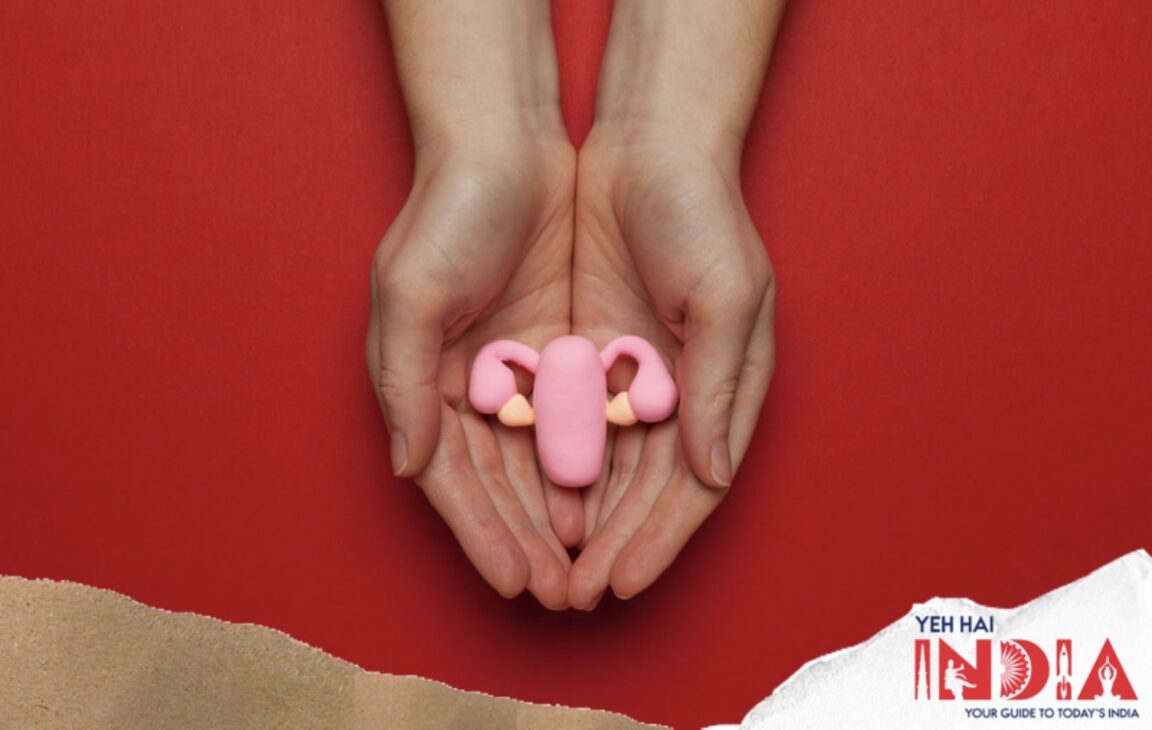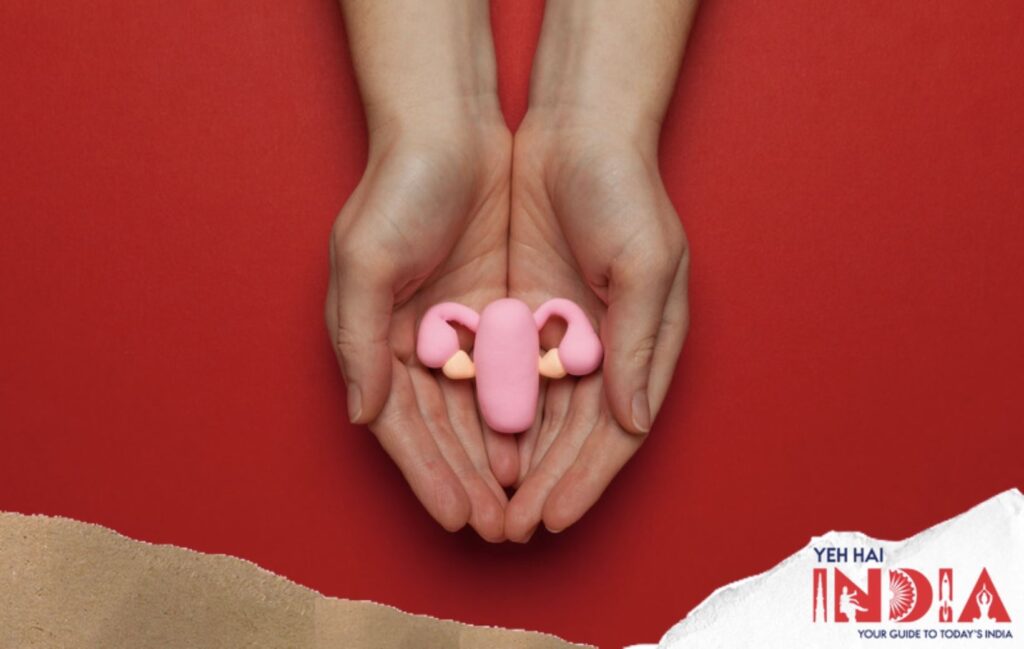 The Global Ayurveda market is expected to reach US 14.9B$ by 2026 at a rate of 16.14%. Though, there are multiple entities and platforms for Ayurvedic supplements, Mr. Vishal believes that he does not see much competition in the market and says there's a huge scope for collaborations and partnerships.
Also Read – 6 Women Led Startups of India- Breaking barriers