Su Jok therapy is an alternate form of medicine which uses seeds, colours, magnets and acupressure to treat people's health issues.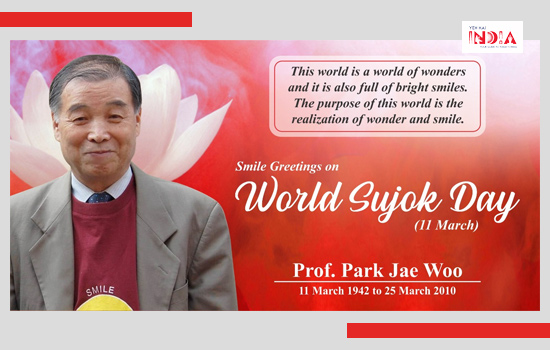 This therapy was developed by a Korean philosopher Dr Park Jae Woo.
The theory behind this therapy is that all body organs can be treated via a person's palm and feet. Su Jok therapy can be compared to a TV remote, as the remote can easily operate the television similarly our hands & feet can be used to influence the whole body in curing any kind of ailment.
Su Jok therapy is a part of ONNURI HOLISTIC MEDICINE. This type of medicine consists of Naturopathy, Homeopathy, Sujok, Acupuncture, Chinese Medicine, Reflexology, Ayurveda& Aromatherapy.
Sujok is a combination of two Korean words namely' SU'-meaning' hands and' JOK' meaning feet and Su Jok means treating on hands and feet.
The hands and feet are a miniature version of the whole human body. The principle of Sujok therapy is all about balancing the harmony of the forces in the body and mind. It believes in striking a balance between the Yin and Yang of the body.
Recommended Story – Mandala Art Therapy and Its Healing Benefits
Su Jok consists of various techniques which help in curing ailments and restoring health without the usage of drugs. This therapy can be practised along with other therapies without any kind of side-effects.
This therapy helps in curing several ailments like headache, migraine, vertigo, hypertension, bronchitis, gastric problems, acidity, constipation, irritable bowel syndrome, back, and spinal cord problems.
This therapy diagnoses and cures the ailment by pressing the main points on the hands and feet corresponding to the body organs in the right direction.
Highlights:
No pain, full gain therapy
Mental and physical health balance
Seed therapy and stimulation of pressure points
Diagnosis of ailments, the balance of forces in nature to give complete cure
The tagline being 'Just press to destress'
The need for Sujok therapy:
Life in the present day is quite stressful. Striking a balance between both home and work is a stressful job which may lead to mental stress. This may include anxiety, stress & fear. This therapy will help people get rid of their mental and physical issues without side effects and drugs.
Materials required for the therapy:
Mini-Rollers
Ring-Massagers
Micro-Magnets
Micro-pore Tapes
Micro-Needles
Bar Magnets
Chakra Magnets
Mini-Moxa,
Jimmy (a pointed instrument for giving pressure)
Thumb pad ( is a pointed brush)
Seeds
Sticky tape
Therapeutic methods of Su Jok therapy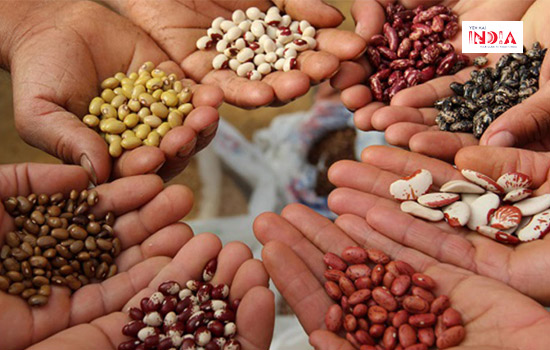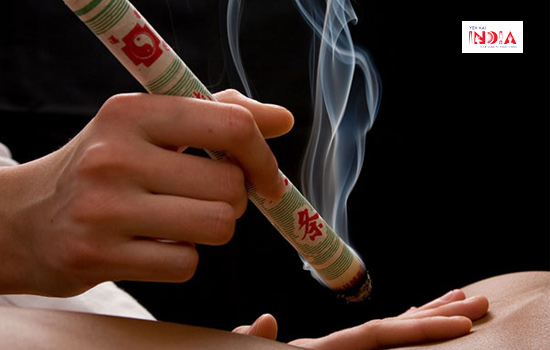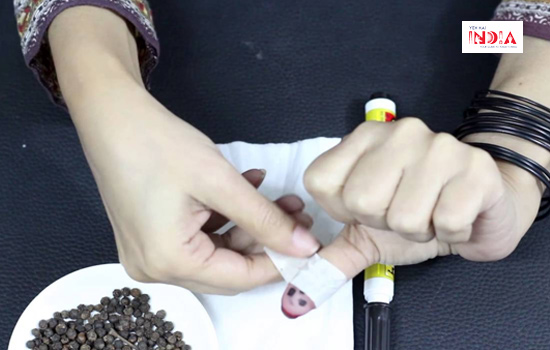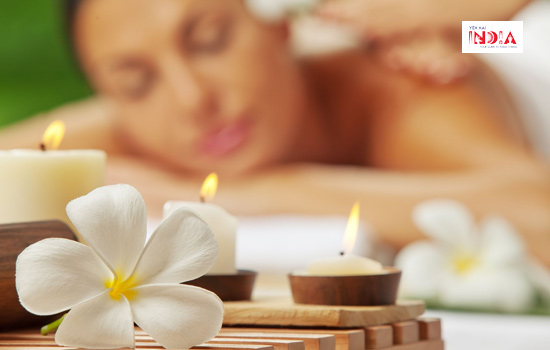 Seeds therapy
Moxa therapy
Magnet therapy
Direction massage therapy
Nail therapy
Twist therapy
Colour therapy.
Specialized branches of Su Jok therapy are
Basic
Energy flow therapy
Tri-origin theory
Eight origin theory
Twist therapy
Spiral energy system
Diamond energy system
Direction therapy
Tri-origin Feng Shui
Tri-origin acupuncture
Seed therapy and Nail therapy
Number of sessions required for this therapy
8-10 sittings are sufficient to cure maximum diseases
Types of seeds used in Su Jok for various ailments
| | |
| --- | --- |
| AILMENTS | SEEDS USED |
| Cough, Cold, Flu | Cranberry, Cowberry, Lentil |
| Eyes, Breast, Head, Knees, Back | Pea, Cherry, Black Pepper |
| Kidneys, Stomach | Kidney beans |
| Limbs, Lips, Nose, Intestines | Elongated shaped |
| Cerebral disorders | Walnut |
| Urinary tract, Gall's bladder | Millet |
| Heart conditions | Green pea |
| Gastric irritation, Constipation | Cumin, Pumpkin |
| Diabetes, Pancreatic problems, Urinary bladder muscles | Grape Seed |
| Hypertension | Arrowwood |
| inflammation, Redness, Bronchial problems, Loss of sensation fingers/toes | Rice |
| To eliminate toxic fluids | Flax |
| Used in Chronic inflammation, Throat, Tooth, Shoulder, Head, eyes, Tonsils | Buckwheat |
Method to perform Su Jok therapy:
Each part of the hand represents a body part.
| | |
| --- | --- |
| Thumb | This represents the head and the neck. The tip of the thumb represents the head and the lower part represents the neck. |
| Index and Little finger | Both of these represent the left and right arms respectively. Starting from the bottom of these fingers, their three divisions represent the upper arm, lower arm, and palm. |
| Middle and Ring finger | These represent the right and left legs respectively. Starting from the bottom of these fingers, their three divisions represent the thigh, calf, and foot. |
| Bulky part of palm (below the thumb) | This represents the diaphragm, and towards the left of which lies the heart and lungs. |
| Palm | This represents the torso, while the backside of the hand represents the back. Similar to the hands, the feet also contain all these body parts. |
The healing process is done by gently pressing the point on the hand and leg, which corresponds to the body part in question. In this way, the therapy helps in balancing the imbalanced energy in the body, cells and organs. .The advanced treatment of su jok involves needles known as Six-Ki treatment which harmonizes all three things i.e. physical, emotional and chakra plane. 
Recommended Story – Alternative Medicine In India: The History And Science of AYUSH
Benefits of Sujok therapy
Mental Disorders
Su Jok therapy is very helpful in healing various kinds of mental disorders like phobia, depression, anxiety, addiction etc. The therapy helps in balancing both physical and mental health.
Physical Disorders
Su Jok is beneficial in alleviating symptoms of ill health in people. Massaging the key points in the palms or feet can easily eliminate chronic diseases like bronchitis, blood pressure, asthma, constipation, IBS (irritable bowel syndrome), ulcer, gastro-oesophageal reflux disease, gastric acidity and prolapsed disc. Sujok helps in lessening the side- effects of chemotherapy. Sujok therapy helps in destressing and helps people get a sound sleep.
Diabetes
Sujok therapy uses seeds, semi-precious stones along with pressure stimulation or massage on key points that help relieve problems like diabetes and kidney stones.
Weight loss
Sujok therapy works wonders in controlling obesity. The therapy helps in increasing blood circulation and reducing the extra lipids. Thus, aids in managing the weight easily.
This therapy also helps in getting rid of backache. Round shaped seeds such as peas and pepper are used in the treatment of headaches, eye problems, backache, joint pain. The seeds are tied or pasted with the micro-plaster onto the point of pain. After the treatment, the seeds tend to change their shape and become a bit brittle and fade.
There is simply no need for any precautions to be taken during the treatment. It is a simple, safe and natural therapy. People who are interested to learn this therapy can learn it easily. Through the following ways- Sujok Association of India(R) has made it easy for everyone to learn through online with Voice & Video chatting.
Dear readers go for this unique 'Health in your hands' therapy to cure you of your ailments.
Also Read – Healing Crystals: Most Effective Healing Stones