You must have noticed a lot of hype on press and media about work from home especially on increased productivity levels under these new working conditions.
But is it real?
Productivity is important to organisations but it is also important to individuals. While there are elements that seem valid, there are other aspects of work that are suspects.
Are we working from home or are we trying to work in the most productive manner as possible? Are employees feeling that they are in charge of their work life?
With all that has been said and written about productivity and work efficiency, what counts the most in the midst of a pandemic?
If the claims of productivity are only partly real then how can one create conditions of productivity?
Recommended Story – Top Motivational Speakers in India
Important Considerations
Panic Productivity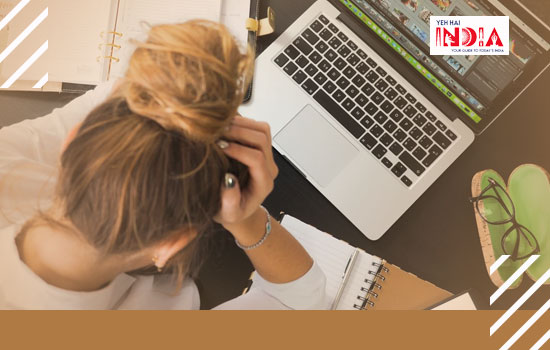 Many of the reports on increased employee productivity were early during the pandemic.
Some have dubbed this as 'Panic Productivity' by attributing increased work efficiency to the sudden adrenaline boost in employees.
Reports of Panic Productivity are still being noticed in many organisations. Hence, this is not solely due to sudden shift in nature and location of work.
As of now, many people find themselves hitting the walls. They are tired, fed up and burned out.
Their productivity is found declining as a result of being worn out. And many find the stressors around them mounting.
Navigating new forms of work and pressure points that are building over time will have a particular challenge in employee overall efficiency.
The Time Equation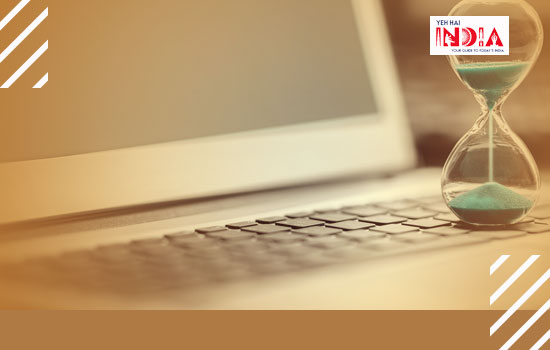 Productivity is a measure of how much work is being done in a given time. Most of the reports are also not taking note of increased working hours.
Though employees may report they are productive, most of the employees are working overtime. They are packing more work into the same old envelope.
This means that many employees are producing results in the times when they have been commuting before.
The proximity of the work usually contributes to this dynamic.
When there is an absolute physical separation from home and office, work done from kitchen tables or home offices are accounting to greater investment of time.
Collaborative Working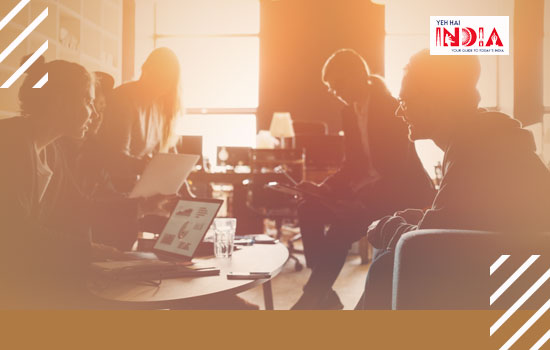 Productivity may also be seen to be better for those who work individually.
When people must complete tasks that are contemplative, an isolated or uninvolved home-setup may create bump in productivity.
However, when tasks involve co-creation or collaboration, it is unlikely that people can generate productive work with their colleagues.
While virtual work may have its virtues, employees cannot be productive if they are working on a remote basis for all their works.
Complex Nature of Work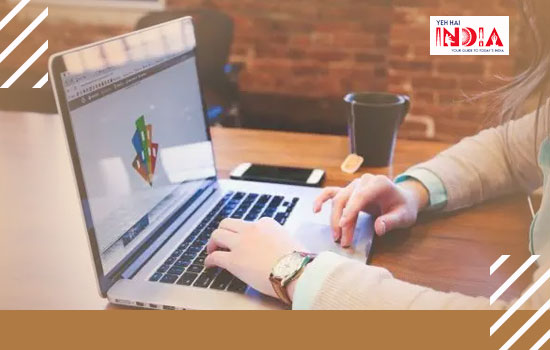 People could be found more productive when they are tasked with routine or repetitive works.
But when tasked with urgent, complex or immediate results, aspects of work may be found less productive.
Further, works that require more problem solving or greater sophistication can also be seen to be a hindrance to employee productivity.
Best Solutions for these Considerations
Lasting productivity requires balance in work and other activities of life. Hard work and persistent work must be interspersed with some time to refresh and revive.
Decatastrophize your anxiety and notice the difference between panic productivity and unproductive panic. Control and reframe your anxiety from time to time.
Cultivate a healthy boundary between work and non-work life. While all the work all the time can dull your senses, procrastination or overnight workload can create panic, stress, and anxiety.
Create options for the work environment, time, and work routine.
Creates modes and places for collaborative workspace virtually. Continue to build a working relationship with co-employers.
Other Important Factors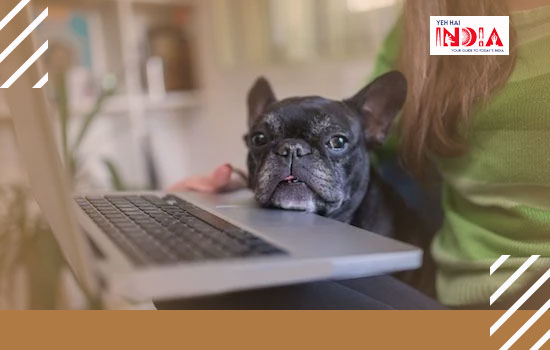 Find what is distracting you from work –
Many employees find the following factors as impediments to their work. Identify your backlogs and create options to address it.
Recommended Story – Corporate Life in India for the Newbies. The working culture and tips to adjust
Unplugging after work
Collaboration and communication
Loneliness
Distractions at home
Lack of motivation
Wariness, procrastination, and tiredness
Finding reliable technology and Wi-Fi
Some Do's and Dont's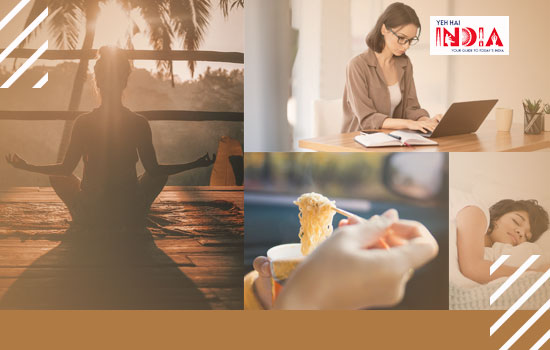 Get ready for your day
Certain elements such as not taking a daily bath or continuing to work in pajamas straight for 48 hours add to the body's wariness.
Skipping breakfast or meals to facilitate work hours can also be a stressing factor in the long term.
Chose your home office
Know your comfort and set up a place at home to work from. Avoid working from couches and beds. Try to work away from kids and pets.
Install quality technology
A much as we may love to work at our own pace, a poor internet connection or outdated system can be frustrating.
Invest in genuine brands as per need and requirements with good features.
Make sure your devices possess latest processors and operating systems and also keep it utmost care as in lockdowns; one may not find repairing facilities.
Maintain consistent working hours
One must resist the temptation to binge work and pace their work in a manner of continuity and consistency.
One must appreciate one's own context and commit to what can be delivered in work hours.
Eat and sleep right
In all the circumstances, amid pandemic or new working mechanisms, it is vital to maintain a good diet and sleep.
Inappropriate diet can cause gastric and intestinal problems that can be the reason for your wariness.
Irregular sleep or insomnia can also lead to morning or excessive daytime sleepiness.
Exercise, Yoga / Meditation
Mentally agile and productive lifestyle requires a degree of mental resilience.
Usual habits such as Yoga, exercise, and meditation can bring positive developments in the long term.
Hence, taking care of oneself physically and mentally in all circumstances is the key to work efficiency.
Also Read – Want to work for an Advertising agency in India? Then this list is for you.