As the country is making new measures to avoid the spread of Covid 19, leading most of us to make huge changes in our daily routines is having a had great impact on our mental health.
This temporary situation is a rough patch for us and it can be particularly difficult for mental health.
We can do a lot of things to look after our mental health and to help others who may need extra support and care.
Recommended Story – Top Mental Health Coaches in India
Tips and Advice: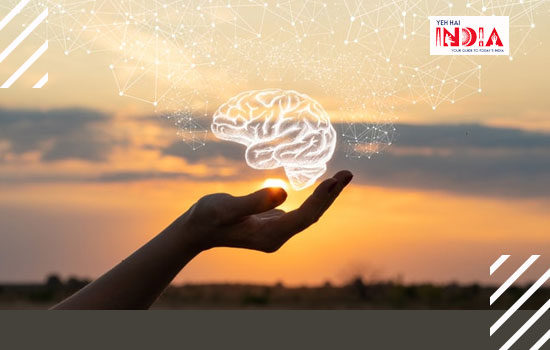 Here are a few tips and advice one might find useful during these difficult times:
Be informed about the situation: Listen to the advice and recommendations and stay updated with the facts.
Try to have a routine: Sleep and wake up at similar timings every day, eat healthy regular meals, exercise regularly, allocate work-time and rest-time, and try to follow your hobbies.
Social contact is important: Movements are restricted but you can still keep in contact with your loved ones.
Reduce screen time: Beware of how much you spend in front of a screen every day and take regular breaks.
Social media could be a great way to spread positivity: Avoid the spread of misinformation, correct if you see any.
Help others: Offer support to the people of your community who may need it, it will make both of your feels better.
Be kind: Don't discriminate against people because you fear the spread of Covid.
Fear is genuine in a situation like this but you need to understand and take care that this fear is not expressed in a hurtful manner.
Dealing With the Stress: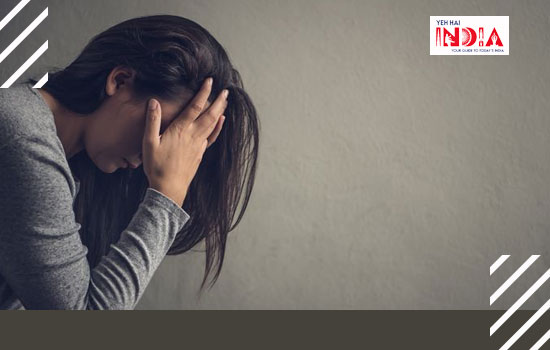 Stress can cause feelings of anger, fear, sadness, worry or frustration, changes in appetite and energy, difficulty in concentrating, indecisiveness, and insomnia.
It even causes physical reactions like skin issues and pains and worsening of mental health conditions.
To cope with stress:
Take regular breaks from activities
Go to the balcony for fresh air
Take deep breaths and meditate
Try to do activities you like, can be reading, painting, cooking, dancing, or singing as they all are therapeutic
Taking care of yourself can better equip you to take care of others as well
It is important to stay connected to your friends, family, and loved ones during social distancing, and stay updated with their situation
6 Ways to Protect Your Mental Health:
You can protect your mental health in the following ways during these new (temporary) situations:
Understand that your anxiety is completely normal: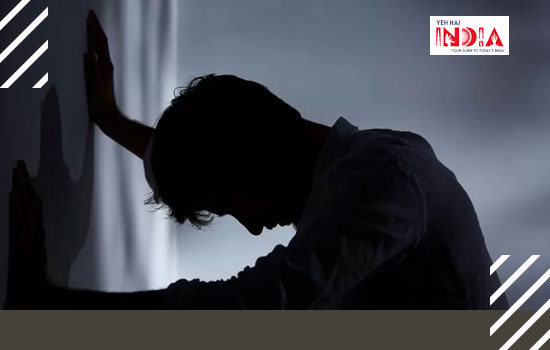 It is a normal and healthy function that alerts us to threats and helps us take measures accordingly.
Try to stay calm as your anxiety can help you take good decisions at times.
Anxiety during these times is completely reasonable, that is how you should be feeling.
Talk to people, tell them about it, and do not believe in fake or unrequited information.
Finding a distraction could help:
Psychologists say that when people are in difficult conditions, it is helpful to divide them into two categories; things they can do something about and things that can be done nothing about.
Although the second category could have a lot of points, it is better to have distractions to help us cope with the overthinking part.
Find new ways to connect with friends: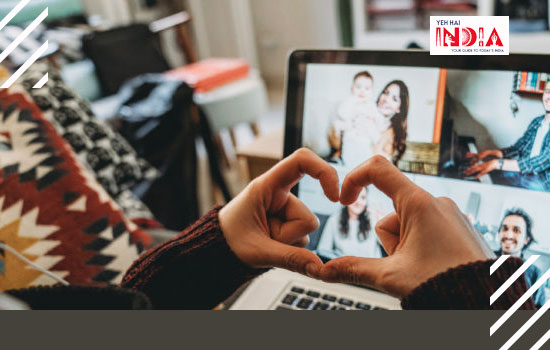 Be creative, create videos with them, play games, support them and let them support you as well.
Share your daily activities and share a laugh. There are softwares coming up to help people connect and pass time happily.
Focus on you:
Finding ways to use this time available is a great way to take care of yourself.
Try different activities; learn something new, whatever you wish to, the time is yours now.
Take time to connect with your feelings: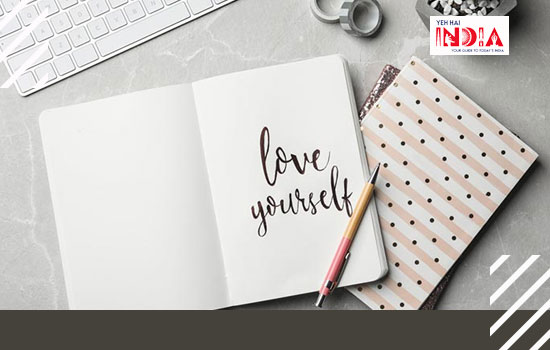 Missing social events is very upsetting; it is sad how we are missing out on so much of the outside life, allow yourself to feel this feeling.
When it comes to a painful feeling, go through with it to move past it, always remember, it is okay to feel, rather it is very natural to feel.
Lastly, be kind to yourself and others: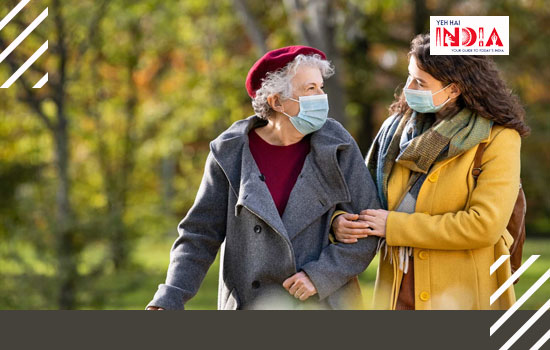 Remember even quarantining is difficult for people as there might be many facing abuse or bullying.
Also, feel fortunate to have been in a place where you are safe and can be happy, have gratitude.
If you see people suffering through something, try to offer them support.
It is a tough time for all of us but we need to remember that it is temporary and keep the hope alive!
Also Read – "Let Us Talk" About Mental Health with Kanchan Rai