The entry of sustainable clothing has revolutionized the clothing industry and is influencing brands to make conscious efforts in curtailing environment degradation.
In a world dominated by the effects of pollution and global warming, taking measures to adopt environment friendly practices is an urgent necessity. Climate change, deforestation, loss of coral reefs and other biodiversity, plastic pollution and other such issues have enforced environmental consciousness in people.
Being aware of one's carbon footprint has become a priority for people witnessing the damage caused by inappropriate human behaviour on nature.
An effective way to reduce one's own carbon footprint is to shop sustainably. The fashion industry alone contributes to around 10% of the global greenhouse emissions. Sustainable clothing, on the other hand, is made out of organic and biodegradable fabrics such as hemp and organic cotton that have minimal negative effects on the environment.
If you're looking for ethically manufactured clothing, here is a list of some clothing brands that care for the planet and nature as much as you do!
10 Best Sustainable Clothing Brands In India:
1. No Nasties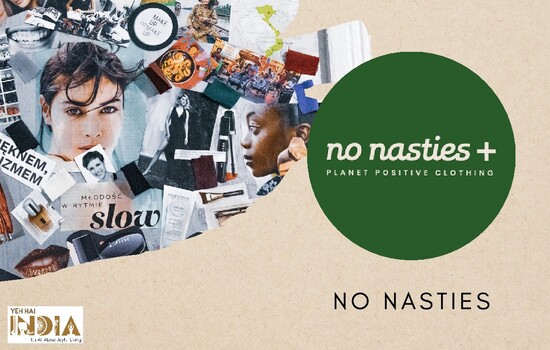 India is primarily an agrarian country with over 60% of the population dependent on agriculture for their livelihood. It is imperative that we support our farmers and treat them fairly so that they may have social and economic security.
This is exactly what No Nasties aims to do with their 100% fair trade and organic clothing. Not only are their clothing items sustainable, but they also have a zero exploitation policy aimed at the betterment of the lives of the farmers.
Their goal is not only to save the environment but the betterment of the agrarian community as a whole. Their clothing line is filled with neutral hues and modest designs made entirely out of organically grown cotton.
Recommended Story – Top Startups Promoting Fabric Crafts of India
2. 11.11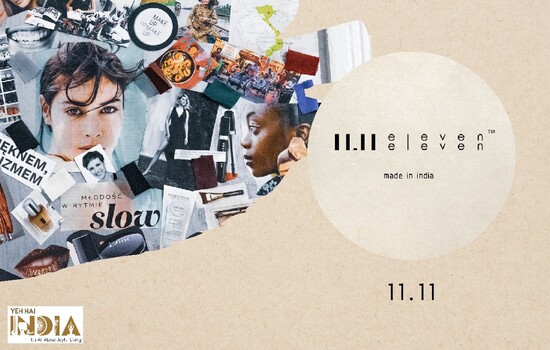 11.11 is a brand working to breathe new life into India's indigenous fabric: the khadi. Khadi is often considered simple and unfashionable but 11.11 is working to make it a popular choice even in high fashion.
They have created denim, cotton and silk using Khadi. The fabric that they use is sourced from Kutch in Gujarat. Their ensembles are always quirky and patterned and very comfortable. They are one of the sole reasons that khadi ensembles are making their way into high fashion.
All of the brand's items are completely handmade and dyed using natural colours extracted from tree barks, leaves and petals. They make sure to hire local brands to create designs of block painting and mirror work.
3. Mio Borsa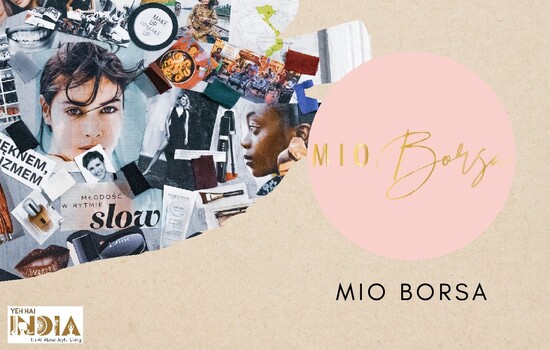 Mio Borsa literally translates to 'my kind of bag' so it should come as no surprise that it offers fashionable and contemporary pieces such as handbags, totes and crossbody pouches. They were the first Indian brand to extend vegan leather to everyday accessories.
The straps are woven together so that the bags can rest comfortably against your shoulder. They are made of vegan leather that actually feels like genuine leather. They are made out of pinate, a pineapple stalk extract, that provides it with a leather-like sheen. Their accessories are chic and perfect for both casual and workwear.
4. Maati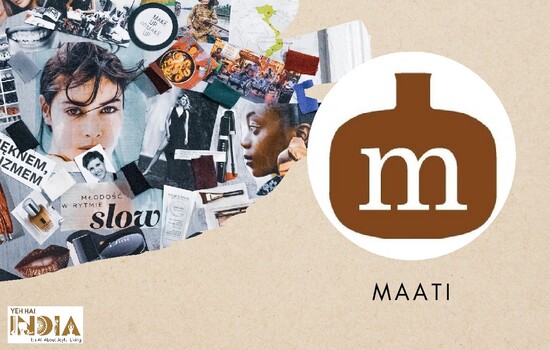 It is an unfortunately common experience to order green products from a brand that calls itself sustainable only to receive the products packaged with so much plastic, you feel as though your carbon footprint is entirely unaltered. At Maati, this will never be a worry as their packaging is completely plastic-free.
They use upcycled fabric to create contemporary womenswear looks. Their silhouettes are always breezy and incredibly cute. They work with natural dyes and local craftsmen around the country.
5. Ka Sha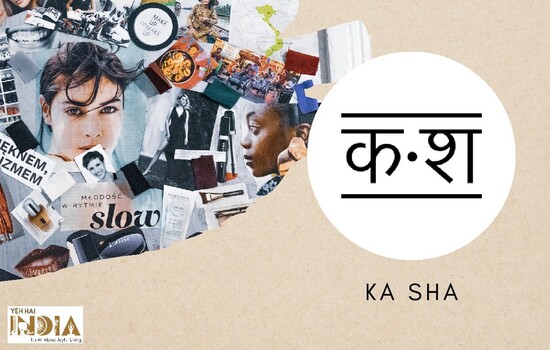 Ka Sha blends our understanding of modern fabric with native handicraft talents in order to create wearable works of art. The brand is inspired by the melting pot of cultures in India and their collections are always trendy and relevant but most importantly, homely.
They work towards collections that are sustainable right from the designing stage. They are also coming up with innovative and sustainable ideas for waste management with projects like 'Heart to Haath'.
6. B Label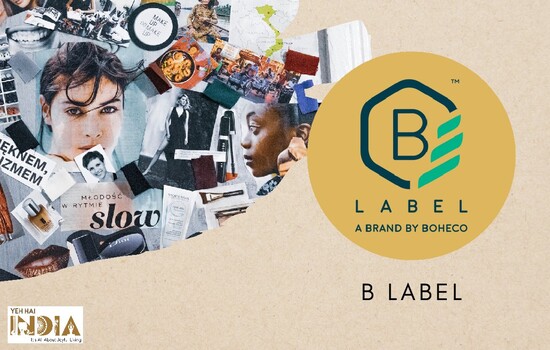 B Label is a branch of Bombay Hemp Company that puts out a clothing line. Their hemp clothing is some of the most durable clothing out there, as hemp is one of the most durable fibres on earth.
Their comfortable everyday clothing line is UV, mould and mildew resistant. Their designs are modern and minimalist and meant to last you a very long time. Their fabric is organically grown and benefits farmers as well as being carbon negative.
Recommended Story – Greenwear: Green in the true sense!
7. Doodlage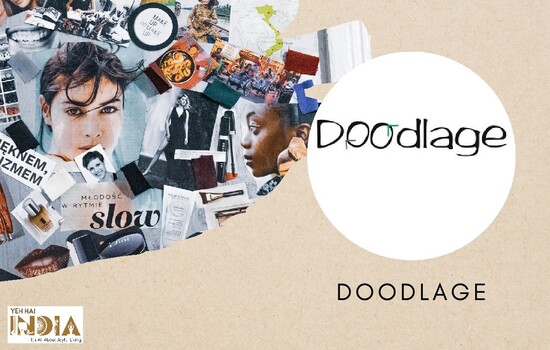 Doodlage is dedicated entirely to the mission of no waste. They use leftover and discarded fabrics from large manufacturers instead of letting them end up in a landfill. As a result, each piece is unique.
They use eco-friendly fabrics like corn, organic cotton and banana fabrics for their original pieces. With quirky patchwork jackets and elegant shirts, Doodlage has a piece to fit every closet.
8. Increscent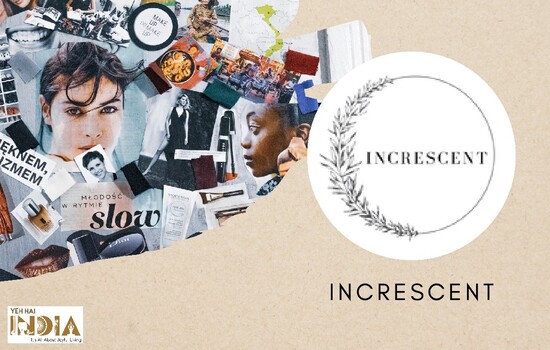 At least, 60% of each piece is upcycled from factory waste from large manufacturers. This makes most of their pieces exclusive to them. Increscent's clothing line is dedicated to minimalist vintage pieces.
Their attention to detail is impeccable and they have a lot of unique pieces that you simply must get your hands on. They also have a ton of other eco-friendly products that will serve you well in your journey towards sustainability.
9. Rengé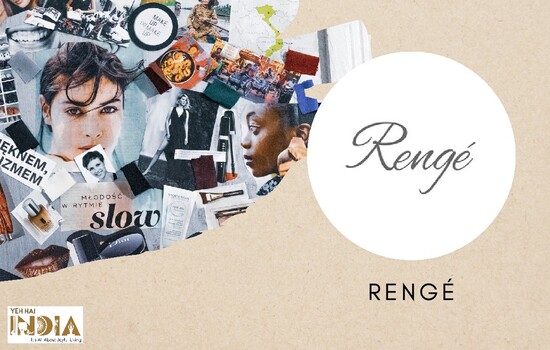 Rengé ensures sustainability right from the design step to the delivery of their products. Their factories run partly on solar energy and are located no more than 3 kilometres away from them to reduce transport costs.
They create luxurious womenswear out of ethically sourced surplus fabric. This means that their collections are one of a kind. They also make custom fits for any size. Their packaging is done with recycled kraft paper only.
10. Hoomanwear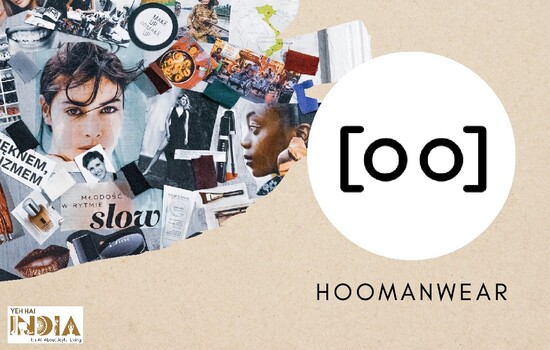 Hoomanwear is India's first cause wear eco-friendly brand. This means that they use their sustainable fashion products to raise awareness about various causes and empower people to raise their voices for the causes they believe in.
Their designs are used to raise awareness for causes like women's empowerment and climate change. Their fabrics are all plant-based and ethically sourced. All of their collections are based around a cause and 30% of the proceeds are donated to NGOs working for that particular cause.
Fashion is, and always has been, an incredibly important way for people to express themselves. Who you are is reflected in what you wear and today, it is more important than ever to stand up and show your support for these eco-friendly brands that are doing their best to safeguard our planet.
We hope this guide helps you in your journey towards sustainability and discover new styles!
Switch to sustainable clothing to promote eco-friendliness to secure a greener future!
Also Read – IroIro; Recrafting Textile Waste