Hindu spirituality and religious beliefs are intermingled with the history of what our great ancestors have said, done, and left for us to learn as a community.
Earlier, our grandparents would share the stories they were told by their grandparents, imparting the spiritual wisdom that guides the world. But the ways have now evolved, and so has the importance of our religious beliefs.
We have begun to find the practicality behind spirituality & religious contexts and how it can actually change your life once you understand its eminence.
To help you keep up with these evolving changes and the significance of religious and spiritual beliefs, we have curated a list of the top Indian blogs. These blogs will not only help you with a guiding light to spirituality but also help you grow as a person.
7 Hindu Spirituality and Religious Blogs that will help you dig deeper into yourself
1. Speaking Tree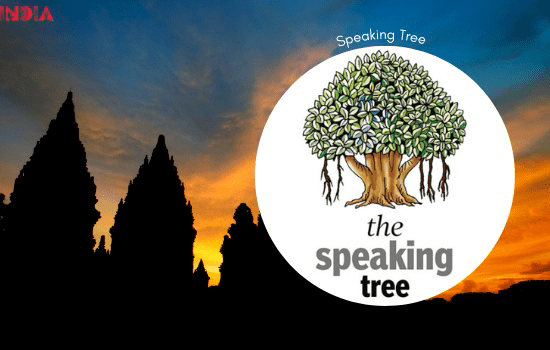 The Speaking Tree undoubtedly tops the list!
It is the best-renowned platform that imparts spiritual knowledge concerning all aspects of life.
Writers from across the country structure their experience and learning into the words of wisdom, helping you gain a better understanding of life and lifestyle.
Speaking Tree is also amongst India's premier social networking websites dedicated to spiritual blogs, news, videos related to wellness, healing, and lifestyle. 
Recommended Story – The Seven Vows of Hindu Wedding
2. The Rgyan Blog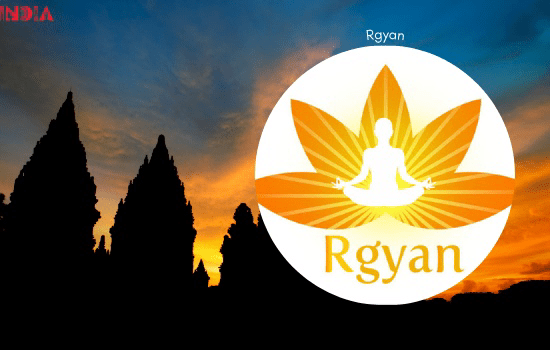 Rgyan is a Spiritual Social tech startup based in India that aims to build a common platform for socially, intellectually and spiritually connected beings.
It is a one-stop website for all your spiritual, religious, and devotional needs.
Rgyan provides you with extensive knowledge and information about all spiritual aspects, Indian festivals, culture, mythology, ancient history, customs, rituals, heritage, mantras, puja vidhi, and a lot more.
It also has an inbuilt tech stack that lets you discover ancient rituals, explore holy places and details related to the festivities of India. Rgyan is your space to share spiritual & religious thoughts, expressions, ideas, and knowledge with like-minded people.
3. The Mindful Word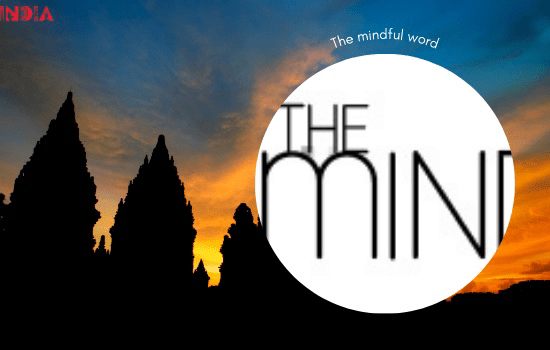 The Mindful Word is a collective platform that renders people the opportunity to share their spiritual thoughts and ideas.
They call it the practice of mindfulness, where people can come together to explore and promote the idea of engaged living.
Founded in 2007, the blog is spreading positivity by creating an open and inclusive space for engaged-spirituality initiatives.
4. The Art Of Living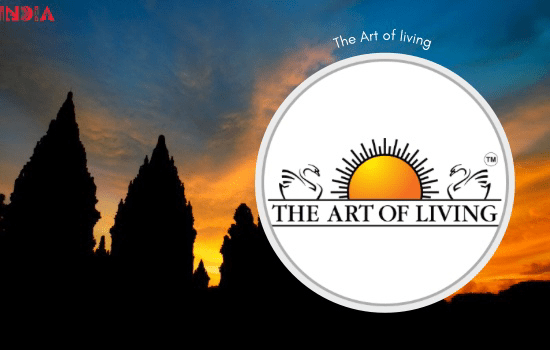 The Art of Living stands strong to be one of India's top volunteer-based humanitarian organisations, founded by Ravi Shankar.
It is not only a principle-based sharing of ideology but also the philosophy of living your life to the fullest.
The Art of Living brings meditation, yoga, and practical wisdom together for people looking forward to a spiritual mindset to enhance their lifestyle. It also helps you improve your everyday life by guiding you in different aspects of personality development, stress elimination, and enrichment of relationships.
5. Utsav
Utsav is India's Community-Led Marketplace for Faith, Devotion & Festivals. With Utsav, you can take part in Auspicious Offerings from most famous Temples 🛕 across India & offer your Puja or Havan at home & get Blessings and Prasad directly from the Temple at your doorstep.
You can find the community of your nearest Temple, Favourite God & Spiritual Gurus. Offer Prayer, Personalised Puja, Havan(Yagya) & listen to devotional live music, Aarti, Bhajan or read chalisa, puran & katha all in one app. Utsav Blog has articles across faith, divinity, details about temples and many more. To know more about Indian culture, mythology and religion, you can read the Utsav App Blog.
6. Vedanta Society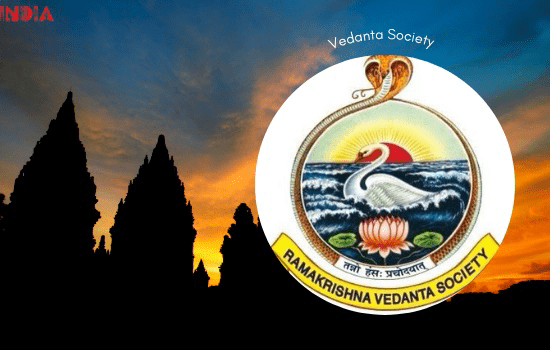 The website and blog of the Vedanta Society is a project upheld by the Ramakrishna Vedanta Society, founded by Swami Vivekananda in 1897.
The Ramakrishna Mission is a famous Hindu religious and spiritual organisation that structures the core of a spiritual movement to guidance.
The Vedanta Society of Boston is one of its many branches spread all over the world. The Society aims to share the ideas and beliefs of Swami Vivekananda through their online portal of blogs and quotes.
7. Atma Nirvana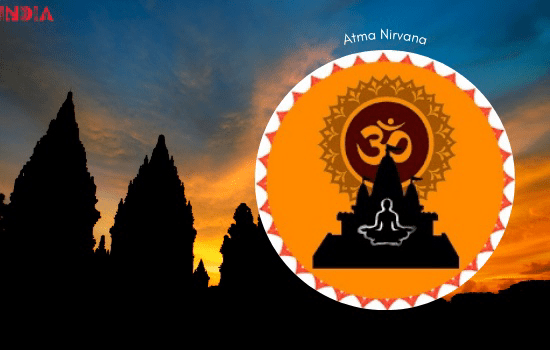 Atma Nirvana is an exceptional organization with an extraordinary mindset and motive.
While all other blogs and websites promote the idea of all the people coming together to share their thoughts, Atma Nirvana says that their sphere is only open to leaders.
And by saying 'leaders', they refer to the people who acknowledge the lack of spiritual growth and looks forward to promoting it.
Atma Nirvana is an open space for people to explore Hinduism while sharing thoughts and information about Hindu philosophy, temples, masters, and everything else that is directly or indirectly related to Hinduism.
Vedicfeed is another one you can consider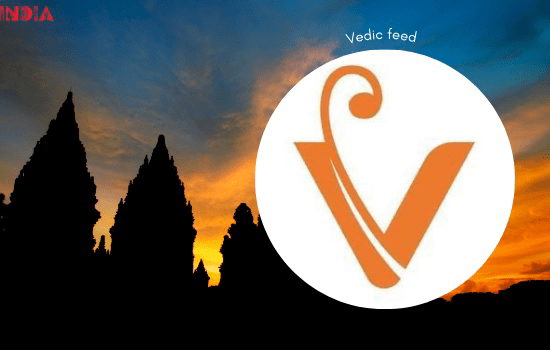 Vedicfeed is a religious and spiritual website with presence across various social media platforms.
It covers research-based content covering aspects of Hinduism like the Hindu dharma, history, mythology, cosmology, astrology, mantras, temples, strotas, deities, etc.
It also covers and explores Hindu scriptures like the sacred Bhagavad Gita, the Vedas, the Upanishads, the Puranas, etc.
Through their comprehensive content revolving around Hinduism and spirituality, Vedicfeed is actively creating its presence and helping people open their hearts to the rich Indian culture. 
Explore these enlightening blogs & websites, and begin with your spiritual path to a healthier lifestyle.
Also Read – The Hindu New Year