When it comes to preservation of the past, conservation of the present or even preparation for the future, India does exceptionally well. Being a country of such rich culture and historical importance it becomes vital to preserve the feats and idiosyncratic elements of the nation and what better place than a museum to do that? So let's that a look at some remarkable museums of India which are worth visiting.
1. INDIAN MUSEUM, WEST BENGAL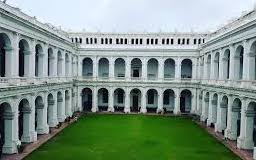 Situated in Kolkata and also referred to as the Imperial Museum at Calcutta this is the oldest museum of India, built in 1814 by the Asiatic Society of Bengal. It also happens to be the largest museum with collections of fossils, skeletons, mummies and even Mughal paintings from as early as 1600 C.E. The museum is divided into six sections and has thirty-five galleries displaying a number of artifacts of natural history as well as Egyptian history.
2. NATIONAL MUSUEM, NEW DELHI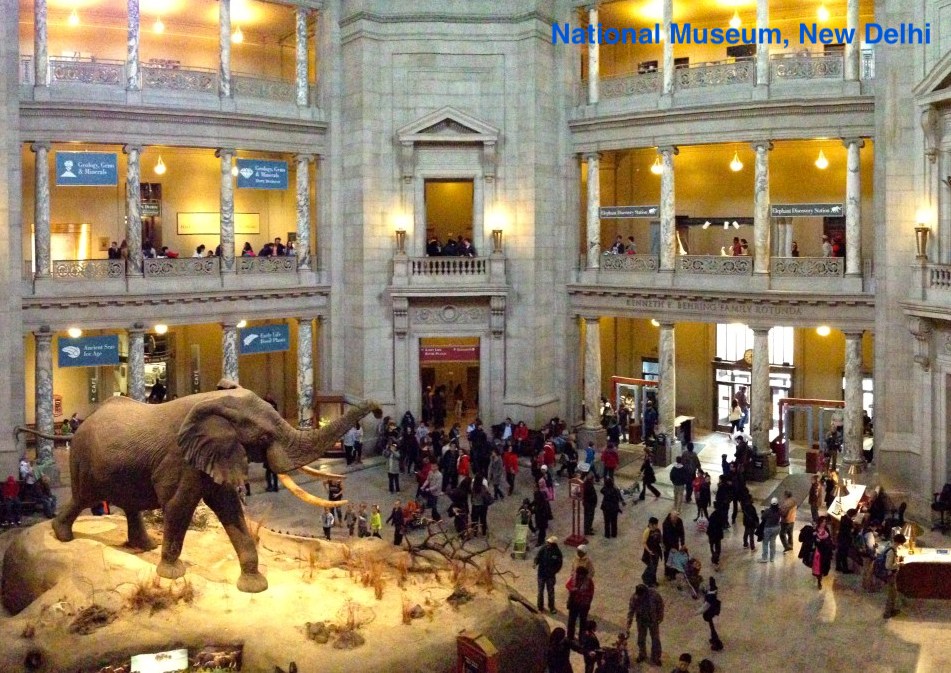 Situated in the capital city, this museum has collections from pre-historic times to contemporary times. Being one of the largest museums in the country, it sure lives up to the hype as it displays sources ranging from sculptures, decorative art, manuscripts, paintings, armors, numismatics, fossils to textiles, musical instruments, skeletal remains and what not.
3. SHANKAR'S INTERNATIONAL DOLLS MUSEUM, NEW DELHI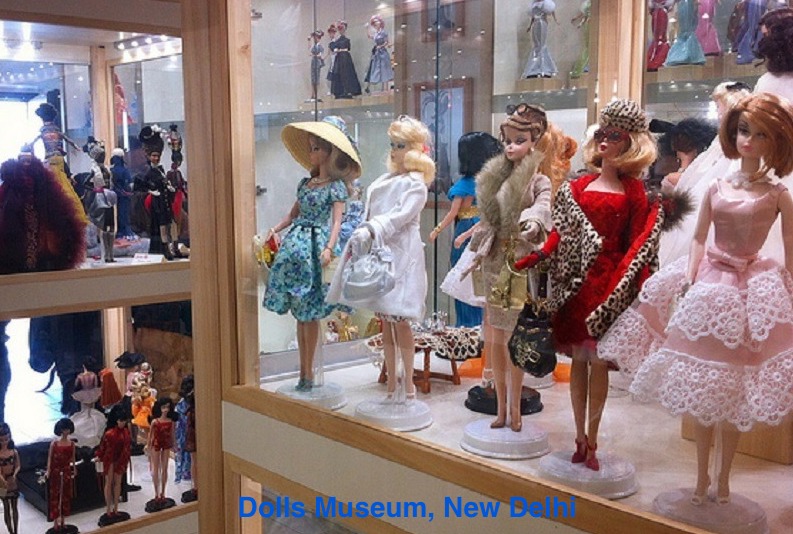 Set up by Shankar Pillai, the political cartoonist the museum displays a large collection of traditional dolls from around the world ranging from cloth dolls, wooden dolls to mud dolls. The museum is divided into two halves; the first section displays the dolls from Europe, US, Australia and Commonwealth of Independent states and the second section displays dolls from Asia, Africa and the Middle-East. Certain sections show dolls engaging in day to day activities and oh, there are scary dolls as well!
4. SULABH INTERNATIONAL MUSEUM OF TOILETS, NEW DELHI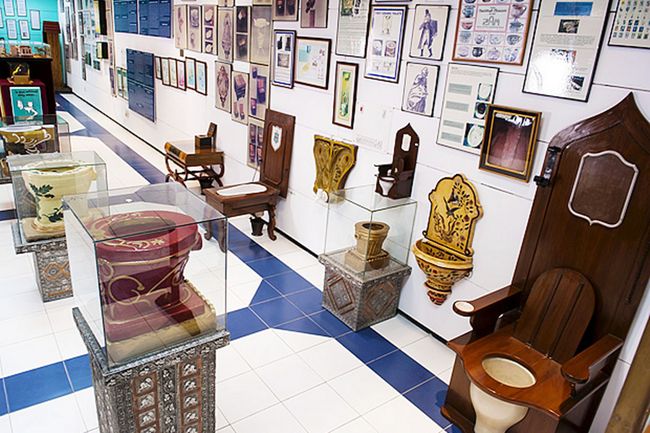 This museum is nothing short of uncanny. As the name suggests, the museum shows a collection of toilets from different time periods and places around the world, it also enlightens us on the technology development in toilet building since date. Though the museum might seem like a weird establishment, the reason for its foundation was to spread awareness about the lack of toilets present all over the country and to also highlight the unhygienic conditions in which most public toilets are in remote rural areas.
5. KITES MUSUEM, GUJARAT
Situated in Ahmedabad, the hub of kite making, this museum showcases almost 150 varieties of it. Kites have always been significant in context of India as their importance goes back to the days of independence when the kite flying tradition was pioneered. And though this custom may slowly be diminishing, the museum stands as an undying reminder for their importance.
6. ANTARANG MUSEUM OF SEXUAL HEALTH INFORMATION, MAHARASHTRA
Situated in Mumbai, though currently not functional, this is the only museum in all of Asia that talks about sexual health. The idea behind this establishment was to make young people in particular and everyone in general aware of AIDS and other STDs and in addition to promote safe sex. Since the sex education in India is a joke, this museum was one notable development in that area. It shows a variety of sex positions, anatomy of the male/female genitalia, contraceptives and also STD viruses to enlighten people on such vital issues which are otherwise reduced to taboos by the narrow-minded society.
7. FOLKLORE MUSEUM, KERALA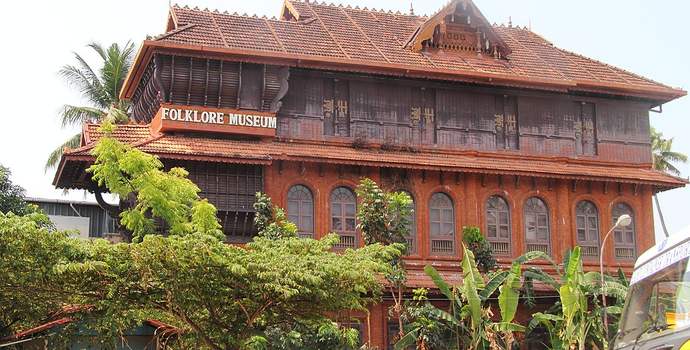 Situated in Kochi, the folklore museum is divided into three storeys and the interesting aspect is that the three floors are decorated in three different styles, namely; Malabar, Travancore and Cochin styles. And showcase artifacts catering to the respective places and their history. Though called a folklore museum, it is more of an architectural one.
8. NATIONAL PHILATIC MUSEUM, NEW DELHI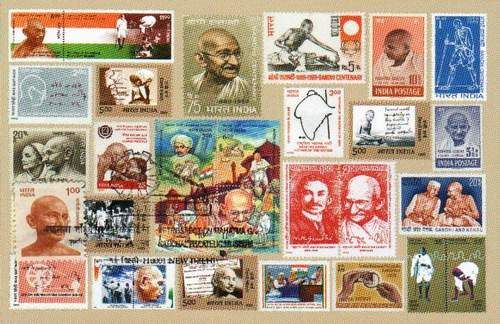 This place is a must visit for all stamp lovers. And it is much more than a museum, it has a library, an artists' corner (where people can be seen working on their art) and even an amphitheater for presentations and of course, tons of stamps on display and off display (at the souvenir shop).
9. NATIONAL RAIL MUSEUM, NEW DELHI
Another place on the must visit list, but this time for the train fanatics. The rail museum is a perfect picnic spot for a sunny winter noon. With a collection of more than thirty trains, a toy train ride, a souvenir shop, a small miniature train museum within, a book store and an Instagram worthy ambience, the train museum should definitely be in one's bucket list.
10. SALAR JUNG MUSUEM, ANDHRA PRADESH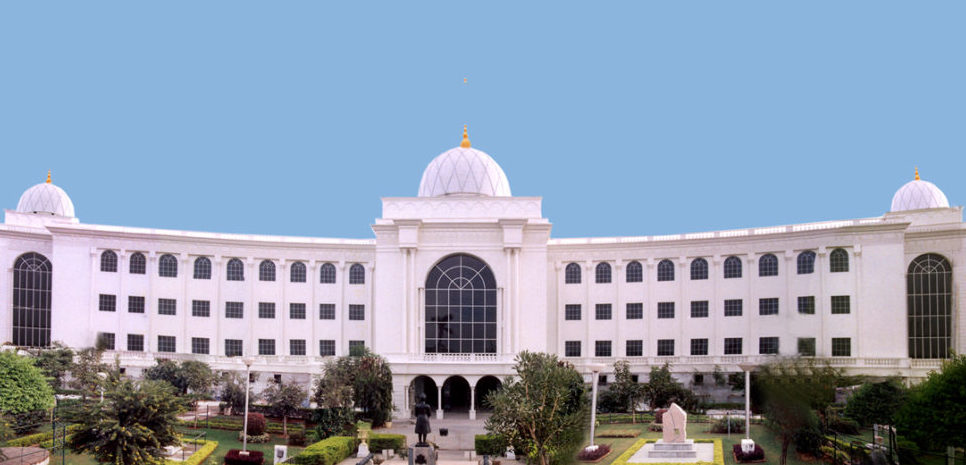 Situated in Hyderabad and named after the Nawab Salar Jung III, this museum houses around 1 million artefacts, all personally collected by the nawab. An eye catching aspect of the museum is the clock room which has time-displaying objects from all over the world.
*FUN FACT ALERT!!*
SANDESH MUSEUM OF COMMUNICATION, KARNATAKA
Situated in Bengaluru on the museum road, this establishment celebrates the importance of communication. With a collection ranging from latest stamps to earliest phone models, it has all the possible means of communications that one can imagine. Visiting the museum is sure to give you nothing less than a trip down the memory lane.