Ira Trivedi partners with SocialSwag to launch Live Yog Love SocialSwag Yoga Masterclasses priced at just Rs. 2/class
Live interactive Sessions with unlimited access available every hour of the day
21st June 2022, Mumbai, India: Internationally acclaimed Yoga Acharya Ira Trivedi on Monday, announced the launch of the Yog Love SocialSwag Academy. A virtual studio that will provide unlimited access to daily live yoga classes every hour in Hindi and English starting 22nd June 2022.
Ira Trivedi, a renowned yoga teacher and author, has been practicing and teaching yoga for over 25 years, a journey that started at the age of 11. Over the years she has honed her skills as a yoga teacher and is a household name featuring in TV shows across a number of Indian & Global lifestyle channels.
Besides, she is an author with several books on yoga to her credit, the most notable ones being the "10 Minute Yoga Solution" and "My Book of Yoga".
Ira teaches yoga all over the world and was recently a member of the team that organised the first International Day Yoga Day in New Delhi, an event that received the honour of setting two Guinness World Records: first, for the largest live yoga event ever organised and second, for being the only Yoga class to have witnessed the largest gathering that comprised of people from over 84 nationalities.
In addition, she has been teaching yoga to many famous personalities from around the world. Most recently she received the Ganga Award from the Governor of Kerala for her contribution in the field of Yoga.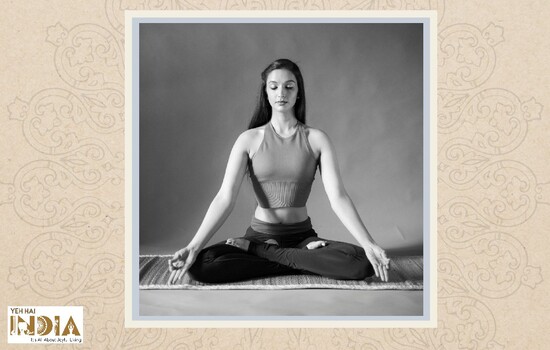 Launching the Yog Love Academy on SocialSwag, yogini Ira Trivedi remarks, "I have always believed that there should be no barriers between people and their desire to practise yoga. Pricing the sessions at INR 2/ class we have democratised yoga, making it affordable & accessible to any individual who wishes to benefit from this ancient practice. I have worked closely with my teaching cohort to ensure that each of our 60-minute sessions are designed and delivered to provide a comprehensive Yoga Experience established in traditional Hatha Yoga and is suited for anyone who wants to use yoga to centre their minds, lose weight and get healthy. The world is in dire need of Yoga now more than ever before."
The Yog Love SocialSwag Academy is the first live sessions product to be provided on celebrity and influencer-led platform – SocialSwag. The platform launched in April 2022 with Masterclasses, a set of pre-recorded sessions designed and delivered by some of India's biggest stars, including Bollywood Superstar Akshay Kumar, Ms. Universe & Actress Lara Dutta, Celebrity Make-Up Artist Namrata Soni, International Chef Vicky Ratnani, Celebrity Photographer Avinash Gowarikar & Entrepreneur Bhavish Aggarwal, amongst a host of others.
Recommended Story – Yoga Asanas to Unlock Those Tight Hips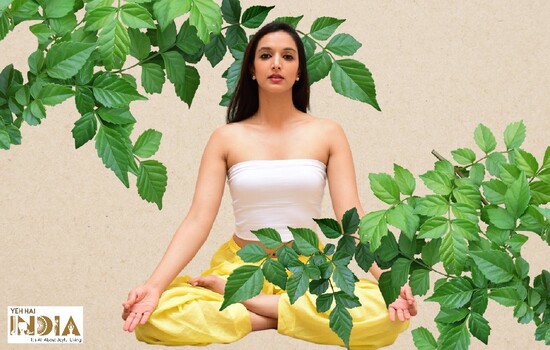 Today, SocialSwag offers over 22 diverse masterclasses amongst a range of topics and is working towards providing more access to live learning sessions, similar to the Yog Love SocialSwag Academy, across a range of other skills.
The Yog Love SocialSwag Academy goes live on the 21st of June 2022 with its daily live Sessions and offerings. The next step in the Academy will be to launch its Teacher Training course aimed towards skilling women to build awareness about their mental and physical well being and it's resulting effects on their productivity.
Be a part of this mega health event to gain a better perspective of the things that matter in your life.