After WHO (World Health Organisation) declared the Coronavirus outbreak as a pandemic and with the world still waiting for a long-term solution, it is crucial to note that midst of all this chaos, our health is in our hands.
With the virus affecting the world making the situation critical, India as a country is witnessing a huge spike in cases every day, and fighting this infection has become the need of the hour.
Other than taking necessary precautions, it is important to improve and increase the immunity level in the body.
Indian Spices as Immunity Boosters
Indian Spices are in demand globally not only because of the aroma and flavour they add but also for the numerous underlying benefits which you may or may not have heard of.
They help in fighting the infections, healing the wounds faster, keeping the vital organs function normal, maintaining sugar and blood pressure, and keeping the overall immunity level high.
Recommended Story – Chai- An Indian Emotion
Let us take a look at the Indian spices which you should make the most of –
Turmeric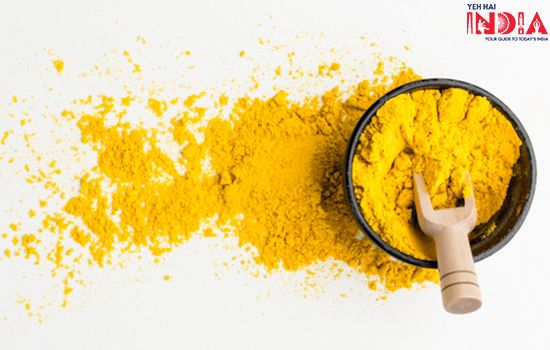 The most commonly used spice 'Turmeric' is known for its healing properties. It contains 'Curcumin' which exhibits LPS 'Lipopolysaccharide' which has anti-inflammatory, anti-bacterial, and antiseptic properties.
It is a phyto-derivative, which contains healing properties and is the main life-saving ingredient.
It helps in providing instant relief from cough and cold, respiratory problems such as sinus and upper respiratory problems such as bronchial asthma and is proven to be an excellent immunity booster.
Black Pepper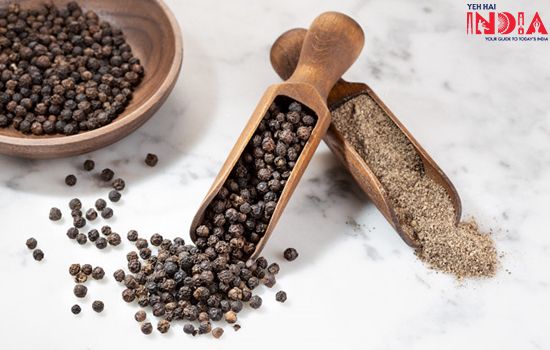 Black Peppercorn is an excellent immunity booster as it has antioxidants, antimicrobial, and gastro-protective properties which help in keeping cold and cough at bay and protecting the throat.
Black Pepper helps in keeping the chest clean which means instant relief from chest congestion and respiratory infections.
Recommended Story – Top Indian Food Bloggers
It will not help in fighting the Coronavirus but including them in your diet will help you in keeping your body ready from inside.
Cinnamon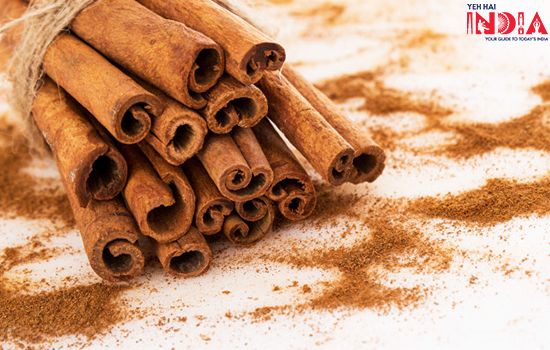 Cinnamon is an aromatic spice that has antibacterial, antiviral, and antifungal properties that help in dealing with infections and respiratory problems.
It has rich antioxidants like polyphenols and proanthocyanidins helping in providing the boost to the immunity system. It helps in maintaining blood sugar levels which is very important and should be kept in check during this pandemic time and otherwise.
Cinnamon infused water or cinnamon tea's consumption can be beneficial and should be part of the daily intake.
Clove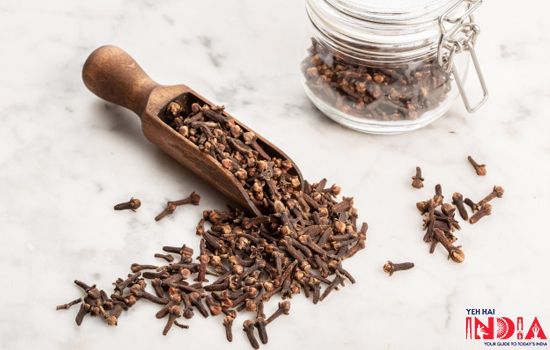 Clove is yet again an important spice known as the winter spice and contains high amounts of antioxidants aiding in building high immunity.
It is anti-inflammatory and antibacterial with high amounts of 'Eugenol' which helps in dealing with infections. Eugenol overall helps in fighting oxidative damage and free radicals, giving no place to bacteria's and viruses to build their homes inside our bodies.
Recommended Story – Organic Food Business- Tips for starting the Business
It helps in giving relief from coughing and reduces the throat pain. It is an excellent remedy to treat oral hygiene.
You can add it in your food or can consume it with hot water or add it to your tea, either way; this spice will surely help you from the inside.
Ginger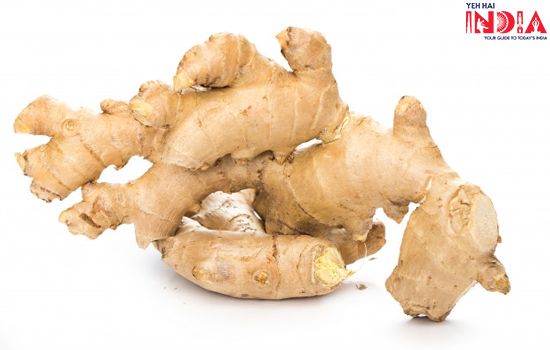 I don't have to stress on the benefits of Ginger as it is the most commonly used spice as a remedy for cough and cold. Drinking ginger tea can save you from cold and cough especially during this flu season.
Ginger has many potent anti-inflammatory compounds which include antioxidants that protect your body from any sort of damage caused by unstable molecules.
With antiviral and antibacterial properties, ginger proves to be an important spice and its consumption keeps the body stronger and prepared.
Nutmeg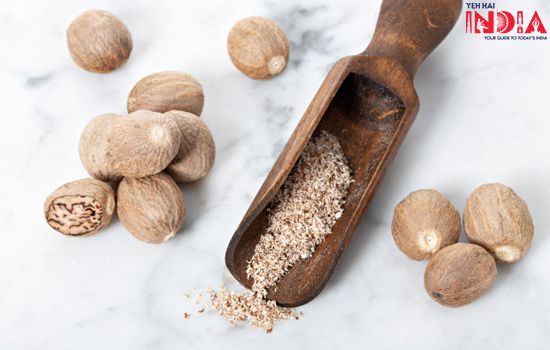 Nutmeg is a warm spice which is used in sweets and savouries in the form of powder. It provides several health benefits and helps in aiding issues like insomnia, weight loss, and relief from joint pains, and so on.
It contains strong antibacterial properties that help in boosting immunity.
The Nutmeg-Honey decoction when consumed on an empty stomach in the morning or after dinner on a daily basis proves to be beneficial in increasing immunity in the body and cure a cold.
Fenugreek Seeds
Fenugreek is a well-known herb that acts as a natural anti-oxidant and strengthens the immunity system.
It is as an herb, vegetable, spice (seeds), and even a condiment for artificial flavouring purposes. Dried leaves are used for flavouring purposes in cooking.
Though for immunity boosting and treating fever in this flu season, Herbal tea made with fenugreek seeds, lemon and honey is a great remedy.
Cumin Seeds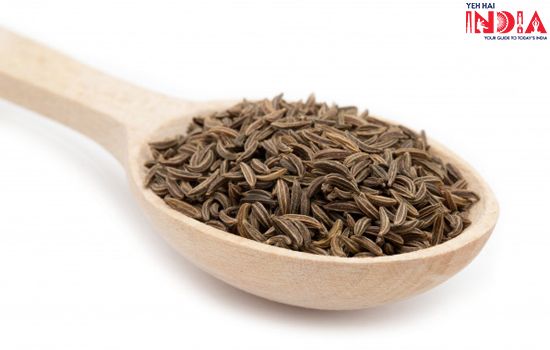 Cumin seeds are globally popular spice used in cooking very often in Indian dishes. Cumin seeds have numerous benefits on a human body and therefore its consumption is much required.
Cumin seeds contain substances called 'Apigenin' and 'Luteolin' that works as anti-oxidants and helps in fighting with the free radicals keeping the body healthy and glowing from inside.
It helps in maintaining blood sugar, fight bacteria's and have anti-inflammatory, antiseptic effect which helps in reducing the pain.
Consumption of cumin seeds are beneficial and help the body to get stronger.
Cardamom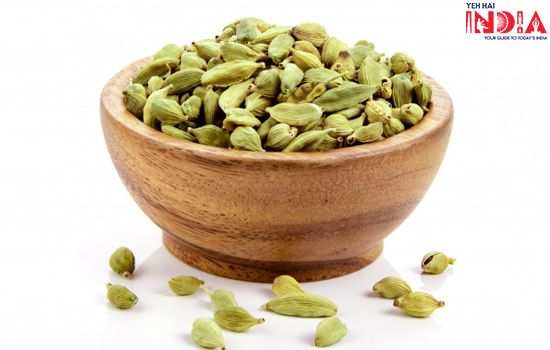 A fragrant and winter spice, Cardamom comes in two forms – green and black and both are effective in boosting the immunity system.
Black Cardamom decreases the cold and cough and helps in relieving from certain respiratory problems.
You can have cardamom in your tea, use cardamom oils, have them with water or chew them raw to provide the warmth to the body and keep the system immune.
Also Read – Top Organic Food Brands available in your City