As the New Year knocks at your doors, new resolutions to re-build, re-vitalize and re-ignite your lives begin to make space in your life as natural commitments.
Unlike earlier years, as we stumbled on the third decade of the century in 2020, people's lives filled with the blues of the pandemic creating a paradigm shift in the dynamics of our lifestyles.
Hence, as we look forward to a better year, boosting our physical and mental health cannot be ignored in the present pandemic inflicted times. Though we can opt to live more purposefully hoping for a solution to end the crisis we're in.
Focusing on physical and mental health remains one of our first resolutions for 2022! Though common goals like eating healthier and adopting Yoga might be admirable, there are plenty other goals you must set this 2022.
Here is a list of some resourceful mental and physical health goals that you can consider for giving a right start to 2022!
Resolutions For A Healthy Start To 2022:
1. Set realistic goals for diet and weight management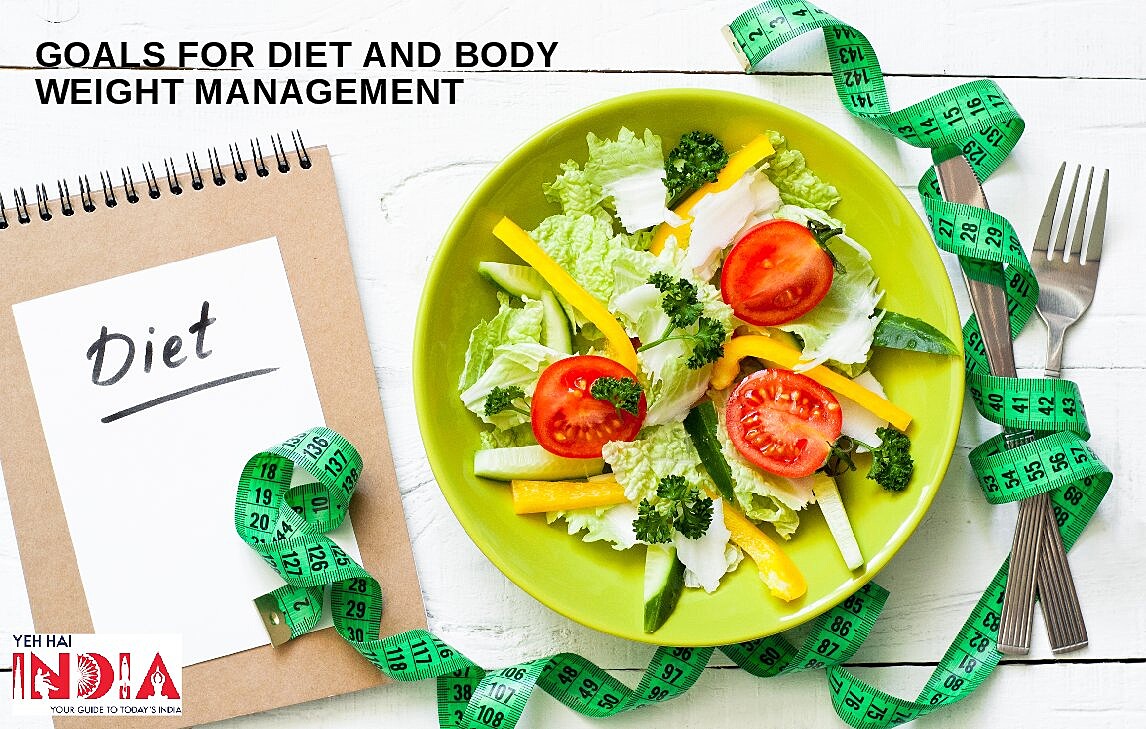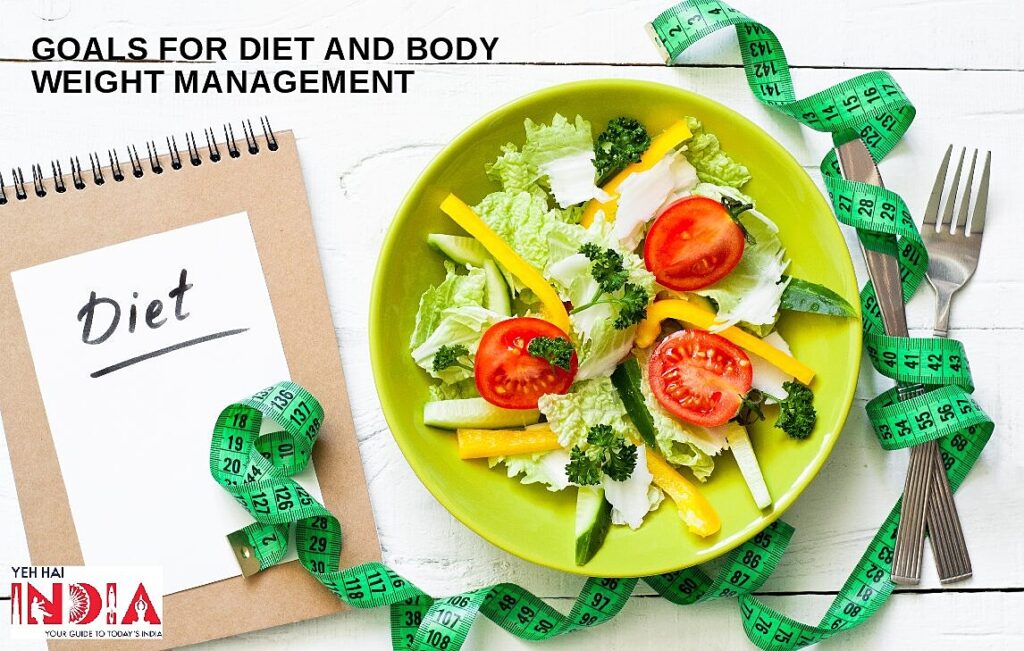 Setting vague goals that lack precision with respect to your lifestyles only yields negative payoffs. Though goals like 'working out more' and 'eating healthy' seem to be definitive commitments, they barely apply when compared to routine commitments.
Make sure that your goals are manageable given your other commitments like work, family and friends. This could be like scheduling three visits to the gym per week, replacing fruit for dessert, substituting green tea with cold coffee and maintaining consistency in habits rather than ad-hoc measures.
According to American Psychological Association, definitive goals made by individuals were empirically proven to be scarcely followed in practice. Substituting, rearranging and rescheduling present habits with better ones seem to have worked better than broad generalized ambitions that may not be realistic.
Given this fact, it is ideal to assess your calendars, work-commitments and habits at present and substitute them with better ones for positive payoffs. Look at how you can bring new habits into your life given the commitments that you already have and cannot be dismissed.
2. Update yourself with new health dynamics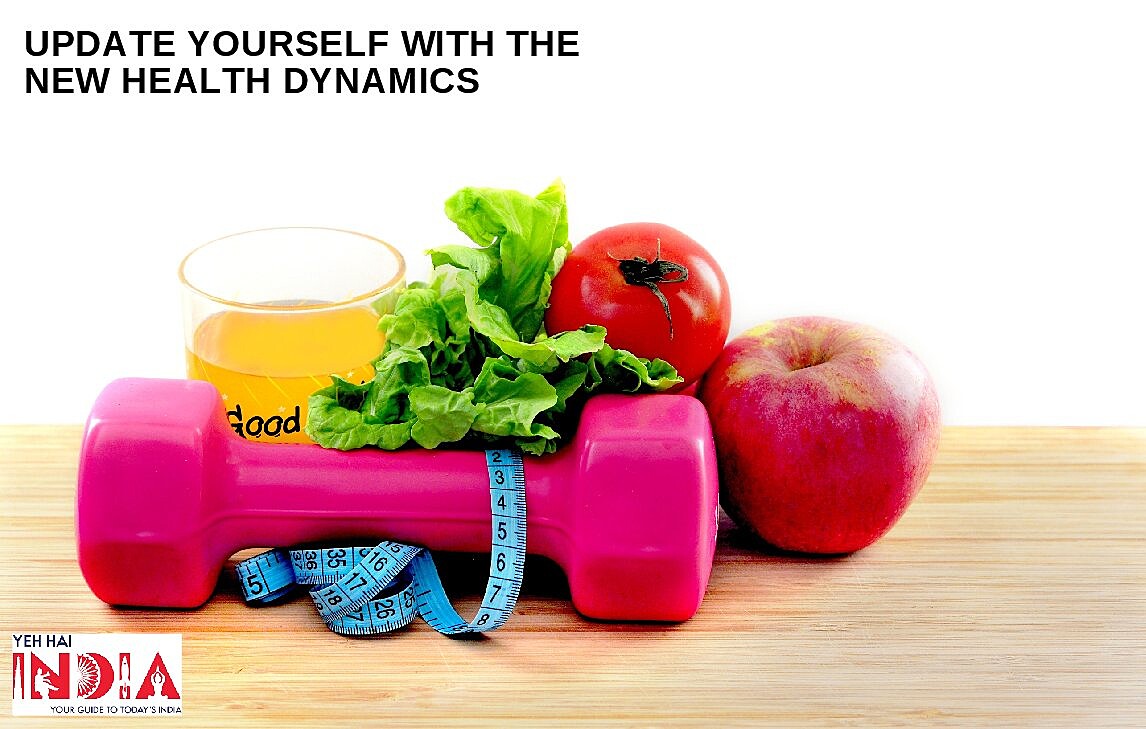 Pandemic has proved that not being enough informed naturally sets individuals into troubles that may end up being unmanageable. Given today's changing health dynamics around the world, awareness on current issues has become vitally essential.
Update yourself thoroughly through daily newspapers, health magazines and applications on Android and IOS. Follow websites of the Ministry of Health Affairs, World Health Organization, All India Institute of Medical Sciences etc. to know about the new variants of the virus, rising cases and mandatory health precautions to be undertaken in relation to the existing situation.
Never disassociate from being aware and make sure you are well versed with changing health scenarios. At the same time, make sure that your source of information is reliable. Consult your doctor to confirm facts pertaining to the disease, if needed.
Being aware is one of the best ways to prevent any health breakdowns. 
Recommended Story – How To Make Turmeric Milk And Its Benefits For Health
3. Make use of health management apps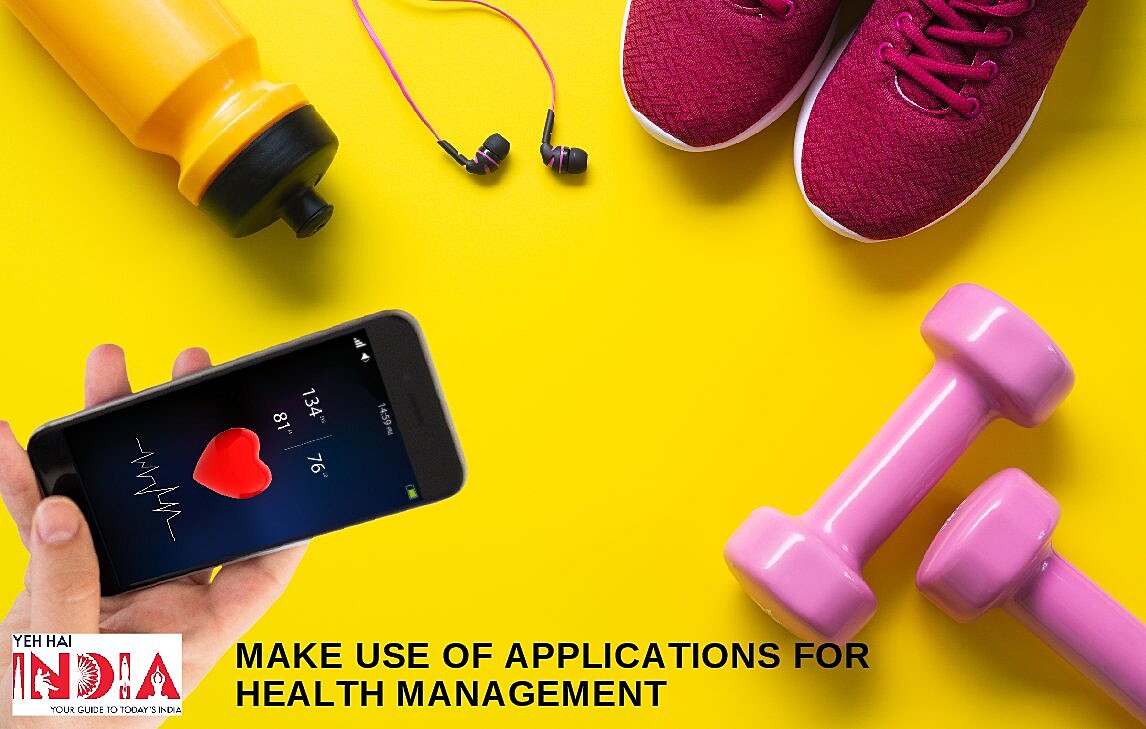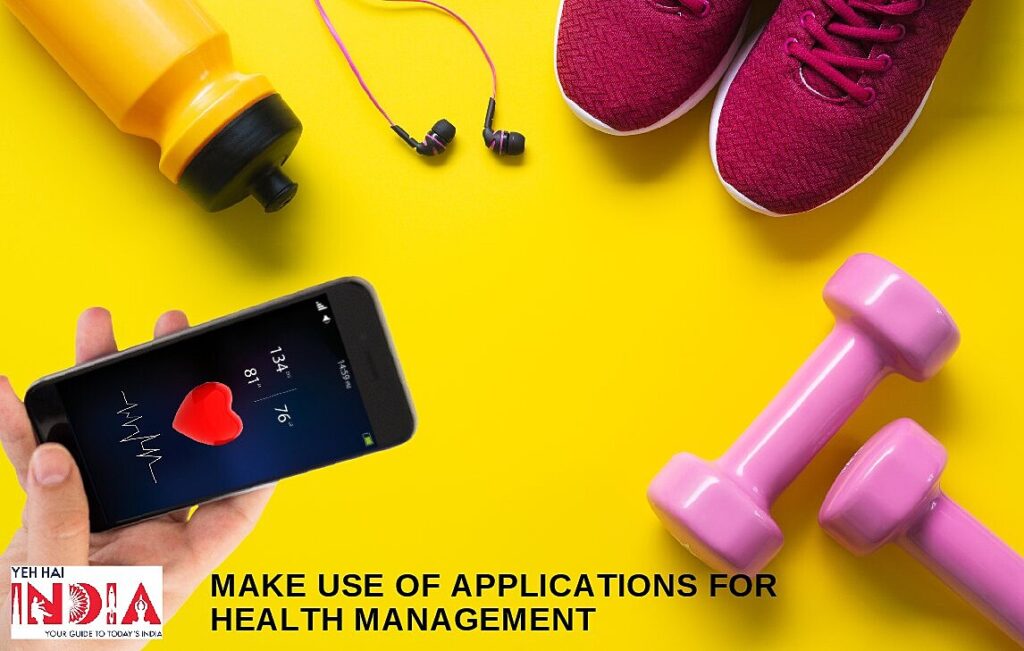 The waves of pandemic have also proven that self-care is possible from home. Whether it's about starting your journey towards healthy diet or managing weight, possibilities are just a click away from your mobile phones.
Start your journey by keeping a track of your habits through health applications available both on android and IOS. You can get personalized recommendations for yoga, workout and diet plan and also seek online consultations from India's best dieticians, fitness trainers and yoga instructors.
Keeping a track of your lifestyles helps you reflect upon your habits and reclaim them.
Digital health and wellness application platforms like healthify me, Google fit, Fitocracy, Fitplan, Aaptiv, and happify are some apps providing unbeatable services such as one-on-one nutrition and fitness coaching, calorie tracking and work out plans both in free and subscription modes.
4. Take a walk, Take stairs, Stretch and Slide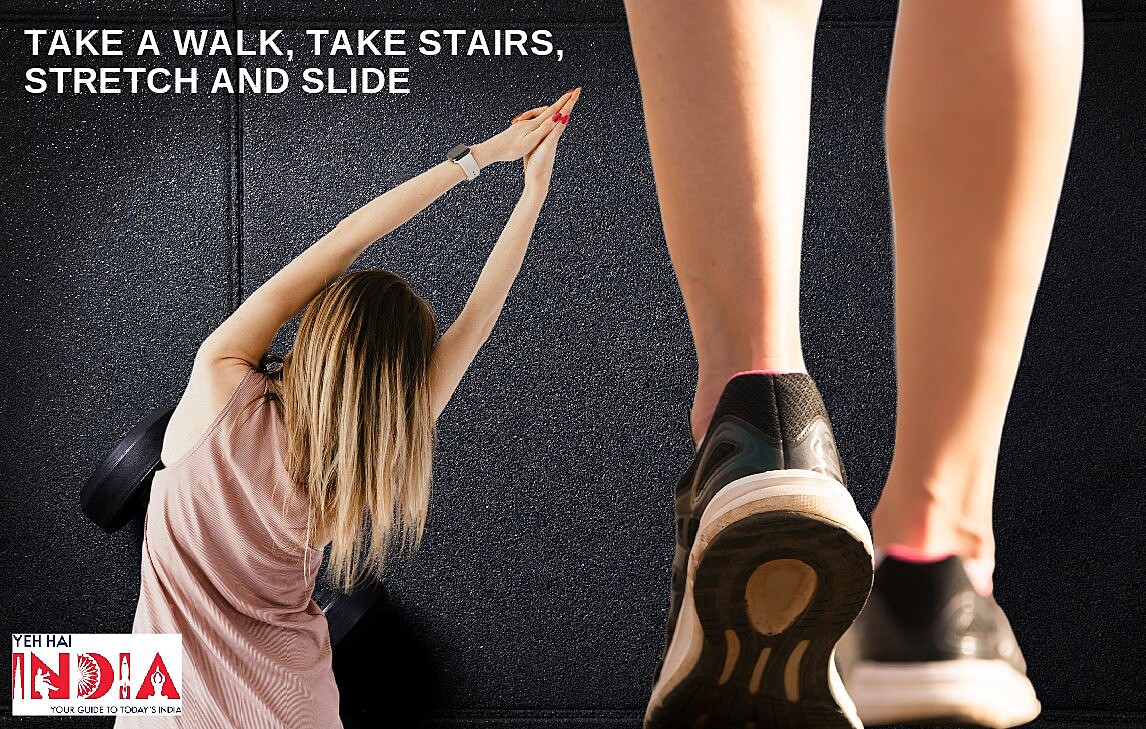 Lethargy, procrastination and nausea combined with body and muscle aches are some of the major complaints arising in work-from-home schedules. Restricted body movements when seated before a computer screen or staying in the same position for extended hours, sleeplessness and inconsistent eating patterns together contribute to these harmful effects.
These problems turn out to be a major hindrance to our work routines and naturally disturb the pace of life. Our bodies need regular physical push to stay active. Hence, it is suggested to take a break from your sedentary routines and take a walk, stretch and move your body to give it an energy boost during your work hours.
Taking a long walk in early mornings or late evenings and a short walks between work hours can adjust the gap and helps you get rid of lethargy.
Making sure you are physically active has to be one of the key resolutions for you this year to be able to avoid procrastination and making sure your body facilitates your mind to get things done on time!
5. Adopt good sleeping habits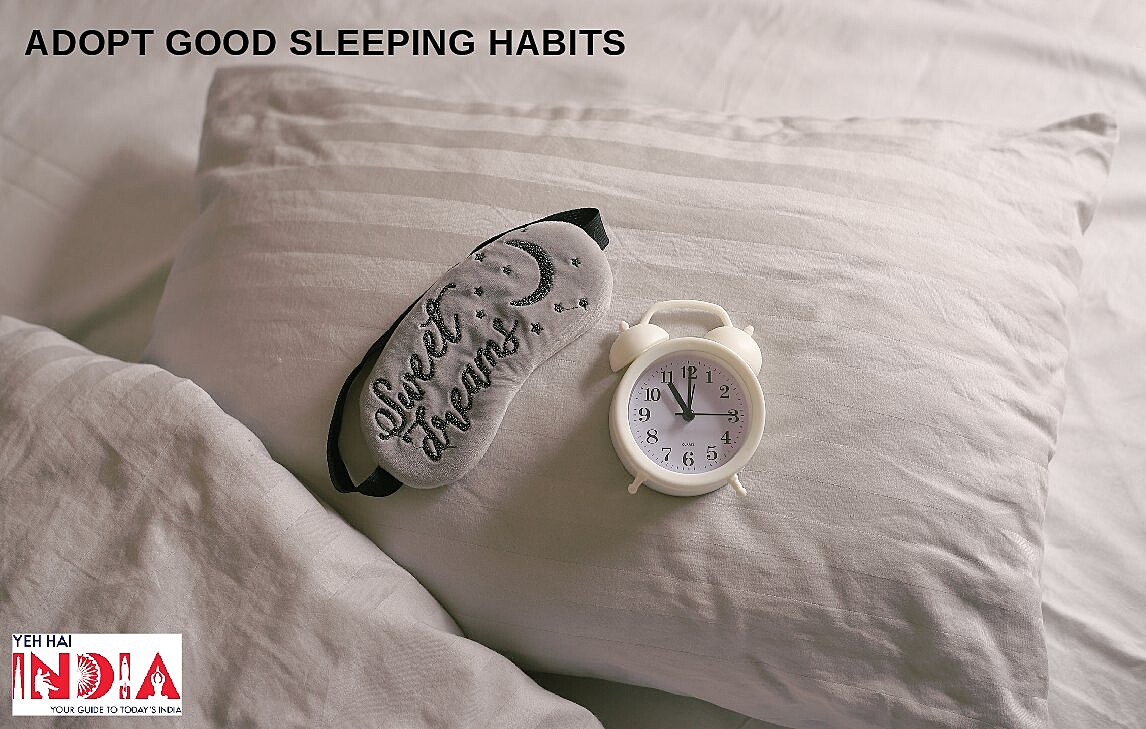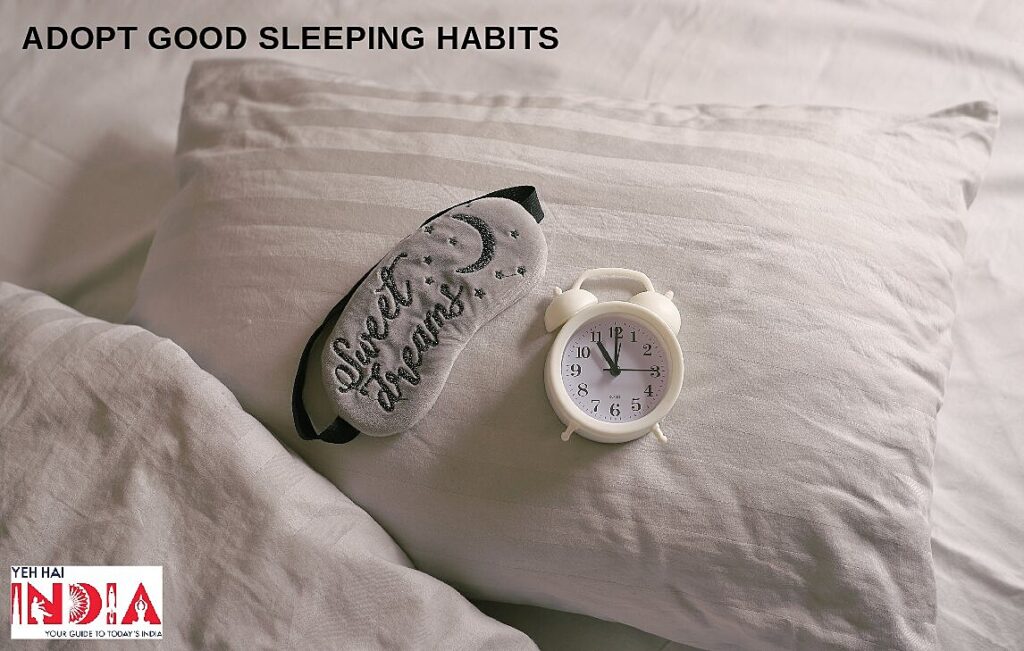 Having regular and consistent sleep is more than just having a comfortable sleep for desired number of hours. Sleeping patterns directly affect several activities in the body and it is vital to maintain and encourage a healthy balance of nutrition.
So if you are adopting intense workouts, following healthy diet and doing daily meditation but avoiding healthy sleeping habits, then you may likely have negative payoffs.
Maintaining a regular sleep schedule puts the functions of the digestive tract, immunity of the body, and body metabolism in line with the health goals you wish to achieve.
Ideally, it is suggested to have a consistent sleep for 6 to 8 hours preferably from 10PM to 4AM or 10PM to 6AM. For those who engage in intense workouts, it is suggested to have 8 hours to 10 hours sleep to get the rest they need after rigorous exercising. .
Good sleeping habits do not merely include consistent sleep. Make sure you avoid alcohol, nicotine or caffeine that interfere with your sleep and establish a set pre-sleep routine like taking a hot water bath, meditating or praying.
Make your bedroom comfortable and do not sleep in the afternoon hours or take a nap too close to your bed time.
6. Be socially active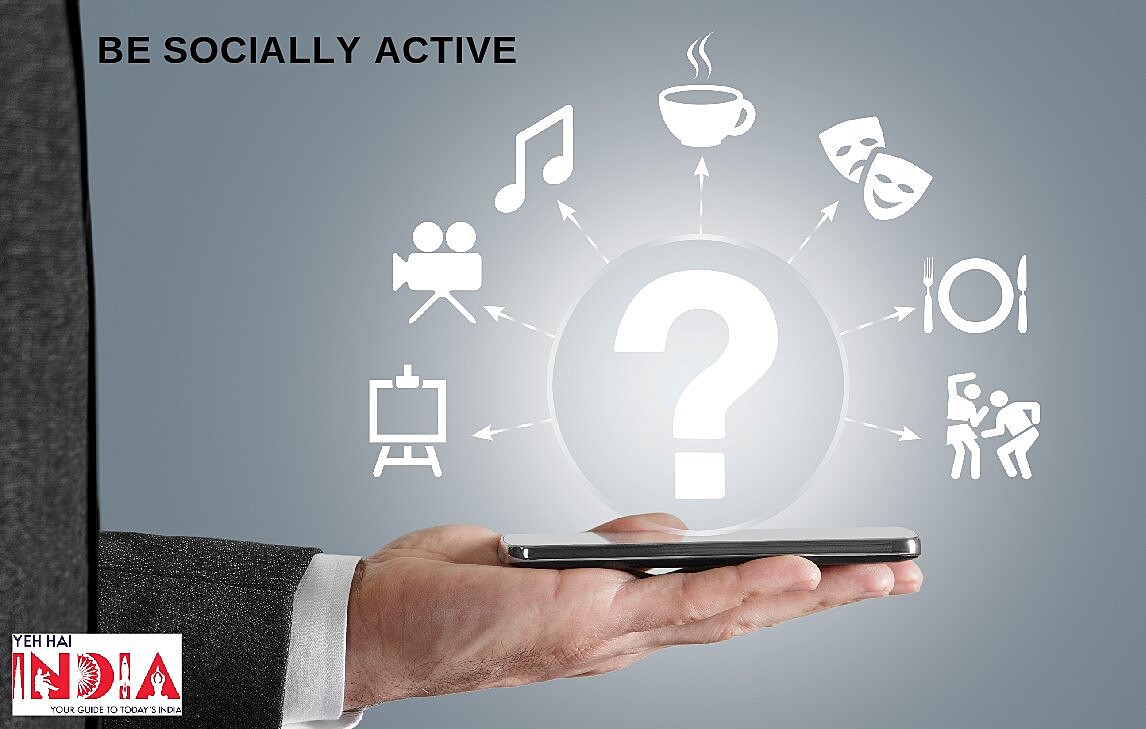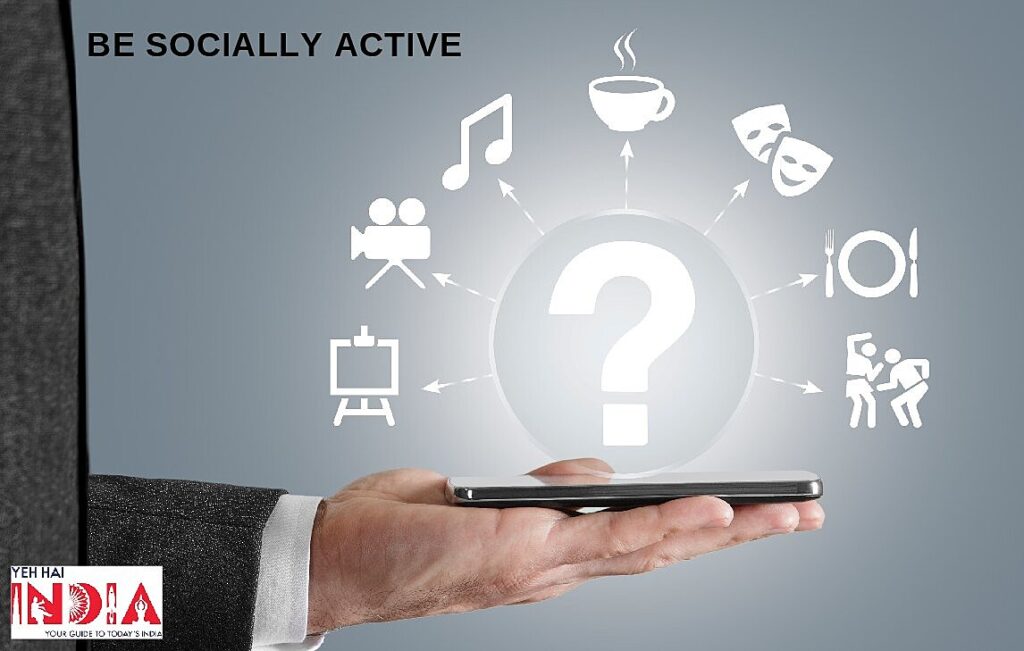 Social distancing during the pandemic has become vital to avoid spread of cases. Though physical isolation curtails the speed of the virus, this practice also limits people's inter-personal relations.
Lack of social interaction naturally narrows our sense of social connection which may have mental health consequences.
As the barriers of lockdowns are being lifted, it is important to be socially engaged with your family, neighbors, peers and friends.
This year, you might also consider taking a trip with your family or friends and get in touch with nature. Try not to lead a solitary life if it affects your wellbeing and associate yourself with social engagements on a regular basis. 
Also Read – 10 Health Benefits Of Amla Murabba