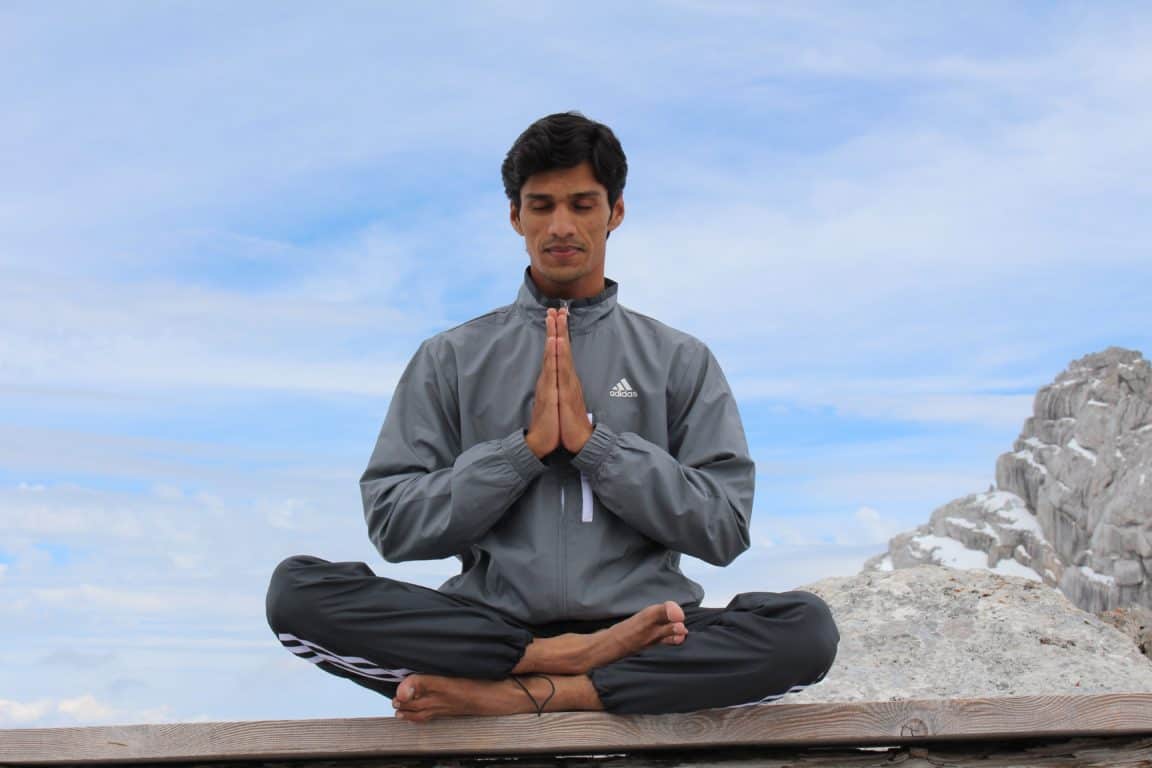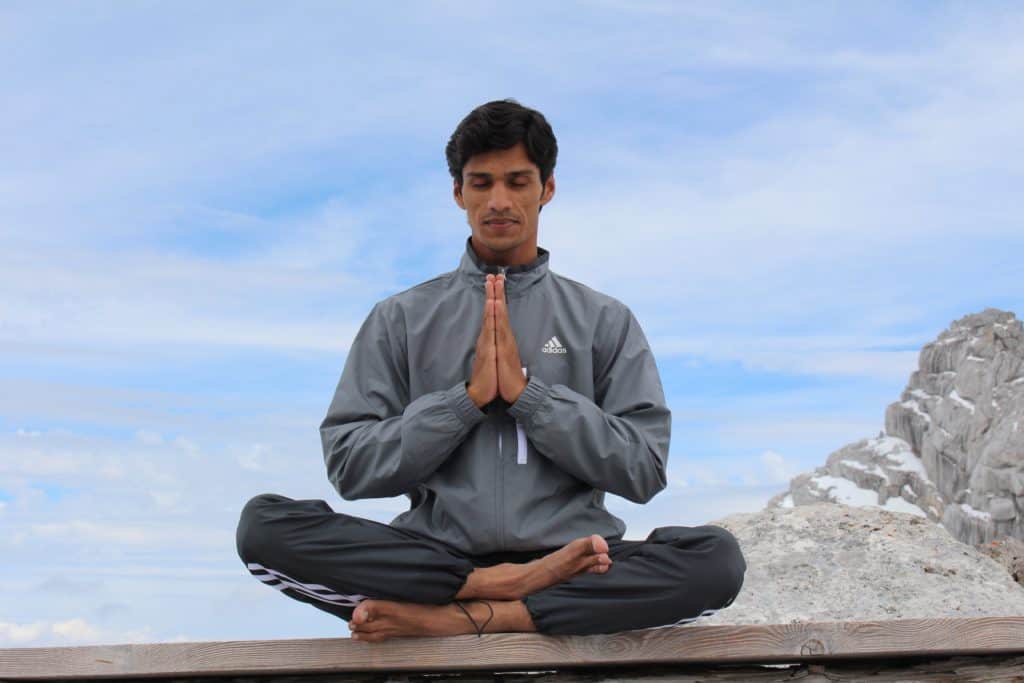 Practising Yoga is a part of Indian culture, so if you're a foreigner looking to move to India, or even travel to India on a vacation, something you must have on your itinerary is yoga. It could be a few practice sessions, a month long commitment, whatever works for you, but since yoga is said to have originated in India, trying it this form of physical exercise must be on your to-do list.
When you visit or move to any new country, there are so many things to get used to. This is especially true if the new culture is the complete opposite of what you're used to. India hits most foreign visitors with culture shock, especially during the first few weeks after arrival. It takes time to adjust to the crowd, noise levels, pollution, language, culture, religious practises and the way people relate to each other, and to foreigners. One way to lessen the pain of the shift is to try to do your best to fit in. Yoga is often a physical form of exercise most foreigners opt for; to familiarize themselves with India (and Indians).
In this article we will talk about the history of yoga, top yoga ashrams in India and also some best yoga books that will enrich your knowledge on Yoga.
A Brief History of Yoga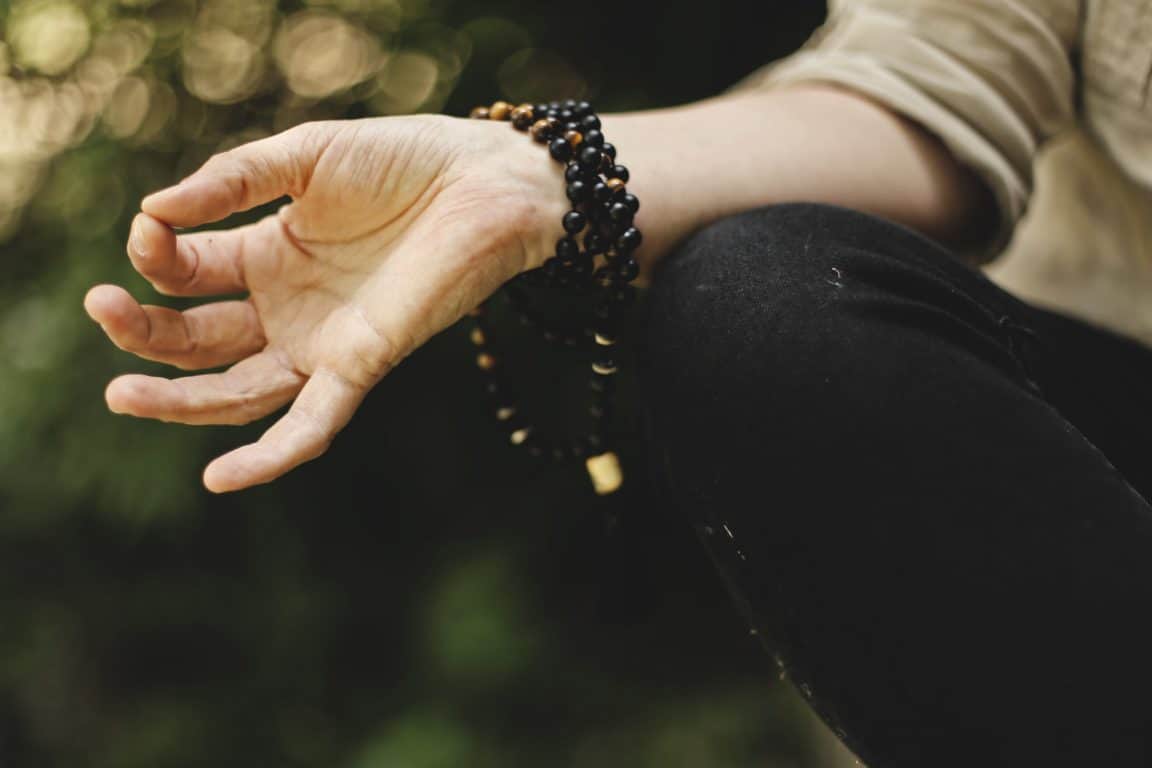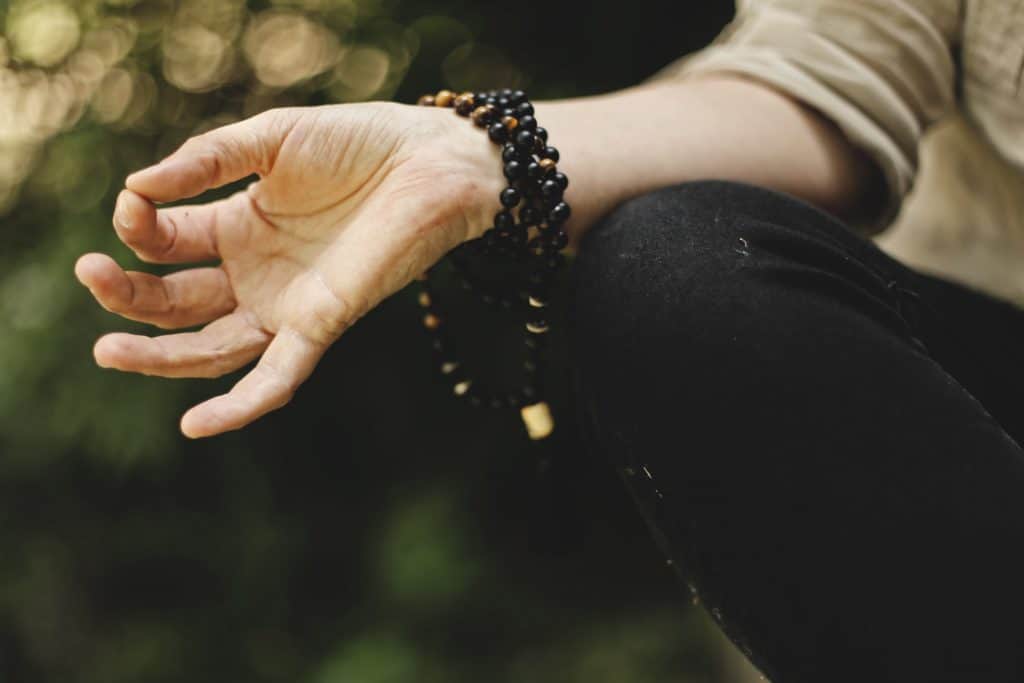 The irony is while we know Yoga originated in India, no one really knows when exactly it began as a practice. It is said that Yoga developed in the Indus Valley Civilization (3300–1900 BCE) and pre-Vedic Eastern states of India, the Vedic period (1500–500 BCE), and the śramaṇa movement.
Between 200 BCE and 500 CE, schools of Hinduism, Buddhism, and Jainism were coming together and a unified philosophical system of yoga began to emerge. The Middle Ages saw the development of many age old traditions of yoga. Yoga was introduced to the western public in the mid-19th century along with other topics of Indian philosophy.
Yoga and Indian Culture
Yoga is one of the six schools of Hinduism, and India is a predominantly Hindu country (85% of the population is Hindu). Through yoga, one is introduced to the spiritual philosophy of Hinduism, which is very different from most other world views.
Yoga studies is a dedicated field of study of this art form. Some of the basics include the om symbol, which is both the symbol for Hinduism and yoga; the Gayatri Mantra, which is one of the primary prayers in Hinduism, common chants, and the Bhagavad Gita – which is also one of the most important books in yoga.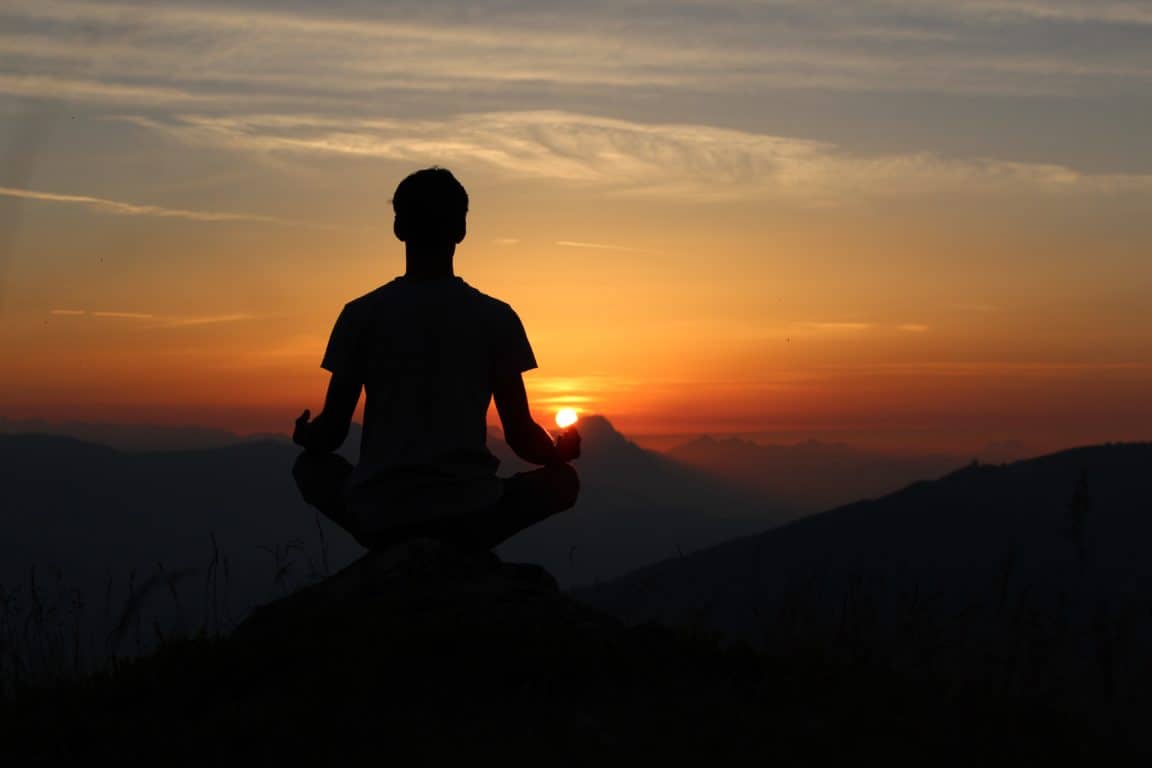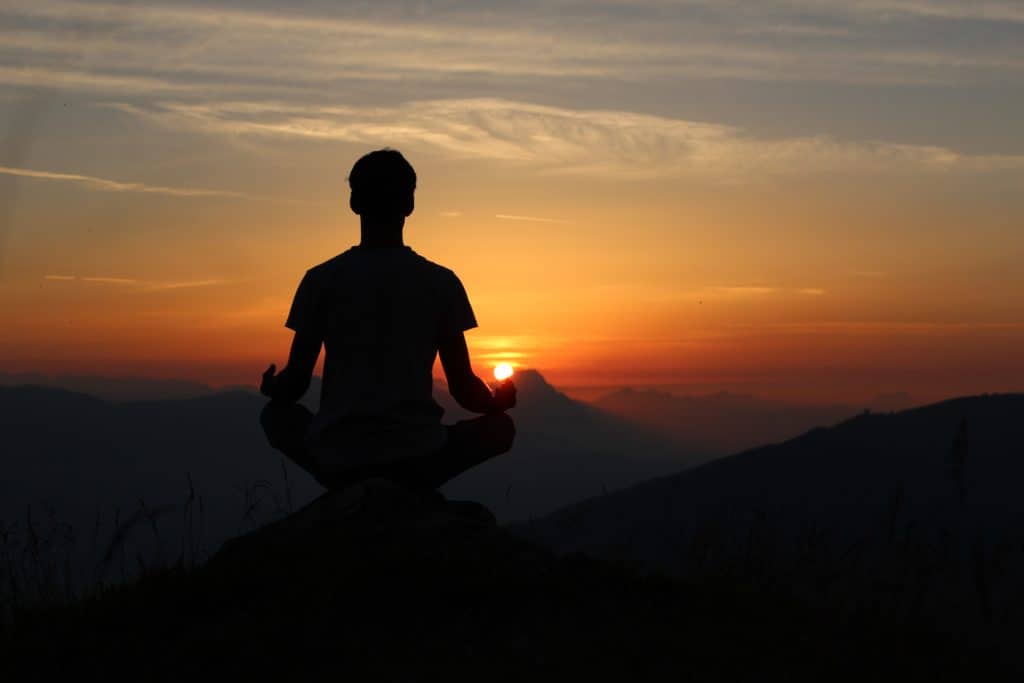 Taking a class in yoga or studying it even for a brief period will familiarise you with the language. Many of the terms used are in Sanskrit, the language Hindi derives from. For example, Surya Namaskar (sun salutation) is a common yoga practice, which taught me the words for sun (surya) and hello (namaskar), also understood as 'worshipping the sun'.
Yoga will give you insights into India's culture. Yes if you opt for studying any other art forms such as dance, a musical instrument, history or some other aspect of the culture, they too could have provided a similar window into Indian culture but they say yoga has a different charm as this particular art form is practiced all round the world but has its roots in India.
Also Read: Significance of Om & Benefits of Chanting Aum
Top 5 Yoga Ashrams in India
Yoga students from the West are most welcome to practice and study Yoga in India and there are specific programs developed for them. Sincerity is the only requirement; experience is not necessary. There are an unaccountable number of yoga ashrams in India, listed below are some of the best ashrams and organizations for foreign students.
1. Anand Prakash Yoga Ashram, Risikesh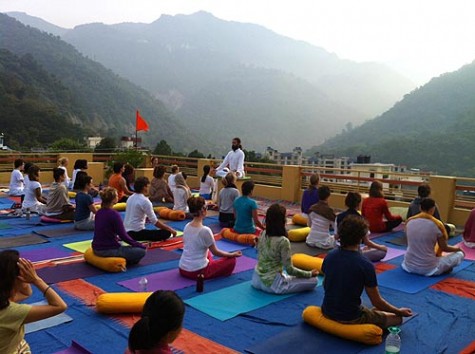 Rishikesh is the said to be yoga capital of the world and foreign students flock there all year 'round. There are many, many ashrams, courses and programs available – some are more suitable for foreigners than others.
2. Art of Living Foundation, Bengaluru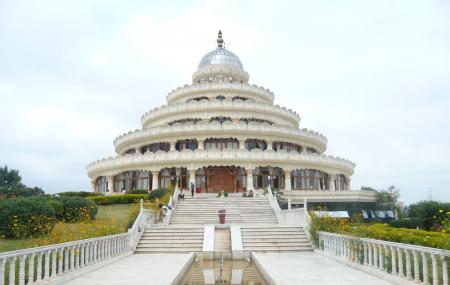 Sri Sri Ravi Shankar is one of the leading spiritual figures in India and his Art of Living courses are highly regarded. Headquarters is in Bengaluru (Bangalore), but there are courses in many places. These ashrams give you some mental peace amongst the busy city of Bengaluru.
3. Ashtanga Yoga Research Institute, Mysore
K. Pattabhi Jois developed Ashtanga Yoga, which became a world-wide phenomenon. The highly venerated teacher passed away recently, but his yoga shala is still thriving. It is situated in beautiful Mysore, which is also a yoga centre. It is advised to pre-register for these courses as they fill up quickly.
4. Auroville, Tamil Nadu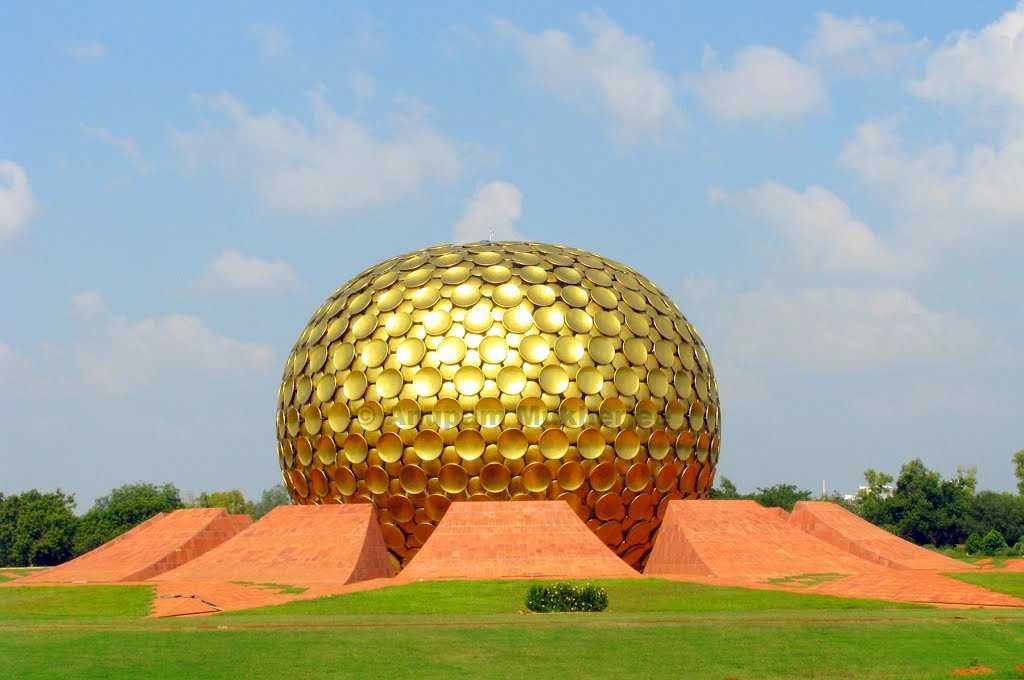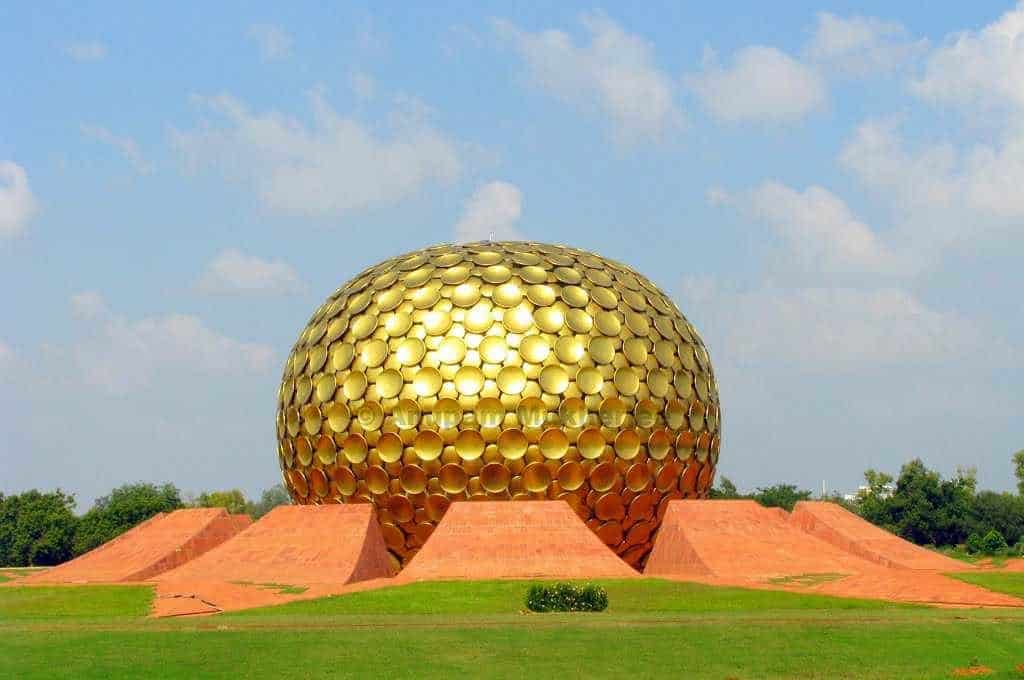 Sri Aurobindo and his spiritual partner, The Mother, are considered chief spiritual figures of the 20th century in India. The Mother recognised Auroville as an experimental, world community. Set among lush palm groves and white sand beaches north of Pondicherry, there are many accommodation options and courses available.
5. Krishnamacharya Yoga Mandiram, Chennai
Krishnamacharya was considered to be the guru of gurus (Iyengar and Pattabhi Jois, were among his learners) This teaching centre is highly regarded and is perhaps the best place to learn therapeutic yoga. It is located in a very urban area of Chennai, India's fourth largest city (formerly called Madras).
Books to Read
Following are some of the best yoga books:
1. Light on Yoga:
The Bible of Modern Yoga [B. K. S. Iyengar]: Get into Iyengar's mind and his Yoga, this is a book that you can turn to time and time again for years to come.
2. Light on Life:
The Yoga Journey to Wholeness, Inner Peace, and Ultimate Freedom: This book reads like a great novel, you learn so much about Iyengar's life and Yoga.
3. The Bhagavad Gita:
The Bhagavad Gita is a dialog between the God Krishna and the hero Arjuna, taking place in a timeless moment on the battlefield before the climactic struggle between good and evil.
Movies to Watch
1. Kumare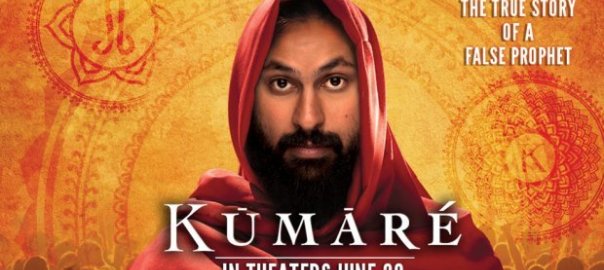 This is an all time favourite documentary about the myths and nuances of gurus. It tells the story of a prank that turns into reality and the turmoil it causes and the unconventional ways life can teach us lessons and enlighten our minds.
2. Awake: The Life of Yogananda
If you only watch one movie ever about yoga, it should be this one. A biography about the Hindu Swami who introduced yoga and meditation to the West in the 1920s, the movie will keep you intrigued till the very end.
3. On Yoga: The Architecture of Peace
Adapted from the story of photographer Michael O'Neill's book of the same name, this documentary studies the author's 10-year journey through the development of yoga.