Lose 10kgs in 10 days!
Shed a lot of pounds in a jiffy!
Eliminate Carbohydrates and Fats completely from your diet regime!!
Are you still falling in these traps and gimmicks?
"Losing weight is not just about clicking Before-After pictures. Your weight loss program must improve your health, skin, hair and boost immunity as well," says Nutritionist and Dietitian Rakshita Mehra, Founder of Nutrishala.
Well, fret not; she has shared a few tips and tricks to lose weight in a healthy way.
1. Get Determined to Achieve your Goal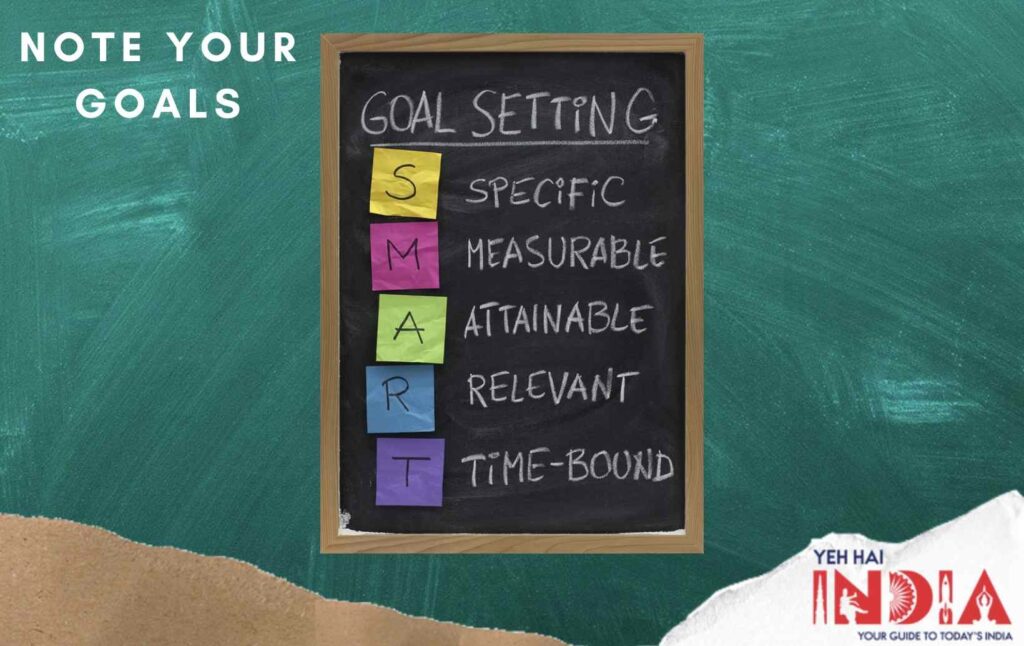 Your weight loss journey must start with evaluating your goals and motives.
Ask yourself:
Why do you want to lose weight?
Are you open to changing your existing lifestyle?
Are you ready to give up some things you love?
Are you looking to be healthy or just slim?
Your vision should include health improvement, lifestyle modification and enhancing immunity along with healthy weight loss.
You must not be losing weight just to look better and beautiful, or you are getting married. You must enjoy and celebrate your weight loss journey otherwise you will regain the weight that you have lost.
Recommended Story – Top Weight Loss Diets In India
2. Say no to starvation and skipping meals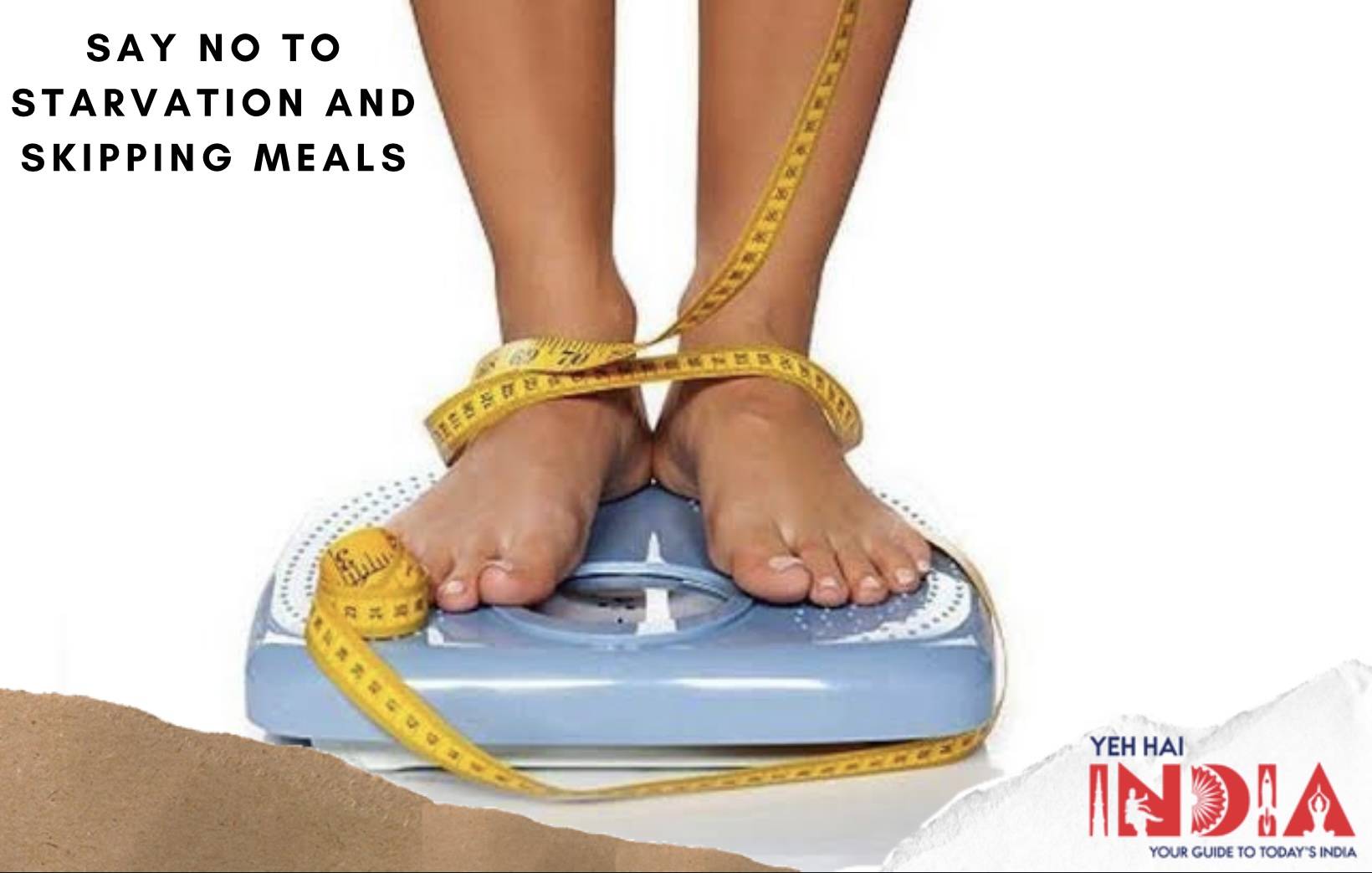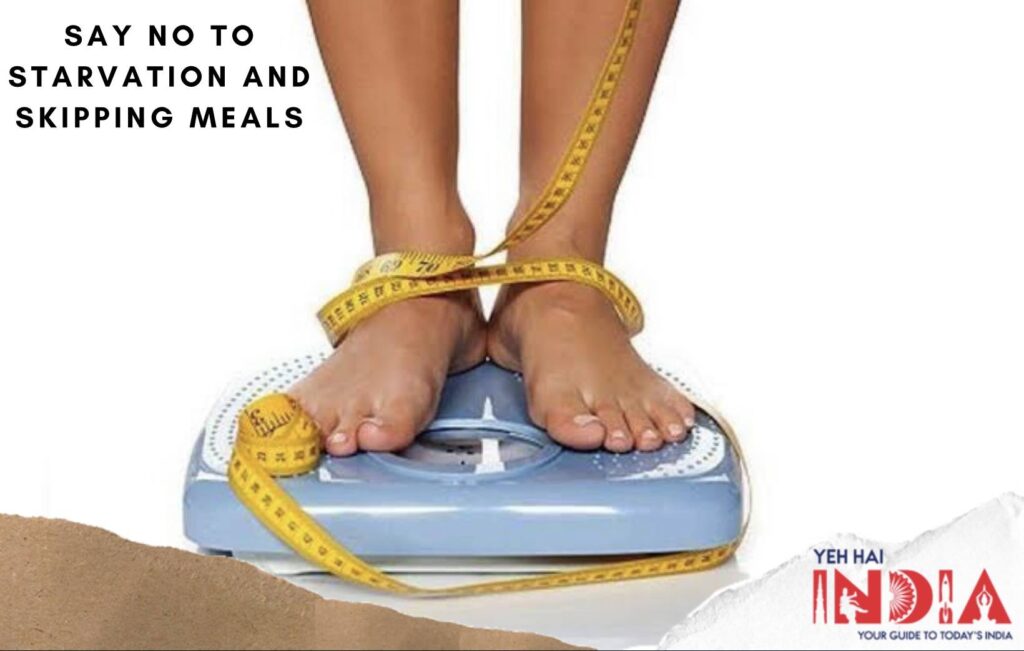 Do you know that starvation and skipping meals lead to weight gain in the long term?
Starvation leads to weight gain and increases the craving sensations as well. You have not given food to your growling and howling stomach at the right time.
After sometime, your stomach becomes greedy and you start having cravings. Now, you tend to choose less nutritious food choices and overeat them.
Along with this, starvation leads to low energy and concentration levels. Practicing skipping will also adversely affect your mood and behaviour.
3. Balance is the key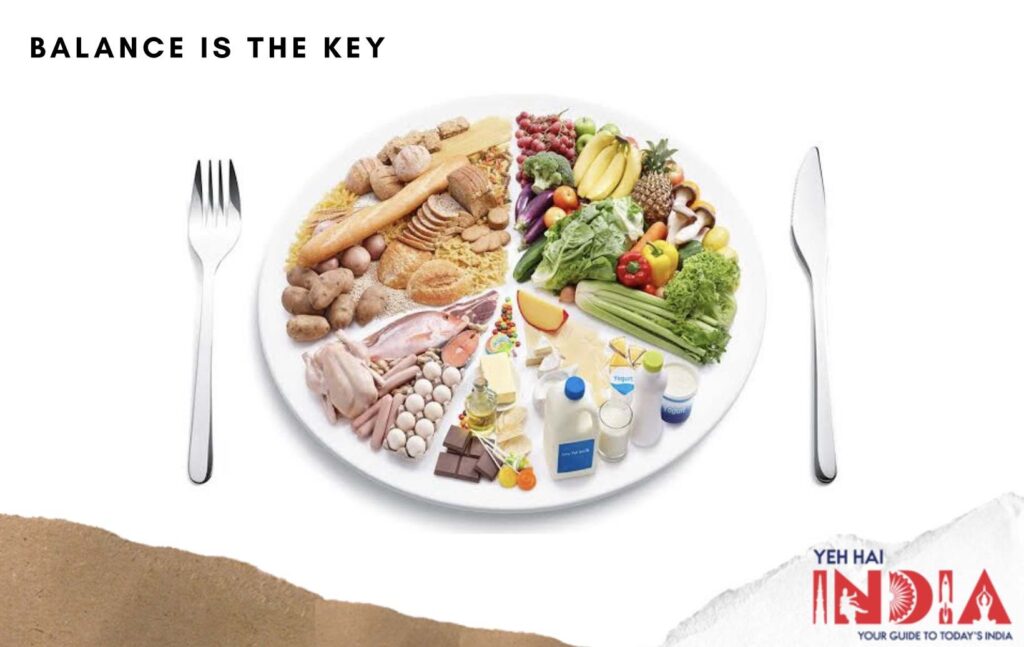 How many times have you felt guilty after eating your favourite delicacy? Have you also become a victim of those No carb, no fat diet?
From childhood, we have been studying the significance of a balanced diet. Maintaining balance, eating in moderation, and adding variety are the keys to losing weight in a healthy manner.
Your body needs all the macronutrients and micronutrients to perform daily functions and tasks. By following a crash diet or abandoning any food group, be it carbohydrates or fats you are yourself sending an invitation to deficiencies and diseases.
Thus, you must practice moderation and maintain a balance between healthy food choices and the favourite food choices. Thus, you must not feel guilty after consuming the foods you love as this type of behaviour builds negative association with food.
4. Enjoy The Exercise
Physical activity must not be torturing time for you and your body. It must be a fun and fit experience.
Investing your 30 minutes every 5 days a week performing the exercise that you love, be it brisk walking, bhangra or aerobics is more beneficial than forcing your body to move.
Your workout must not be a burden or stressful hour for you.
5. Practise the Mantra of Mindful Eating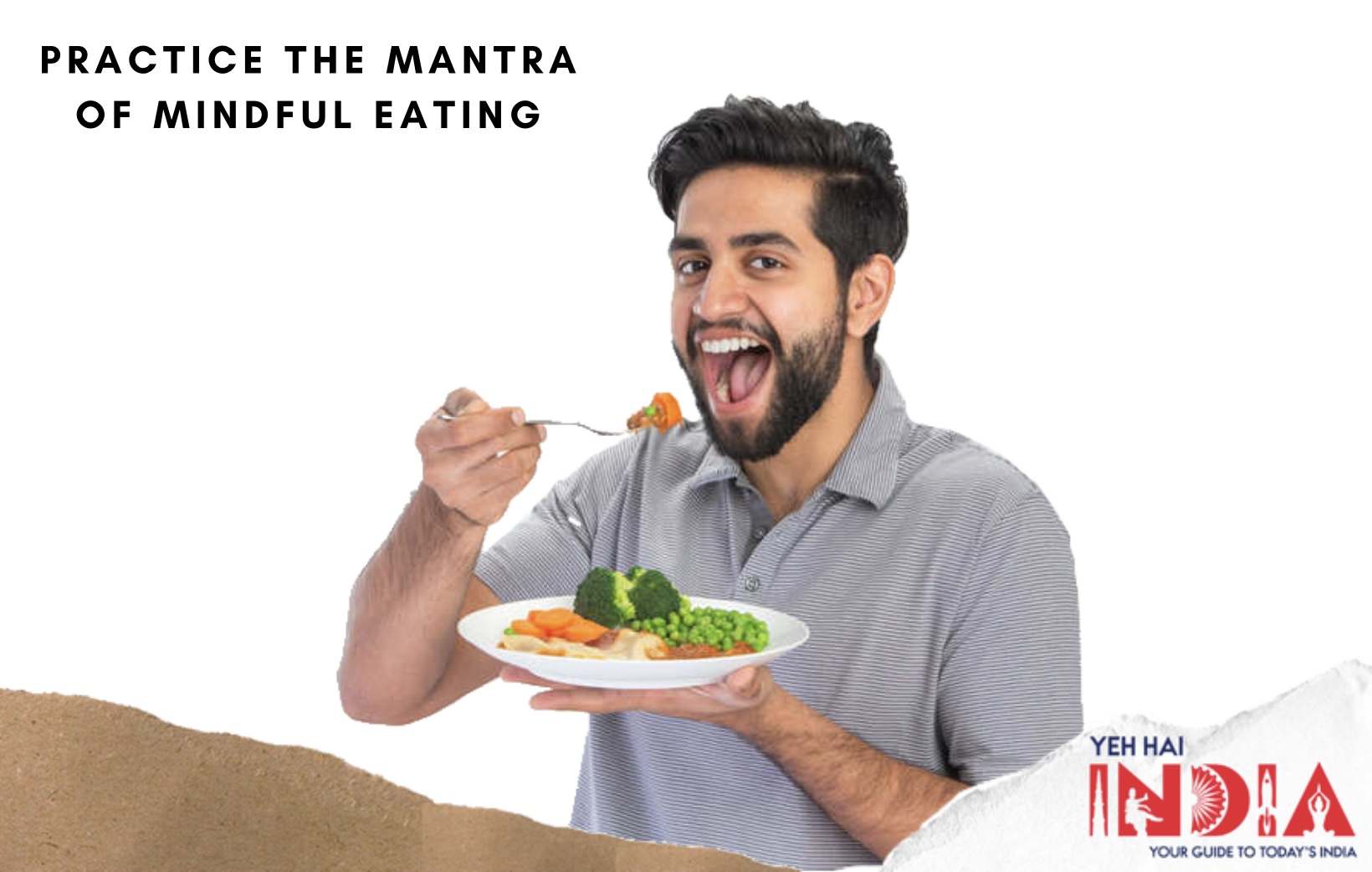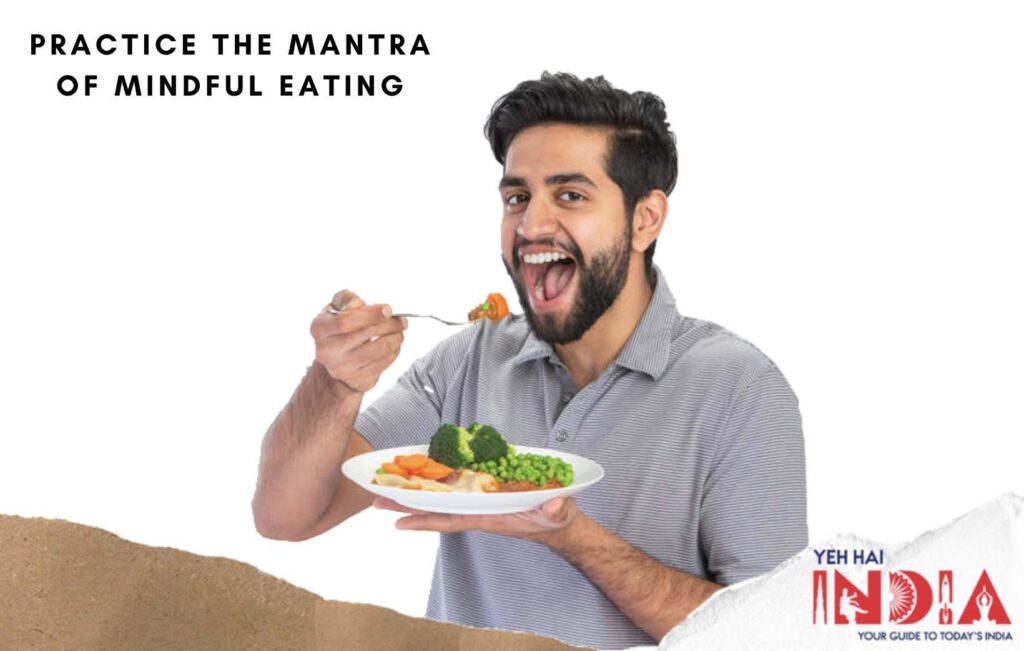 Do you use mobile phones or watch television while chewing your food? Here is exactly where you are going wrong.
Food is worship. We must eat food with our open senses. Food needs attention, feel the food, smell it, show gratitude.
This will make your connection stronger with your meals. Also, overeating becomes easy while watching the television or scrolling the internet. This can lead to a lot of disorders such as obesity and type two diabetes.
The footnote is that your health maintenance must be your priority even when you are riding in the weight loss roller coaster. Therefore, your weight loss journey needs to be cherished.
Also Read – Best Yoga Poses for Females to Lose Weight Faster at Home