Feeling morose?
Don't know where life is going?
Well, get inspired from few very inspiring Indians.
We have compiled an exhaustive list of biographies of inspirational Indians.
These surely give you much needed hope and make you rethink your strategy.
Let's take a look then!
This list includes scientists, religious actors, social change makers and much more.
1. The Man Who Knew Infinity (Srinivasa Ramanujan) by Robert Kanigel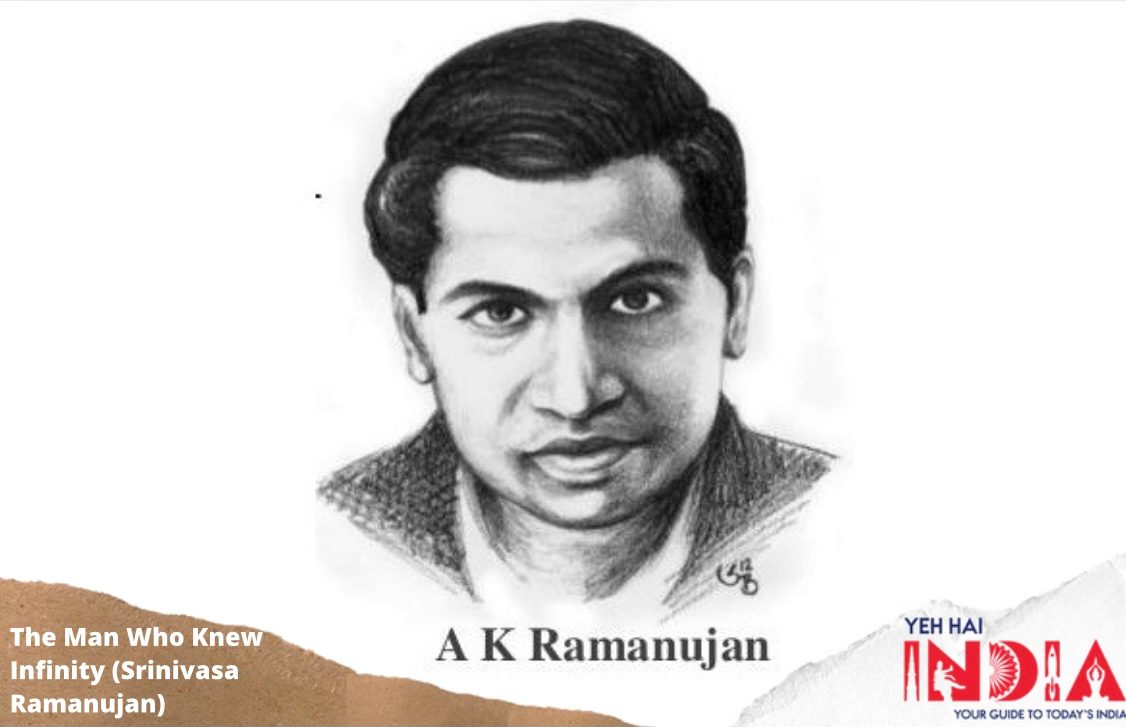 Most people have heard of the mathematics genius Srinivasa Ramanujan who hailed from Tamil Nadu and gave the world the idea of infinity.
But do you know how he made it to the world stage?
A young uneducated man who never made it to school became a contributing factor in G. H. Hardy's life.
All this is well etched by Robert Kanigel in this book.
Recommended Story – Must Read Books on Spirituality & Philosophy in India
2. Sir C.V. Raman by Uma Parameswaran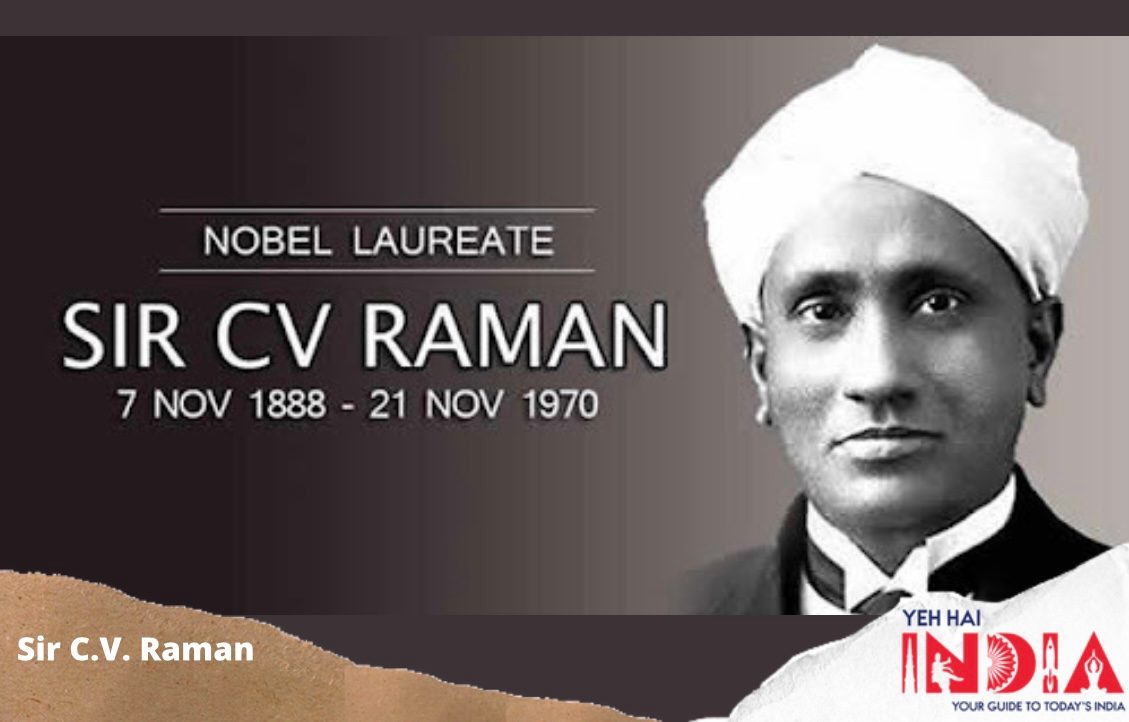 This biography of India's best scientist, a Nobel Prize Winner gives you an idea about the man behind the legend.
A man whose confidence let him book ship tickets to visit Norway to collect the Nobel, much before the award was declared.
This biography will inspire you to think like a scientist, giving you insights into the power of wonderings, much like Newton's Apple falling from the tree moment.
Apart from that, it takes you through the many trials and tribunals of the life of a man who established the best scientific institutions of India.
Krishna Bhatt gives a fine insight into Rahman's belief in science and nature in this book.
You will get to know things like how he wanted to be marked with a tree when he died.
3. Helen: The life and times of H-Bomb by Jerry Pinto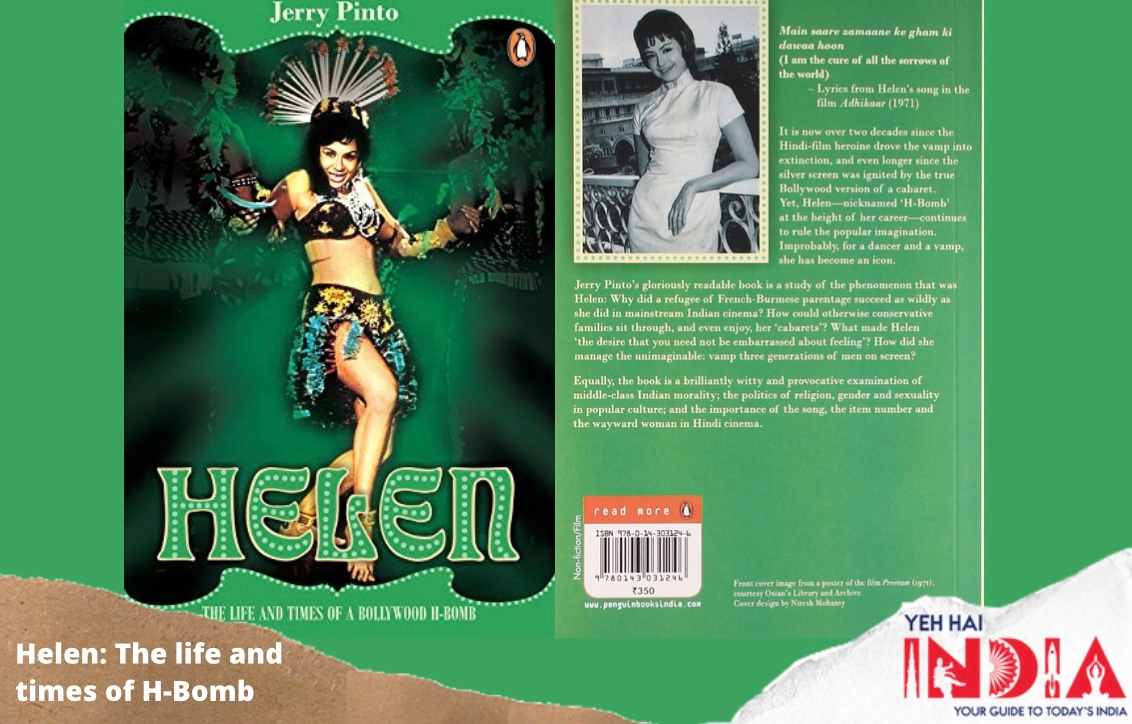 This biography written by Jerry Pinto is a beautiful story about Bollywood star Helen.
Written with wit and charm it describes her life through the different colourful characters that she portrayed onscreen.
Her commitment and focus to her work along with her ability to break barriers is well chronicled in this biography.
4. Outlaw (Phoolan Devi) by Roy Moxham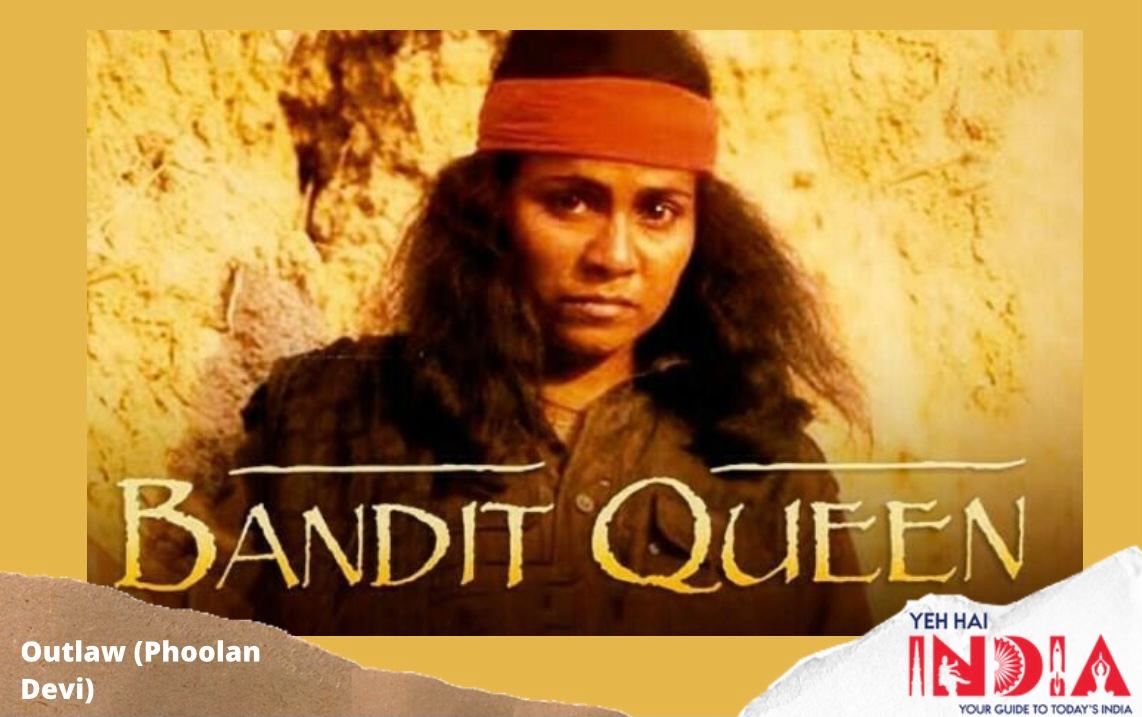 This biography written by Roy Moxham tells the tale of India's bandit Queen Phoolan Mallan or Phoolan Devi through the writer's real life encounter with the vigilante turned dacoit.
Roy grew a bond with Phoolan Devi during her later years of life.
He got to know the woman behind the bandit Queen who was born and brought up in rural Uttar Pradesh.
The book chronicles how the she was gang raped and abused before she took up arms.
5. Spy Princess (Noor Inayat Khan) by Shrabani Basu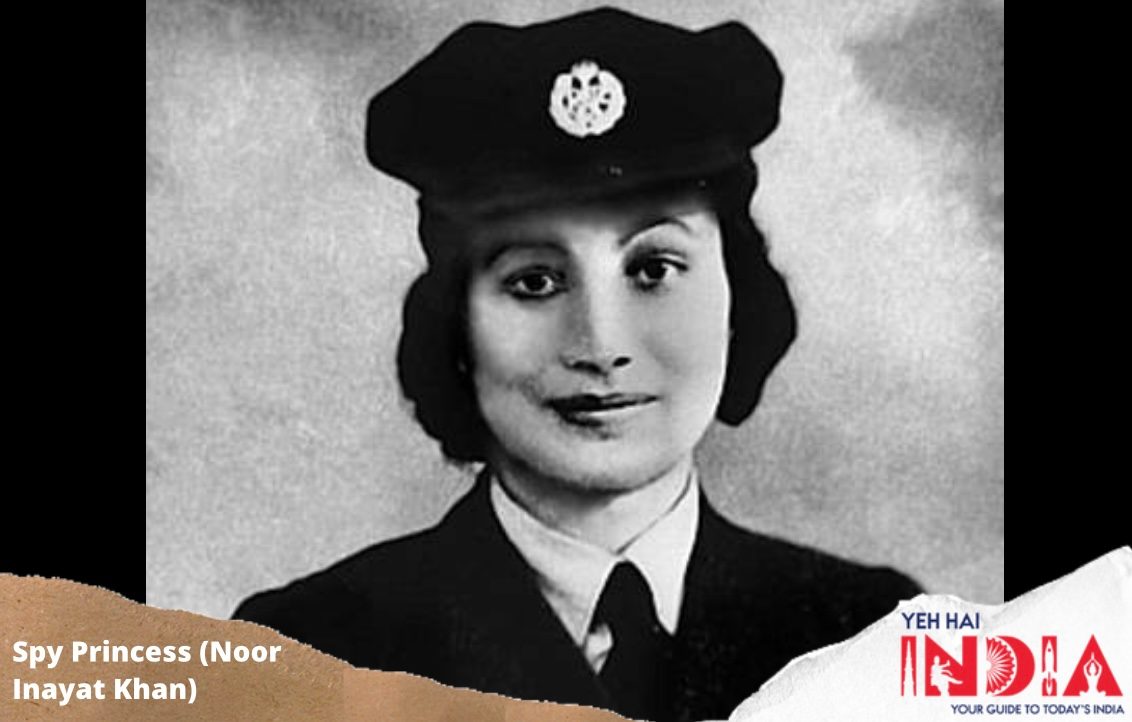 This is the tale of India origin spy Noor Inayat Khan who played a crucial role in World War 2, spying for the British.
She was the first Indian woman to be honoured by a blue plaque in Britain.
The book written by Shrabani Basu chronicles how a shy and sensitive girl chose a dangerous life of a spy who was captured and killed in the Dachau concentration camp in France.
She was part of the Women's Auxiliary Air Force.
Noor Inayat Khan was a descendant of the Mysore King, Tipu Sultan.
6. Dilip Kumar: The Definitive Biography by Bunny Reuban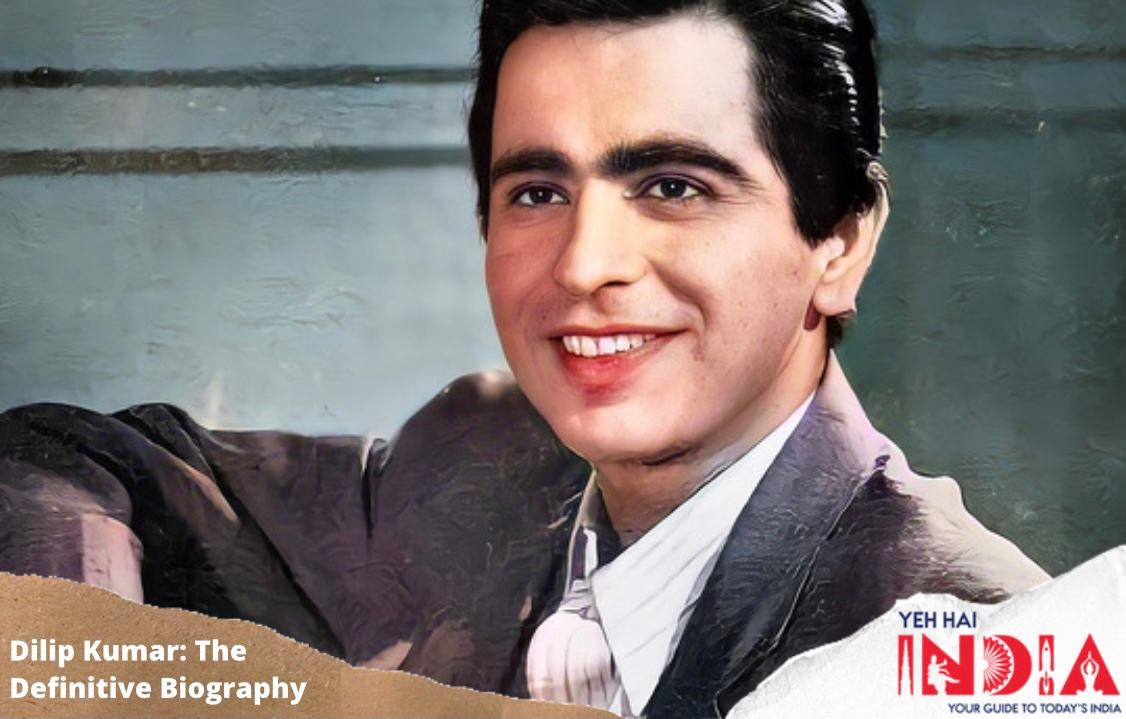 Written by Bunny Reuben, this book is one of the best biographies of the legendary Indian actor.
It chronicles the life of a shy youngster who made it big in the world of cinema after being ridiculed as an "anemic hero" in his debut film.

7. Satyajit Ray: The Inner Eye by Andrew Robinson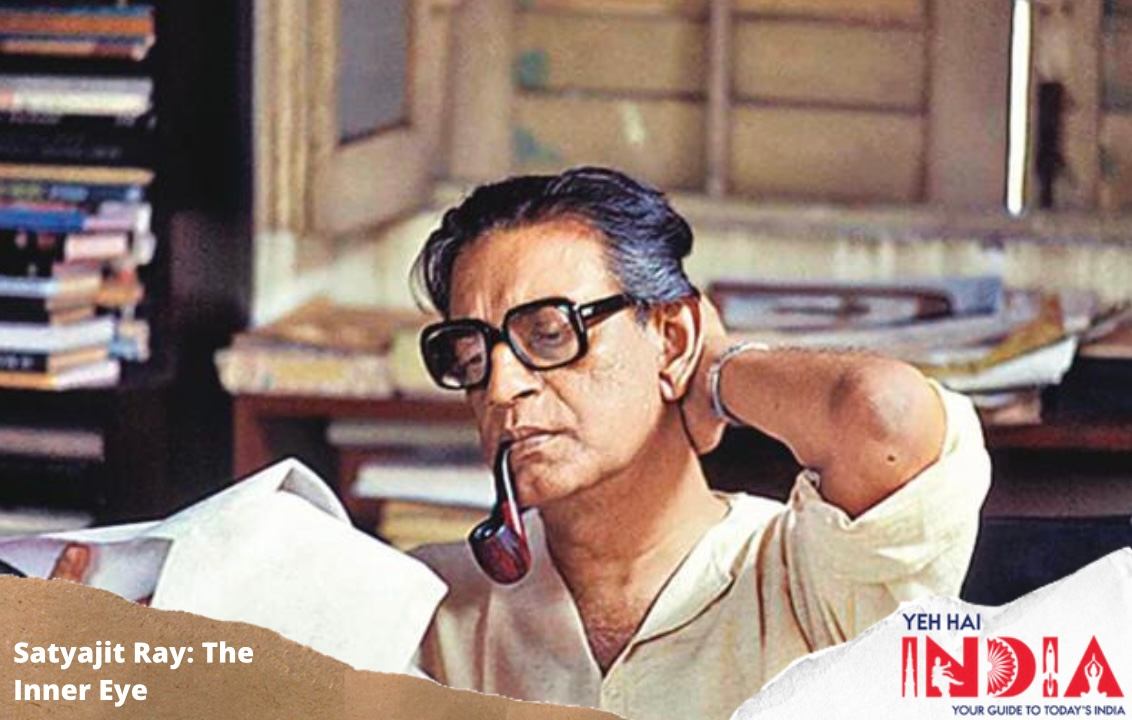 This biography by Andrew Robinson gives you real time insight into the mind and thinking of the Oscar winning Bengali filmmaker hailed by the likes of Kurosawa and Scorsese.
The book chronicles the life and time of Ray and his work in each of his films – from his first film Panther Panchali to his last Agantuk.
It gives you insights from various national and international interviews and also from renowned figures of the cinematic world who knew him.
Recommended Story – 8 Books on Indian Art for Every Art Lover
8. Beyond the Last Blue Mountain (JRD Tata) by R.M. Lala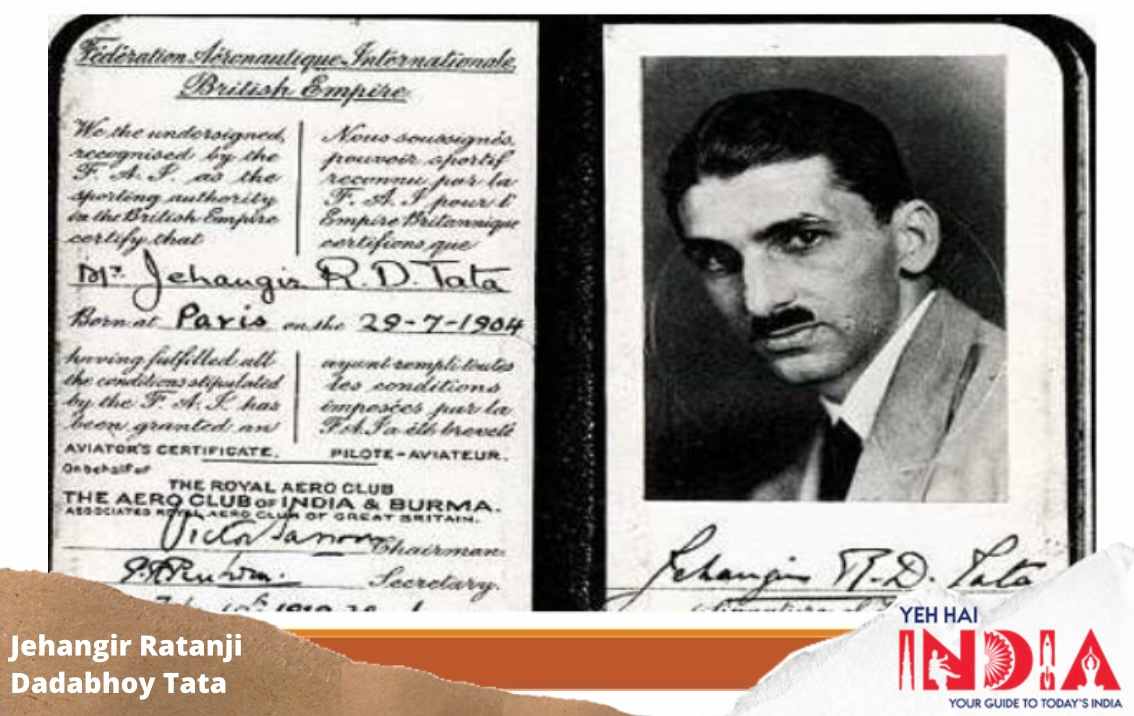 This biography of Jehangir Ratanji Dadabhoy Tata by R. M. Lala shows the man behind the legendary business tycoon.
The 4-part book takes you through his childhood life, giving you a glimpse of his interest in the airlines and then gets into his illustrious industrialist life, ultimately ending with his friendships and relations which remains hidden from the public.
9. Husain: Portrait of an Artist by Ila Pal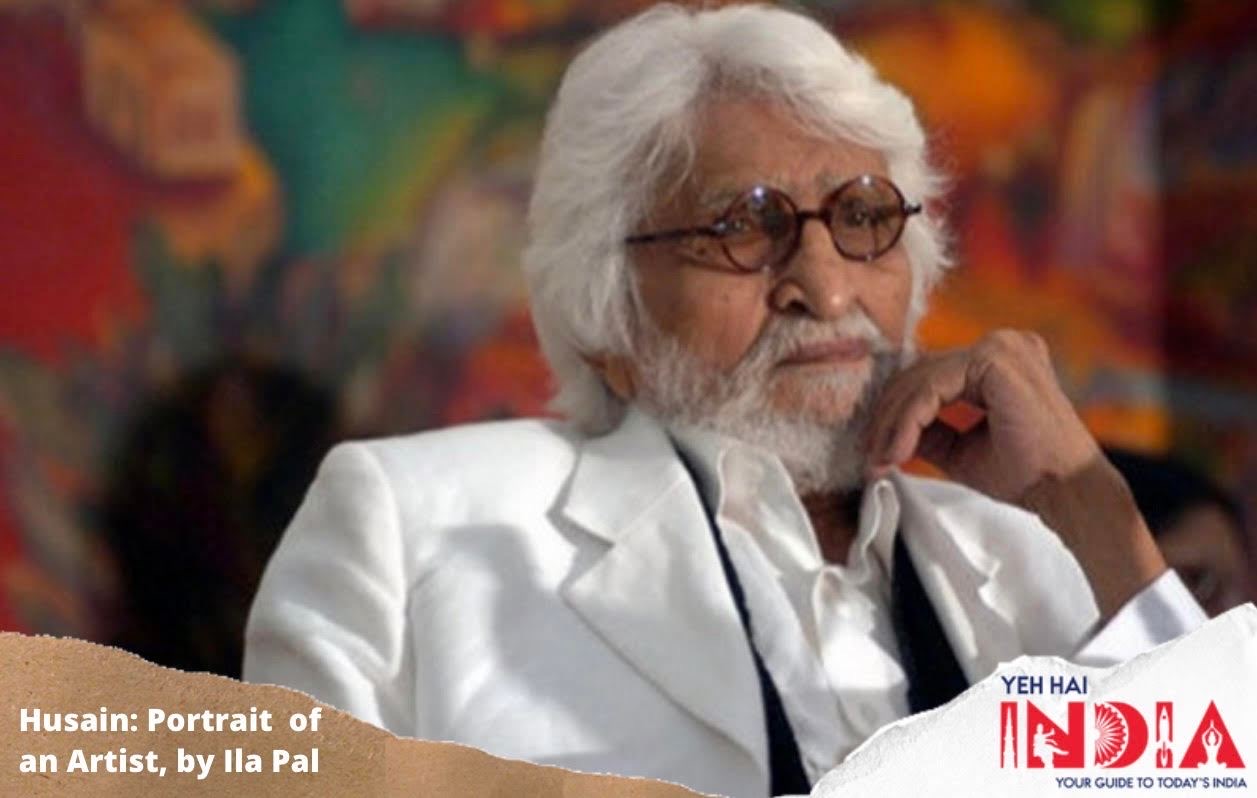 This biography by Ila Pal sheds light on India's best painter M.F Husain.
Ila met him in 1961 when the world didn't know much about the painter's personal life.
This book chronicles his life and gives you a glimpse of the man behind the legendary and controversial paintings.
Ila studied him for 50 years and expressed his vision in this book, comparing him with Picasso.
10. Gandhi Before India (M.K. Gandhi) by Ramachandra Guha
Part of historian Ramachandra Guha's magnum opus biographical trilogy on Mahatma Gandhi, this extensively researched book shows the early life of Gandhi before he became the Mahatma.
This chronicles the untold side of Mohandas Karamchand Gandhi – from his childhood life to his educational days in London, then the struggle to get recognized as a lawyer in India and ultimately his days of employment in South Africa which created the man.
The book is well depicted with archival footages and newspaper and magazine pictures of that time.
This inspirational book prepares you for the ideology that shaped the world and ushered in a new era.
So, there you go, the best biographies on inspirational Indians. Whatever you are seeking, you will find here.
Also Read – Top 10 Greatest Indian Poets of all time